When a traditional chemist brand dons a cool new persona
By N Jayalakshmi | January 09, 2020
Independent Irish chemists CH – formally known as CH Chemists - has reopened with a new brand identity, communications and store concept, all created by creative agency Dalziel & Pow. Here's a look at the details.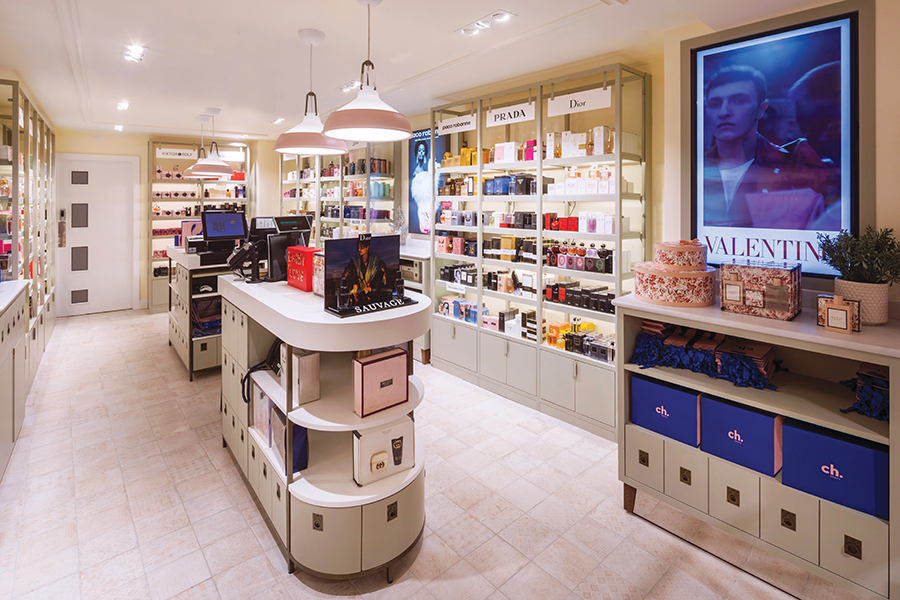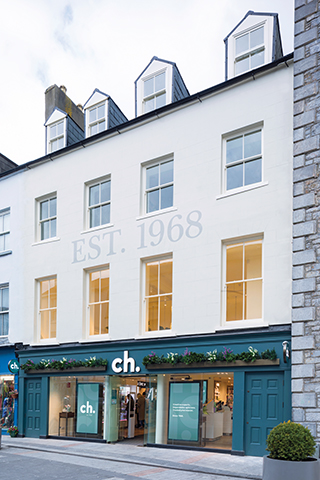 In a classic case of re-branding for a new brand positioning, Irish chemists brand CH, a traditional family-run business based out of Tralee in Ireland for over 50 years, went in for a new brand identity, in response to the booming wellness and beauty sectors and changes in consumer behaviour.
According to a statement issued by Dalziel and Pow Design Consultants, who were engaged in the redesign exercise, the new identity revitalises the company brand and positions it for a new era, "ensuring it remains the go-to destination for all things beauty and wellness".
"The transformation began with a change to the brand name, dropping 'Chemists' to better reflect the brand's wide-ranging offer and services. With the new name, 'CH',comes a new logo – a bold statement reaffirming its status as a neighbourhood icon with a more contemporary look," explains the statement.
The new identity reflects across multiple aspects including packaging, gift boxes and paper bags, and of course the store, designed by Dalziel & Pow.
Read the detailed report on the design of the CH stores in January 2020 edition of VM&RD magazine.