When right planning elevates store project execution
By Mohit Manghani | February 20, 2020
Re-Buzz Interactive Solutions has recently designed a project for Chennai based Go Fashion, popularly known as Go Colors!, adding more hues and colors to the brand's personality while focusing on the experiential value addition.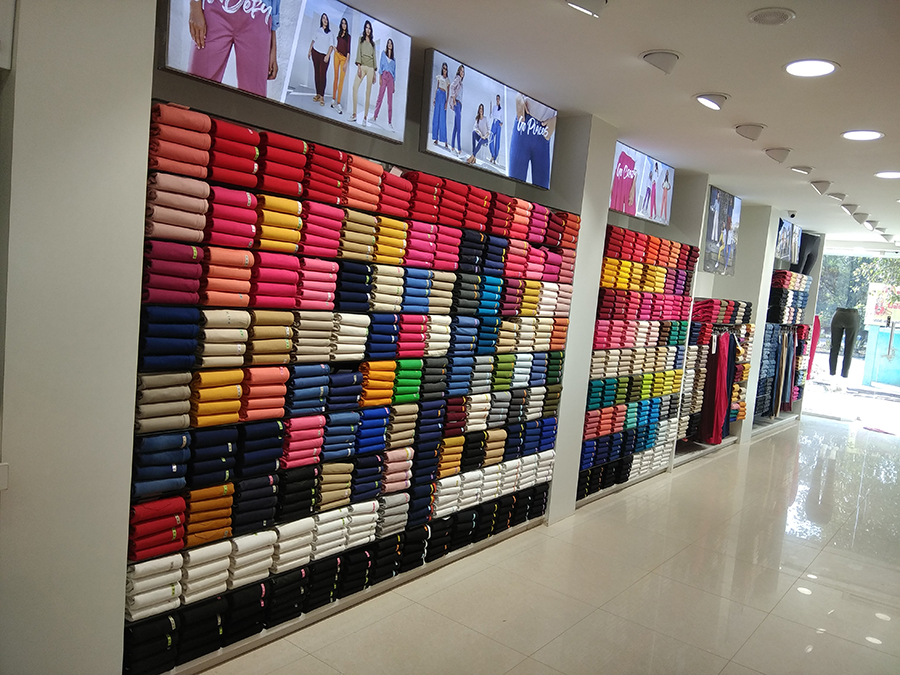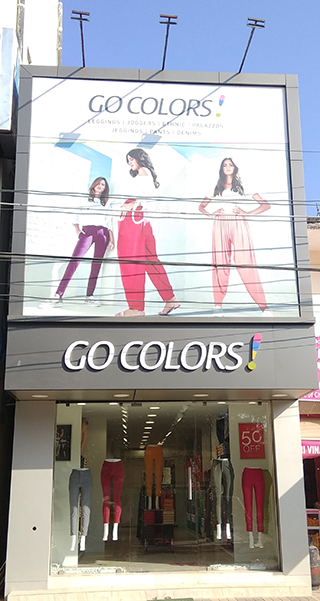 Mumbai-based Re-Buzz Interactive Solution's association with Go Colors began in December 2017, when the former executed the brand's first store at Forum Shantiniketan Mall in Bengaluru. Since then the partnership has grown successfully from store to store that has elevated the brand's in-store experience to new heights. A classic example of this can be seen at 'Go Colors' Hyderabad touchpoint.
"We completed our 11th store with a store size of about 850 sq. ft. The only brief given to us was to follow their drawings. As a woman's wear brand, their goal was to showcase all possible colors available within the given space and shelving. Hence, we chose glass shelves throughout the store over any other material," shares Kunal Gala, CEO and Co-founder, Re-buzz Interactive Solutions.
The store was executed in a record time of just thirty days. Each store element, from the partition, doors and cash counter to the framing of the storefront has been made on-site. As Kunal explains, "Ply and matt laminate was used for partitions/dividers, while toughened glass has been employed at shelves for better visibility. For lighting, we have deployed downlights (daylight) to offer actual colors scheme and effectively made use of mirror, an element you can't miss in a clothing store."
Read the full article in February 2020 Edition of VM&RD Magazine.
This is a marketing initiative