A seamless omnichannel platform for startups
By Mohit Manghani | July 21, 2020
With an aim to help businesses develop a perfect strategy in the ever-changing world of retailing, SOCH Group, which also has the food startup brand Munchilicious, has announced the launch of This or That, which they call the 'World's first Omni-channel Retail Platform exclusively for start-up brands'.

Rohit Mohan Pugalia, Founder Director, This or That (A SOCH Group Initiative), in an exclusive chat with Point of Purchase, highlights how the platform help brands build stronger business presence on multiple platforms, on some upcoming retail trends and more.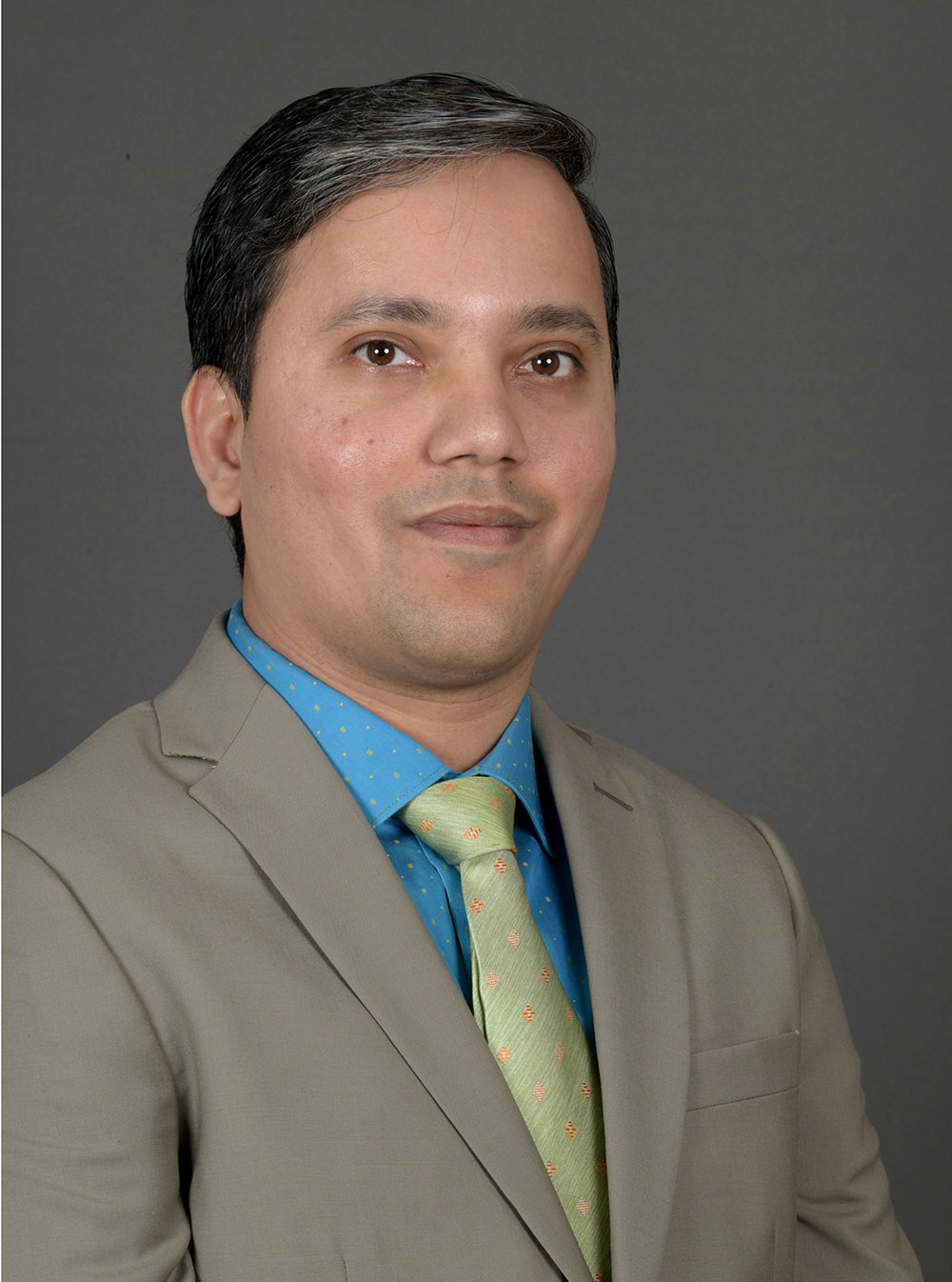 What led to the launch of 'This or That'? What were the key market drivers?
Munchilicious, a food start-up of SOCH Group, at its initial stage faced hurdles while penetrating the offline and online retail space as new companies or brands often do not have the same wherewithal as compared to the established players – consequently, they suffer on-shelf visibility and they are unable to compete strongly. Similarly in online presence too, they are often lost both on account of heavy advertising spends by big brands as well as the sheer clutter.
Start-ups are nimble, vivacious and offer freshness – the gourmet / concept-based brands wanting to provide a unique experience to their customers but are unable to have good visibility on account of the above limitation
Hence, we thought of creating a platform that exclusively hosts start-up brands.
Besides showcasing their products & services, the platform shall also provide organized and out-of-the-box branding/advertising solutions – all under one platform. TOT helps build brand trust by providing them access to brick & mortar stores.
How does the tool help retail start-up brands to engage with the last-mile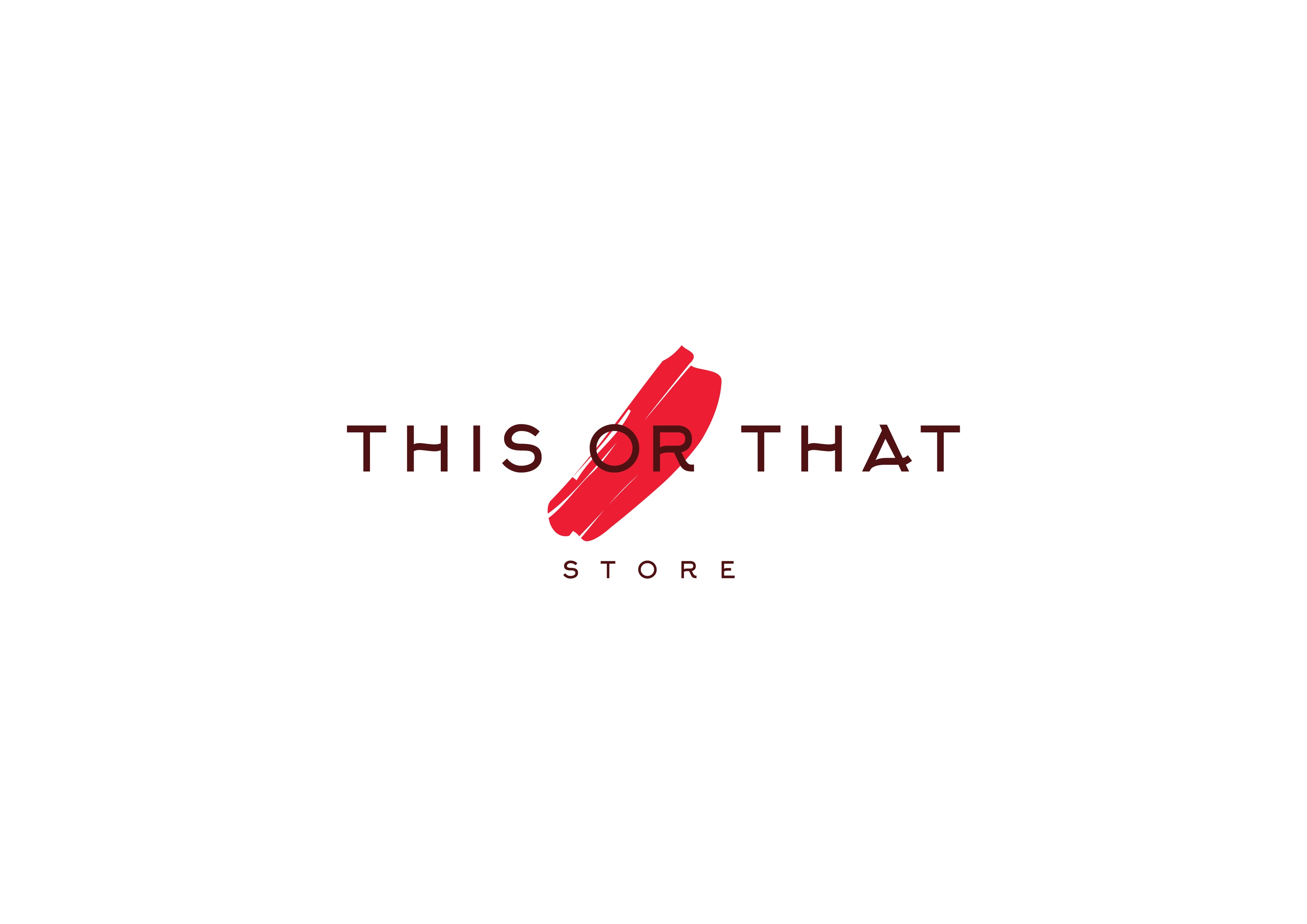 audience?
In the 21st century, the retail sector has transformed a lot and a new concept has emerged which is 'PHYGITAL' RETAIL – A phygital retail strategy creates a shopping journey in which physical experiences and digital technologies interact with each other. In the case of TOT, online shopping will also be an enhanced shopping experience in sync with physical shopping via the brick & mortar stores of TOT. The brick & mortar store will provide the experience of trials and seeing the product in front of the eyes and then ordering the product via the app or website which will be sent to you at your home or workplace. It will give the retailers and retail-start-up brands a dual platform to showcase their products for the last-mile audience.
Click here to read the full interview in the July 2020 edition of Point Of Purchase magazine.
Related Viewpoints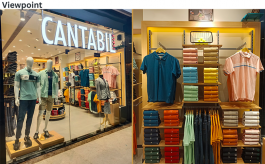 CFO, Cantabil Retail India Ltd.
When cost optimization drives expansion & market success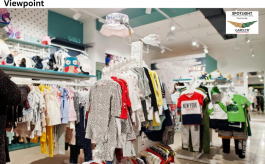 Founder and Principal Designer, A&J Design Studio
Why lighting needs to be part of store design curriculum and more…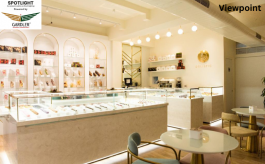 Chief Architect, ACME Designers
'We need more lighting designers'