'AI can empower retailers with tools to optimize store layouts & streamline operations'
By N Jayalakshmi | October 04, 2023
Alyx Kaczuwka, Director of AI Development at New York based retail technology company XY Retail, shares with Retail4Growth how AI can really transform store operations and shopper experience, in this exclusive interaction. Read on..
XY Retail is a unified commerce platform, right? So what exactly does this entail? Could you just give me a quick overview of XY's work in the retail space?
Yes, XY Retail operates as a unified commerce platform, which essentially means that we bring together various channels of retailing, such as in-store, online, and mobile, into one seamless and cohesive system. We talk a lot about "phygital" retail, where we unify all physical and digital elements of inventory, purchasing, and the customer experience seamlessly behind the scenes. Our endeavors in the retail space focus on enhancing retail operations through intelligent solutions that benefit both end consumers and retailers, offering features like AI-powered recommendations, and streamlined omnichannel experiences that bridge the gap between online and physical stores.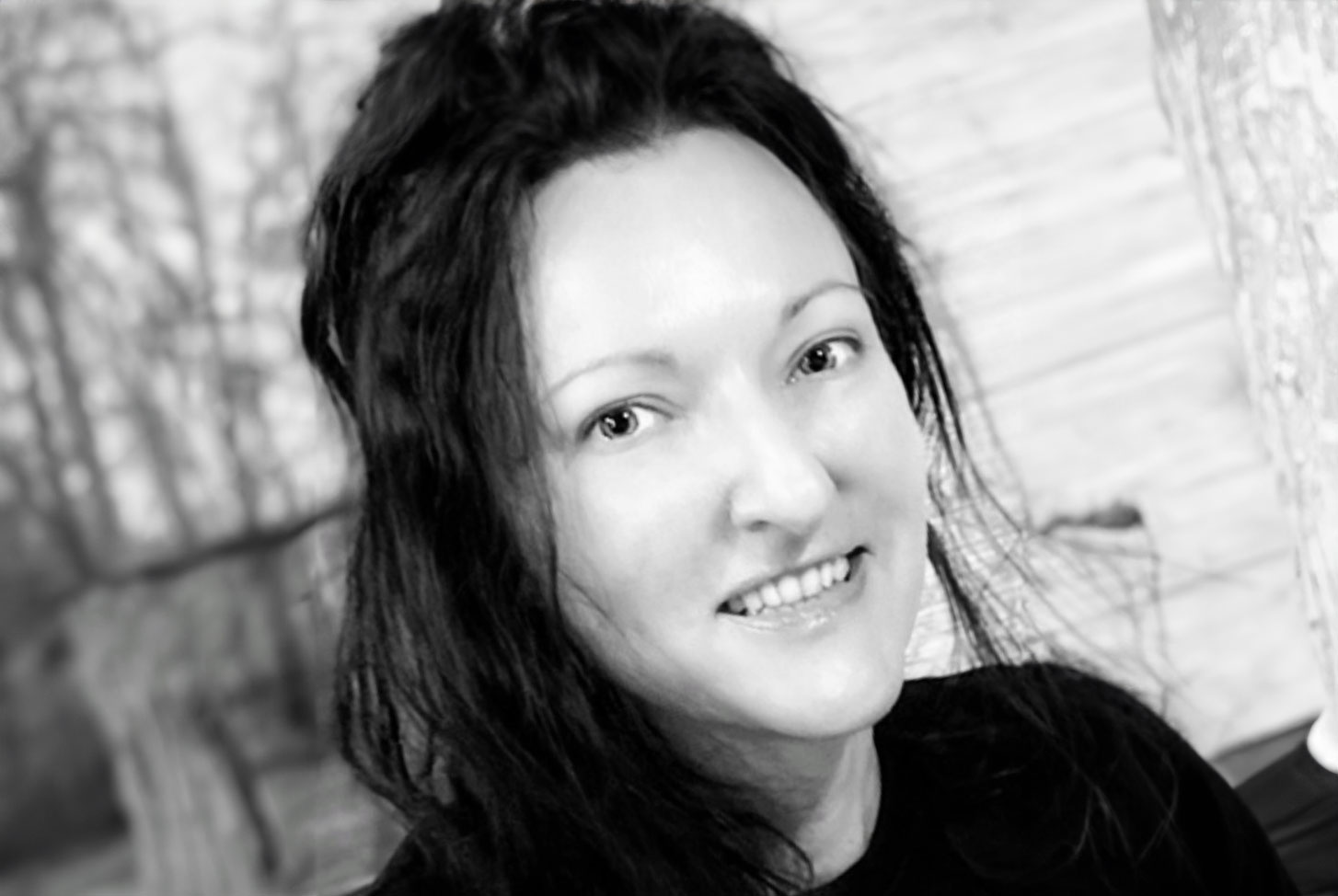 You have been at the helm of driving tech based marketing and customer engagement strategies, right? In your observation what are the most common challenges or hurdles that retailers face today when it comes to adopting a unified commerce platform?
Indeed, in my journey at XY, we have witnessed retailers facing a range of challenges when adopting a unified commerce approach. One significant hurdle is the integration of various legacy systems into a more modern, cohesive platform; this often involves a transformation that can be both time-consuming and costly. Moreover, there's a need for retailers to develop a deep understanding of changing consumer behavior and preferences. To overcome these challenges, retailers should adopt a phased approach to integration, where they prioritize critical functionalities and gradually build upon them. Moreover, utilizing data insights to drive decision-making can be a powerful tool to understand and meet customer demands effectively.
What would be the key areas where AI would really be a game changer in brick and mortar retail?
In the brick-and-mortar sphere, AI can revolutionize several areas — inventory management through predictive analytics, enhancing customer service via AI-driven insights, and creating personalized shopping experiences through data-driven product recommendations are just a few examples. Furthermore, AI can empower retailers with tools to optimize store layouts and streamline operations, ultimately creating a more responsive and intuitive retail environment.
Any check list or tips you'd like to share for the benefit of retailers when it comes to investing in AI tools to improve their store experience and customer touchpoints?
Definitely. Before diving into AI adoption, retailers should:
Define clear objectives and what they wish to achieve through AI implementation.
Ensure they have access to quality data - as AI thrives on data to derive meaningful insights - as well as the right privacy protections in place if they're working with customer data.
Choose solutions that integrate seamlessly with their existing systems to facilitate a smooth transition.
Prioritize customer-centric solutions that focus on enhancing the customer experience.
Invest in training and development to equip their teams with the necessary skills to work with new tools.
By adhering to this checklist, retailers can pave a smooth path towards AI adoption, ensuring a fruitful integration that elevates the customer experience.
How do you view a market like India? Any plans to tap the market here?
India presents a dynamic and rapidly evolving retail landscape with a significant blend of traditional and modern retail practices. Our team in India has been growing rapidly, and we are moving soon to a new office to facilitate our expansion. We are actively looking at opportunities in the Indian market and are eager to bring the innovation and efficiency of the XY Retail platform to retailers here, assisting them in navigating the complex yet exciting global market dynamics.
Home page images: www.Freepiks.com
Related Viewpoints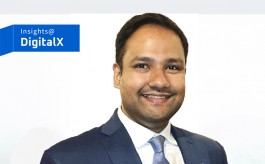 Founder & CEO , LOCAD
"Advertisers today recognize that embracing tech-driven solutions is essential"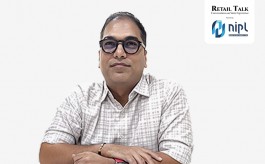 Principal Designer, Shravan Design
"Creativity is about working around limitations"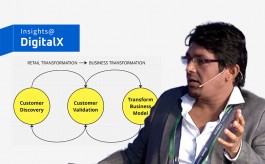 CEO, Digital Tranzform Pvt. Ltd.
"Technology is a medium like clay that can be crafted & shaped into profitable solutions"