'As a retailer, we actively work to debunk myths about organic foods'
By N Jayalakshmi | November 02, 2023
Started in 2002 by brothers Arvind and Ajeet Godara, belonging to a farming family, Natureland Organics is today among the leading organic brands in India. The brand had a revenue of INR 132 crores last financial year and is aiming INR 200 crores this year. Ajeet Godara, Co-Founder, Natureland Organics, shares with Retail4Growth, the dynamics of organic food retailing and more in this exclusive interaction.
Could you start by sharing an overview of your retail presence?
We have a network of 10,000 farmers, 90+ distributors, and distribution to 15,000 retail counters. Our supply chain spans 35,000+ acres of organic farms, and we offer a diverse product portfolio with 180+ SKUs. Additionally, we serve over 250 B2B buyers from different organizations and have established 10+ franchise stores. We operate from a 13-acre warehouse and have expanded our reach to 5+ countries, including the UAE, USA, Europe, Singapore, and Canada. Our retail operations are spread across 7 states.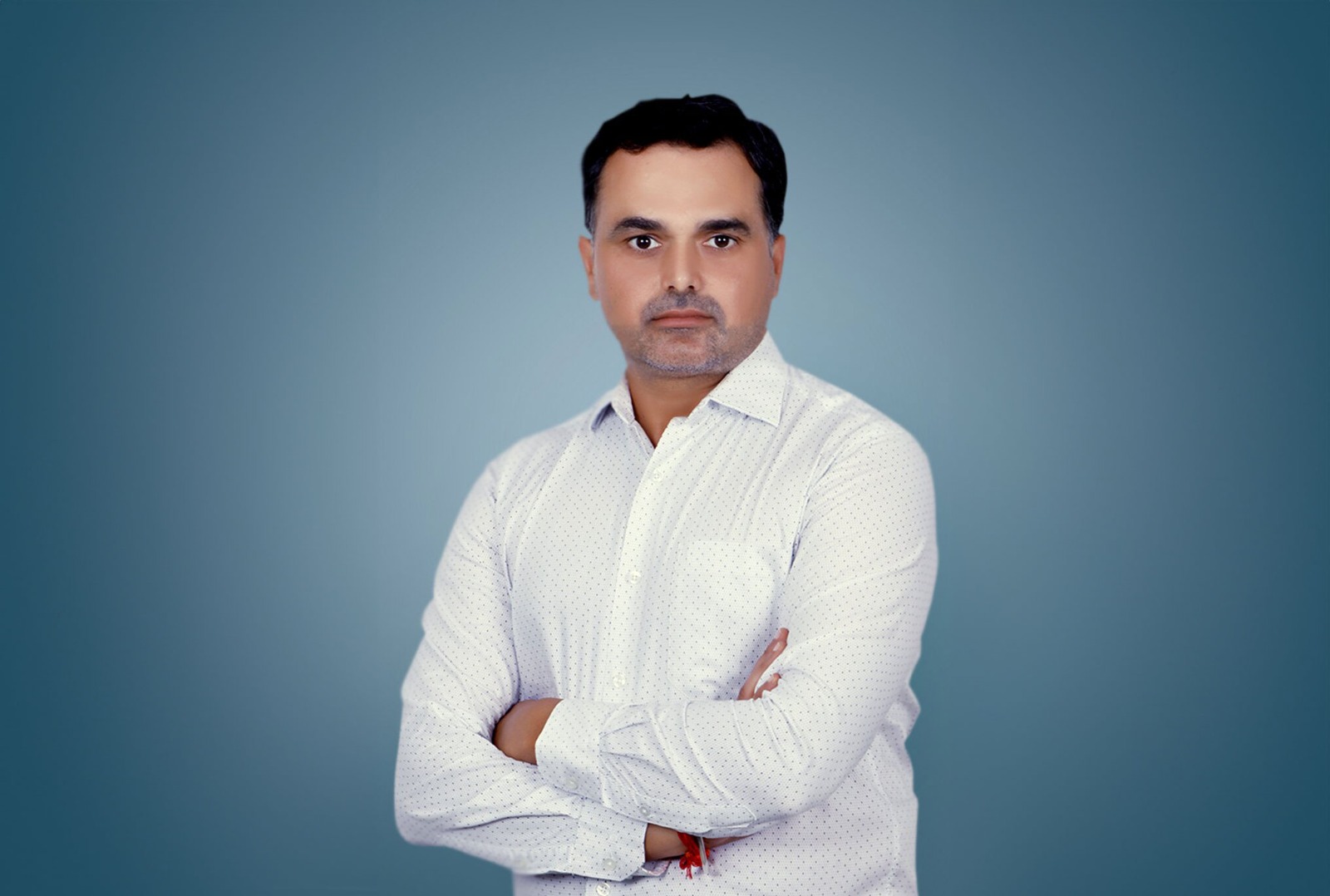 How do you think retail visibility help in brand positioning in this category?
Retail visibility plays a pivotal role in brand positioning, and at Natureland Organics, we believe in the accessibility and affordability of good quality food to all. We have more than 90 distributors who ensure a seamless supply chain. In addition to our online presence, we have massively expanded in retail outlets, and our products are shelved in more than 15000 retail outlets like Spencer's, Lulu, and Metro Cash & Carry, which enhance our brand recognition. It ensures that our products are easily accessible to a broad audience, reinforcing our brand as a trusted and widely available choice in the organic food market.
What is the brand approach to store design and planning, including various elements like store lighting, colour schemes, fit-outs, etc.? How do you think these help in sales conversions?
NatureLand Organics' approach to store design and planning emphasizes creating an appealing and customer-friendly environment. As we have always been inclined towards adopting environmental sustainable practise, our focus of light selection, colour pallet and fitouts revolve around the same. The colour schemes consists of blue and green, where green colour symbolizes nature, health and wellness and blue for trust, reliability.
The racks are wooden and posters and signboards are also placed inside the store for product information to facilitate brand awareness or can be modified according to the requirements.
Well-designed stores with appropriate aesthetics positively influence customer behaviour and encourage increased sales conversions. The overall store design is thoughtfully selected to enhance the shopping experience.
What are some of the key challenges in the organic food ecosystem? As a retailer in this space, what are your top retail challenges?
Today, there are several players in the market, which adds to the competitiveness. However, our passion for establishing a trustworthy organic food brand has kept us growing since 2002. Over the years, some of the key challenges that we feel exist in the organic food ecosystem include maintaining a consistent supply of organic produce, educating consumers about the benefits of organic products, addressing pricing disparities, and maintaining quality. As a retailer in this space, our top challenges involve sourcing a diverse range of high-quality organic products, maintaining competitive pricing, and meeting the demand for organic items while upholding stringent quality standards.
Are there any myths and misconceptions when it comes to organic foods and food products that you encounter among your customers?
Common misconceptions among customers include the belief that all organic products are prohibitively expensive. Additionally, some customers may wrongly assume that organic foods are less flavourful compared to conventionally grown products. As a retailer, we actively work to debunk these myths through transparent labelling, product education, and by offering a wide range of competitively priced organic options.
What role do you think retail can play in creating awareness regarding the production, buying, and consumption of organic products?
Retail plays a vital role in creating awareness about the production, buying, and consumption of organic products. By prominently displaying information about product origins, certifications, and sustainable practices, we empower customers to make informed choices. This, in turn, supports the organic movement and encourages more sustainable and conscious consumer behaviour.
Any new retail plans in the pipeline?
At Natureland Organics, we believe in constantly evolving to grow and expand. Our plans may include introducing new retail formats, expanding the number of stores, and tapping into new markets. These strategic initiatives align with our mission to provide broader access to organic products while maintaining high-quality standards and sustainability practices.
Related Viewpoints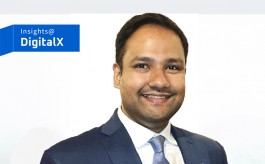 Founder & CEO , LOCAD
"Advertisers today recognize that embracing tech-driven solutions is essential"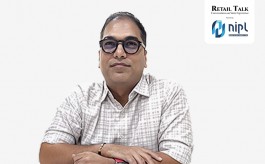 Principal Designer, Shravan Design
"Creativity is about working around limitations"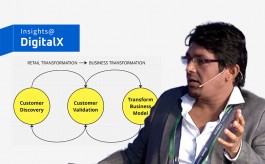 CEO, Digital Tranzform Pvt. Ltd.
"Technology is a medium like clay that can be crafted & shaped into profitable solutions"