'Be ready to adapt and change'
By Retail4Growth Team | December 02, 2019
In a chat with Retail4Growth Shreesh Sharma, Founder & Director, GKW Retail Solutions shares his take on grooming the next generation of entrepreneurs and also talks about the company's vision for the future.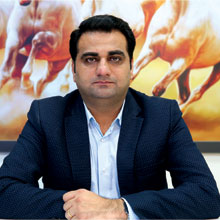 Having built the company and traversed a long journey so far in the industry, what are your thoughts on handing over the reins to the next gen? What are the challenges you are facing in that aspect?

We started our journey in 1996 and in 2009 we started diversifying into other raw materials, because the market was demanding it and we needed to do a mix and match of raw materials. Our industry is so diversified and the need of the hour is such that we can't sustain on just one raw material. We are one of the very few convertors who have everything in house - from metal, sunboard and acrylic to plastic and power coating.
Are you already grooming the next team/person to lead the business? Any process in place? If so, can you explain in detail?
I feel my elder son should join me in about 8-10 years' time, post his proper education. And I will surely be there to mentor him.
Where do you see the company in the next 5-10 years? Accordingly, what kind of team do you foresee steering the business ahead?
I see my company at an international level. We are already exporting POP displays to various countries like Canada, America, New Zealand, Singapore and Hong Kong. Now we feel we are ready to grow and expand presence into international markets along with India.
Read the full interview in the November 2019 edition of Point-of-Purchase magazine. Also do check out what other industry players have shared about grooming the next generation entrepreneurs in the November Edition.
Related Viewpoints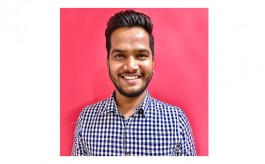 Head- Projects at Universal Sportsbiz Pvt Ltd
"Virtual trial rooms, digital screen and self-checkout kiosks can see change in spends" : Dharmendra Sharma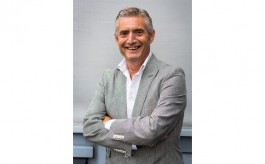 MaRC- Global Development Director for Shop
At a time fraught with uncertainties, where is the global retail industry headed?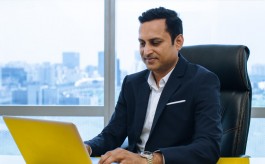 Managing Director, Tupperware India
'The spend in technology will increase' : Deepak Chhabra, Managing Director, Tupperware India