Bismi Group Eyes 20 More Stores Across Kerala
By Swaminathan Balasubramanian | October 09, 2018
Bismi Group is evolving as one of the one-stop solutions for more than 2 million customers through various forms of retail. The company is aiming big in hypermarket format of stores across the state. Having more than 3 lakh sq feet of retail space across the state, V.A Ajmal, Managing Director of the company shares his plans for innovation and expansion.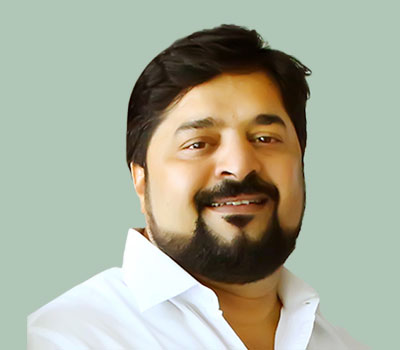 'Under Manger food, we produce own food products.'
In total, we have 15 stores across Kerala. Currently, we have four divisions under our organization catering to various segments. We have Bismi connect for LED TV's, Refrigerators, Washing Machines, Air conditioners, Kitchen appliances and Crockeries of International and Regional brands. Under Bismi Hypermart, we aim customer provide mix of both food, groceries and Electronics which makes the availability of all necessities under one roof. Under Manager food, we sell food products and other grocery products.
What are your expansion plans?
We are aiming majorly at new hypermarkets across Kerala. Our aim is to have 20 more hypermarkets across Kerala. We had already located places for 12 locations.
What is the typical size you are looking at?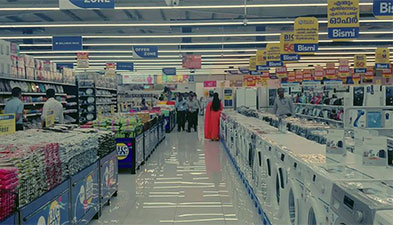 We look at a size of 30 Thousand to 40 thousand sq feet, We would like to allow parking space for 100 cars which is a major factor for us while bringing up with a hypermarket.
Are you ready for new retail formats?
Yes. For tier-2 cities, we are open for entering into malls. We aim neighborhood malls provided we get the right place and right size. Other than that, we sell our products online and we store-in-store model across our outlets.
How do you design your stores?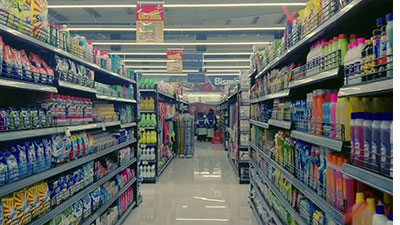 We visit retail design exhibitions in places like Germany to find out the latest trends in the retail design across the globe. Based on the inputs we receive from the exhibitions, the design of our stores are made. For example, we made some innovation through a unique display style in our store in Palarivattom. Of course, we keep in mind, the cost-effective civil structures.
Related Viewpoints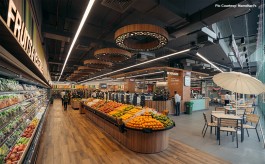 CEO, Namdhari's Group
Can retail bridge the gaps in organic food eco-system?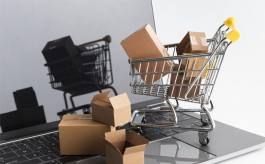 Co-founder & CEO, Ace Turtle
"A good omnichannel strategy will help redefine operations & deal with unforeseen challenges efficiently"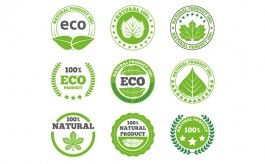 MD & CEO , Arrow Digital
"Most brands are eager to adopt green technologies but lack the information"