Brands that refrained to spend in 2020 have frozen a good amount for investment in 2021: Shreesh Sharma, Director of GV Display Solutions
By Retail4Growth Team | Retail4Growth Team | January 22, 2021
As we move ahead from the apprehensions of 2020, retailers choose to make wiser investment on solutions based on the past lesson drawn. Following the trend, the Retail Solution Industry has started focusing on strategies to redefine retail solutions in 2021 in order to provide a safer, sustainable and minimalistic retail experience.
While interacting with Retail4Growth, Shreesh Sharma, Director of GV Display Solutions, mentions the company's future plans, expectations from clients in 2021 and also shares his key business takeaways from 2020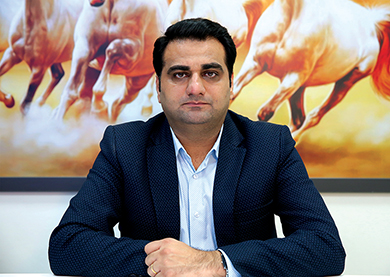 What are the main focus areas of 2021?
We have started concentrating on future planning, diversification, R&D innovation since last year. We have prepared quite a few products in the last few months of 2020 through innovation and are expecting to promote in the market through big brands once demand resumes.
What are your expectations from clients in 2021?
Earlier, our clients used to plan for bigger version of business but now the orders have become very demand specific. There is no ground for additional orders. However, after communicating with a lot of brands, it is analyzed that a lot of companies who have not invested in 2020 have frozen a good amount for investment in 2021, which can be a positive thing for us this year.
What is the biggest retail/shopper based takeaways from 2020?
2020 was good till 31st March, in comparison to other years. After a major fire breakout at our workplace in 2019, we had to invest around $1.25 million in plant and metal machinery in 2020. Therefore, we don't see any scope of investment in 2021. However, we have seen positive signs of revival since the last leg of 2020 and are hoping that things will improve with time.
Related Viewpoints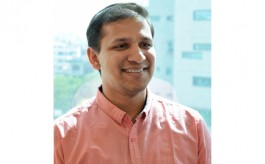 Executive Director, Madame
'Retail design solutions have to tell richer stories, create bolder experiences' : Akhil Jain, Executive Director, Madame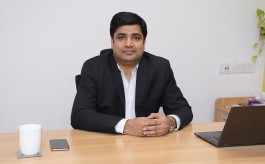 COO, V-Mart Retail Ltd
Small town India will spur organized retail growth : Vineet Jain, COO, V-Mart Retail Ltd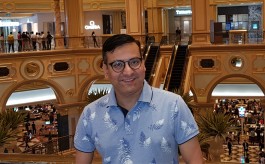 Director, Shilpi Designers
Leverage data to create well designed experiences: Bhavin Khatri, Director, Shilpi Designers