Designers now aim for human centric, efficient and viable designs: Nagaraja, Founder & Director - Design, Four Dimensions Retail Design
By Retail4Growth Team | Retail4Growth Team | February 04, 2021
As we surpass all challenges and move ahead, Designers pick up lessons from 2020 and device new strategies to reform retail design in 2021. The definition of retail design has altered in the post pandemic scenario and designers are looking forward to work on concepts, trends and investments that can offer a safe and seamless experience.

Nagaraja, Founder & Director - Design, Four Dimensions Retail Design and Shyam Sunder K, Founder, Principal Architect & MD - Four Dimensions Retail Design; shares their past business experiences and offer insights on future trends and investments.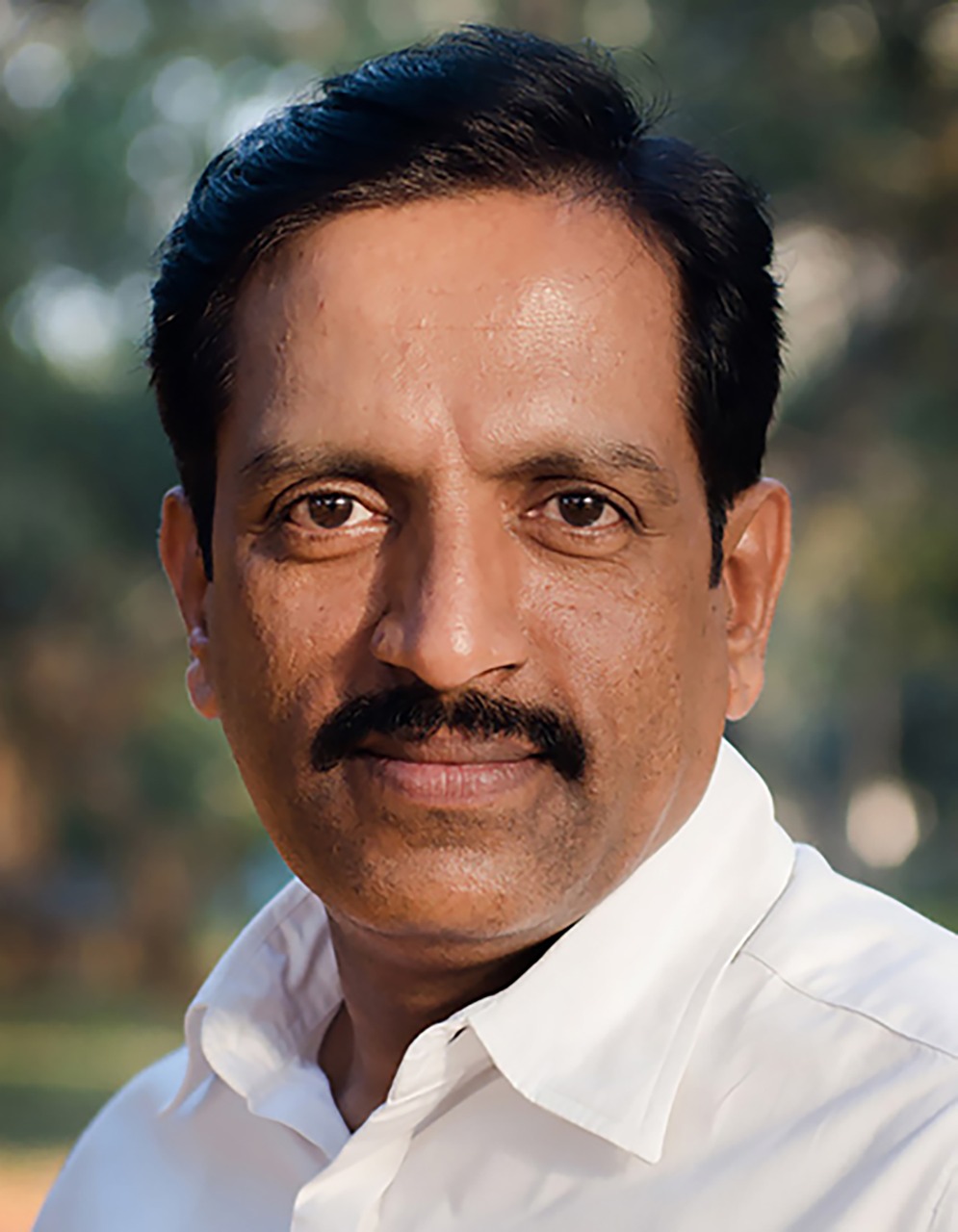 What are the biggest retail design/business takeaways from 2020?
According to Nagaraja, Founder & Director - Design, Four Dimensions Retail Design, the pandemic has compelled designers to rethink design objectives to be human centric, efficient and viable for the consumer, the client and the service provider. Technology has played a significant role in being an enabler in the shopping process during the pandemic and it has now become an integral part of the store design effort.
What retail design means in 2021?
Nagaraja adds that the store designs will not only have to deliver humanized experiences that online cannot provide, but also help leverage online channels in the store environment for retail brands. Design competencies will need to be built in innovative hybrid retail formats, that many brands have successfully tested during the pandemic, and which take the store to the customer. Health and environment responsibility will be a mandatory necessity in the design process.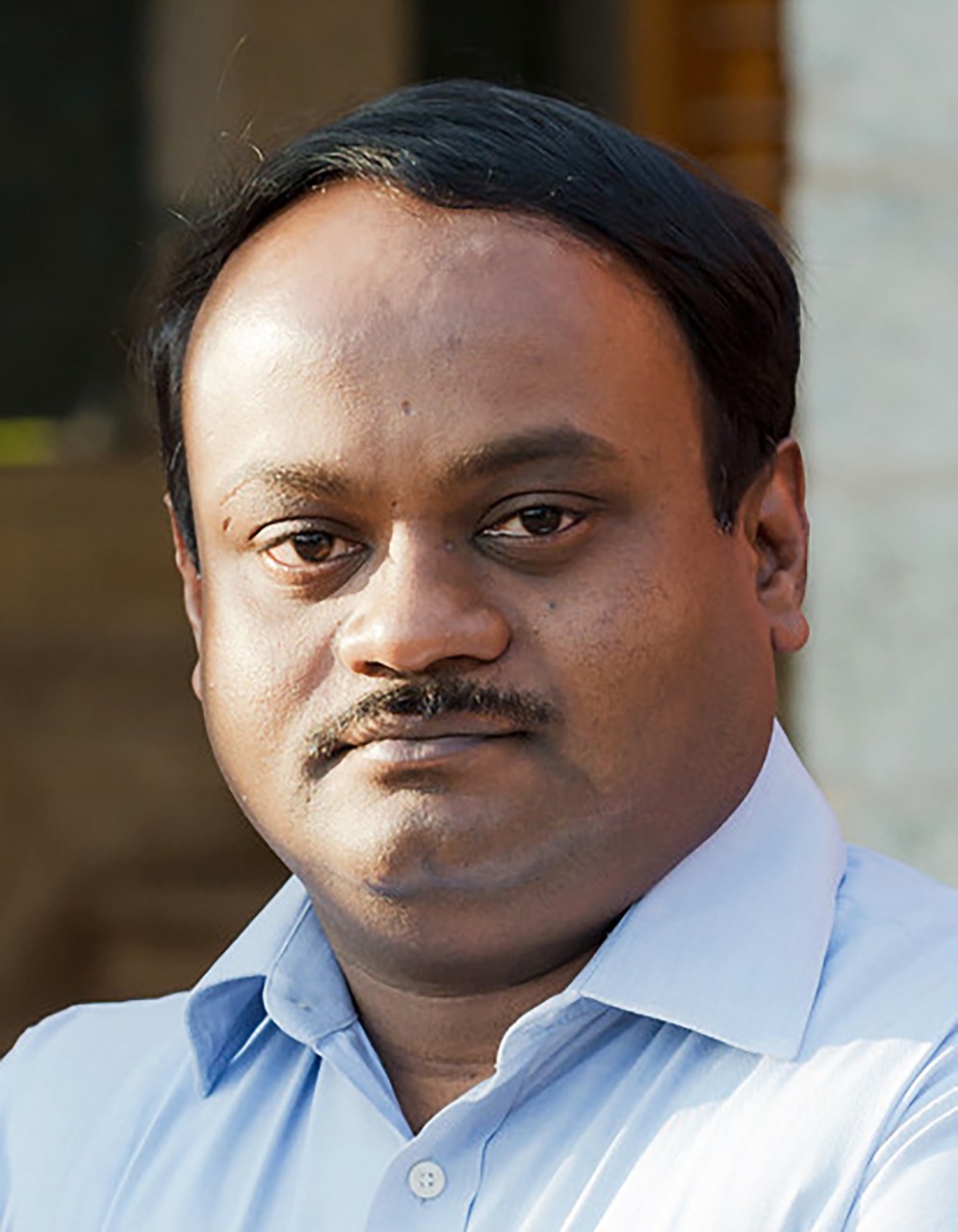 What are the focus areas of investments in 2021?
Shyam Sunder K, Founder, Principal Architect & MD, Four Dimensions Retail Design, states that in a future which is showing signs of recovery amidst a lot of unpredictability, it is believed that the best way to stay viable and relevant is to motivate, upskill and repurpose resources in step with the changing new normal needs of stake holders. Focus on technology will be to deliver efficiency and frugal engineering in processes and design solutions that is believed to be a value that will be sought after by Clients.
What are your expectations from clients in 2021?
Speaking about the possibilities, Shyam mentions that after doing homework in frugal business and design practices, we are adequately equipped to empathize and partner with clients in achieving their new normal business and investment objectives. Our expectation is for clients to continue to trust, partner and support with timely compensation so the whole ecosystem can tide the pandemic and its aftereffects together.
Related Viewpoints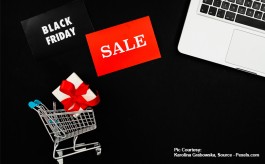 Head - Product & Industry Practice , Altimetrik
'Retail brands will soon recognise that they are awash with data but lack the ability to derive insights'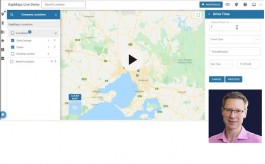 Director - Market Planning, GapMaps
'Successful retailers know that location intelligence is as important as business functions'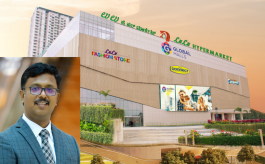 Business Head, Lulu Global Malls
'Malls have to be community spaces for long-term development'