'Designing a store versus designing an experience - it's about conveying the brand values ': Apolline Picot, Creative Director of Experiences, SEA & India, Landor and Fitch.
By N Jayalakshmi | October 10, 2022
In this interaction with Retail4Growth, Apolline Picot, Creative Director of Experiences, SEA & India, Landor and Fitch, who leads the experience team in SEA and India and has extensive experience designing world-class retail projects in the region, talks about the need to create store experiences that tell the brand story, about why design based on intuition is a thing of the past and why data analytics is crucial to creating the right customer touch point today, and more. Read on…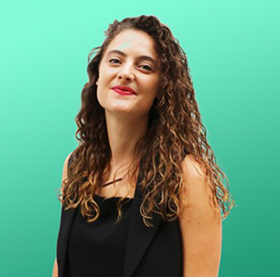 Apolline, you have the advantage of witnessing multiple markets and retail trends. How's post-Covid retail looking currently?
Fundamentally what everybody is trying to do at the moment is rethinking. Retailers and brands are asking some important questions like: What is our story? What do we stand for? What do we believe in? And how do we translate it to our customer? I believe that everything starts from how to tell the brand story to the customer. So some retailers saw the pandemic as an opportunity to put the brake on, rethink a little and restructure. They have also realized that digitization is inevitable, as a lot of consumers who were earlier averse to online shopping shifted during the pandemic. So the need now is to create unique experiences for the digitally savvy customers, and that means rethinking on the brand experience offered at every single customer touchpoint .
So this necessitates a comprehensive strategy as against a siloed approach right?
Absolutely, strategy is at the heart of what we do. It starts from defining what a brand is, and today it also means integrating diversity and inclusion to the brand story, looking at how it is translated into the touch point and also at how sustainability can come into the play, because it is what customers are also focused on today. So I think fundamentally brands have understood or are realizing that they can be part of the solution, and not necessarily of the problem, anymore. Hence the question of how we help the customer make a difference is going to be critical going forward.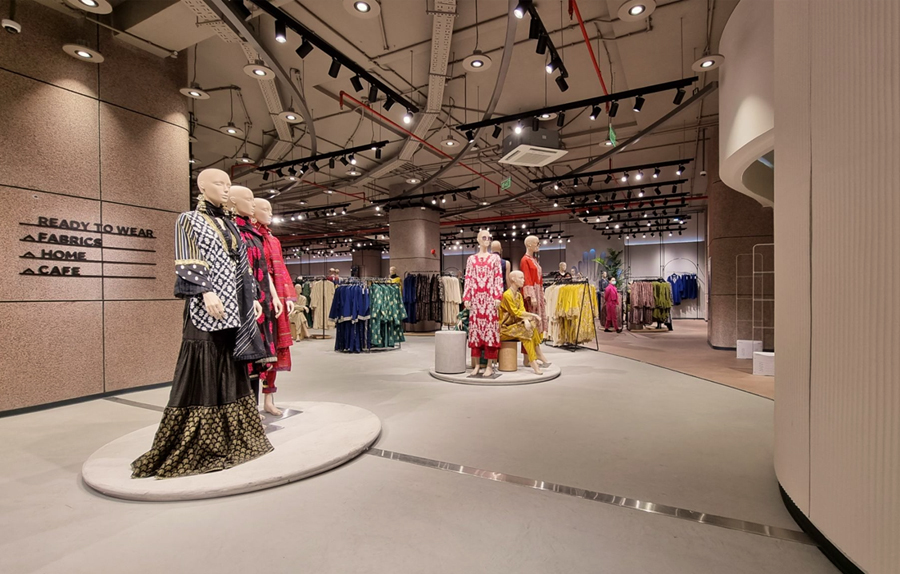 It also means a shift from pure aesthetics to designing a complete experience, isn't it?
Absolutely. For me this shift started at the beginning of my career, about 15 years ago, and when I used to say that I was an experienced designer, people were not sure what I meant. But I think slowly and surely, this shift has taken over. If a brand doesn't focus on the strategy, or values and instead focuses purely on aesthetics then I think it will be failing at creating a compelling customer experience. You see, you can have a beautiful store, but if it doesn't have anything that talks about your brand values then it's a bit short sighted and you won't be able to create those brand ambassadors - after all your customers are your biggest brand ambassadors. It's also about enhancing store staff engagement so that they can create a better customer experience; and this I think is one of the areas where more retail investments will happen.
In the context of catering to the digitally savvy customers that you were mentioning earlier, how do you make sure that the design team at your end is also digitally savvy and cued into the latest technology tools?
It's primarily about hiring the right talent and also focusing on building curiosity as part of the work culture. Also experimentation is a big part of how we approach our work. At the moment for example, our team is experimenting a lot with artificial intelligence. So it's essentially about creating an atmosphere of curiosity, about seeking newness and a creating a culture of inspiration.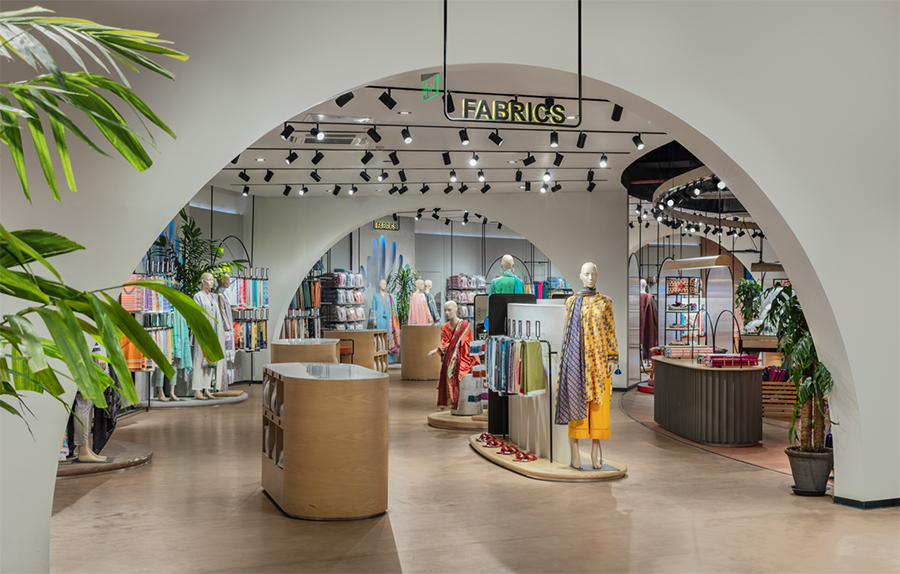 Speaking of technology, could you share some game changing technology tools that multinational brands are using to enhance the retail experience?
What I'm seeing is that data is absolutely leading the conversation. In order to create the right retail experience, we need to first gather data. Design based on intuition is a thing of the past. So having teams that focus on analytics will be key going forward. One of the things that we have been testing at Landor and Fitch is about using neuroscience to test layout and spaces in order to make sure what we create really responds to our customers. Data understanding essentially brings a little more gravitas to decision making. And it's less expensive than what one would expect.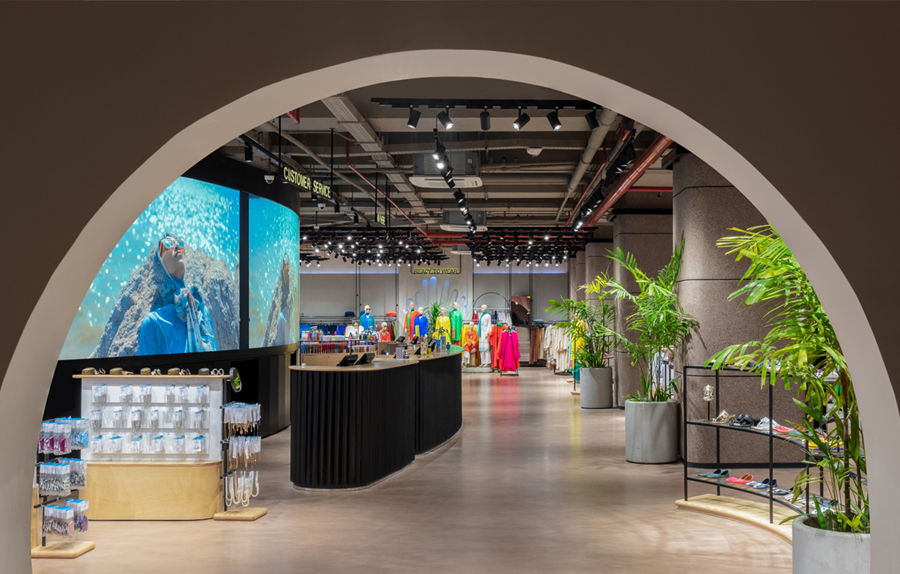 Cost optimisation has become crucial for retailers, especially after pandemic right? So how does this impact retail design?
We have to first understand that budgets cannot be stretched forever. So understanding key brand needs and making the most of the budget is key. The point that retailers must also remember is that instead of having many stores, it's better to have one store that really responds to what customers are looking for. End of the day, the way customers shop has changed a lot, so the need is for rethinking and understanding that the role of physical retail has changed. It's no longer about sales, but about driving sales.
Finally, what exciting new opportunities are you looking to tap in India ?
One is digitalisation for sure, and we have a huge opportunity to address the omnichannel experience, though this is something that retailers should already be doing I would think. The other big opportunity is in leading the conversation on sustainability and creating communities. This means helping brands lead the conversation and creating relevant action points at the customer touch points.
Related Viewpoints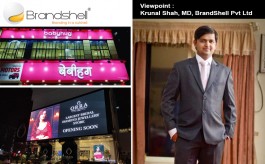 MD, BrandShell Pvt Ltd
BrandShell: Charting growth with a client-focused approach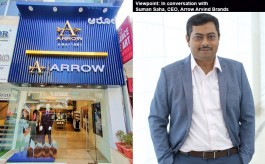 CEO, Arrow - Arvind Brands Ltd
'There has to be a strong, value-driven reason for a customer to walk into your store'