Designing the Retail ID
By Reena Mehta | September 28, 2018
"Keep it simple, use few colours and emphasize on the products." That's the advice from Vishal Kherradia, Interior Architect. Retail Yatra chats up with the designer, who shares his design strategy and outlook.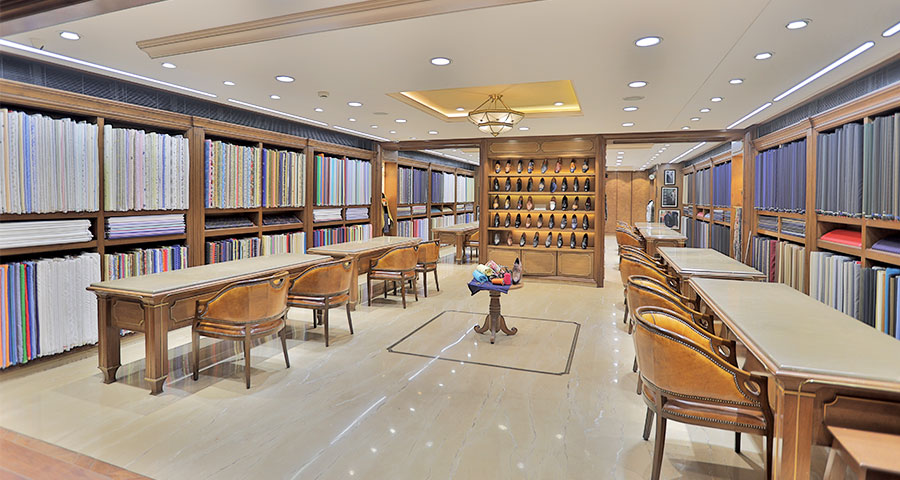 One name that kept popping up while interviewing retail stores and brands was Vishal Kherradia, the man who designed their stores and made them look stunning. He has designed for every retail category possible, from jewellery, super-markets to apparel stores. Sharing his design strategy and outlook Mr Kherradia says, "We delve on the logistics first and analyse the space with utmost detail. Once we have understood the dimensions and dynamics of the space, we design with minimalism as the corner stone. I ensure that every merchandise is stored in the most compact way possible so that the store has more floor space and looks magnanimous. We design the rack space and counters as minimal as possible. And in the entire plan we factor in 10% area for visual merchandising."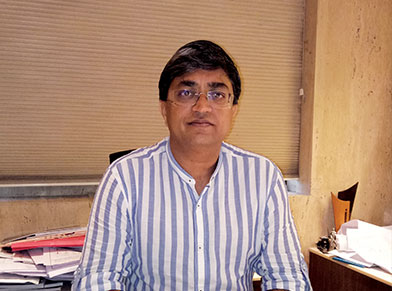 Here are some design trends from Mr Kherradia:
Supermarkets – Standard look, not too much variation and experimentation and the core element is that costs need to be maintained.
Garments – Depends on the brand; the spectrum is as wide as a simple ready-made garment store approach to a designer boutique haven.
Multi-brand outlets – It depends on the owners, for them every brand they stock is important thus that makes the design of fixtures and ambience very important. Every area needs to be utilised well and the sections should reflect the category of apparels they stock through design.
Jewellery – A very non-corporate look, they are high on design. Displays are minimal but what they truly invest in is lighting, lighting design is quintessential.
Sharing the challenge a store designer faces Vishal says, "The time retailers give us is very less and in that time we have to coordinate with many agencies; we have to design, order the materials in advance etc., so project management in our field is as important as design. Further on his advice to other designers is to keep it simple, use few colours and the hues of those colours should be used to emphasize the products. Design should be about the product, store should be an enabler to it."

Related Viewpoints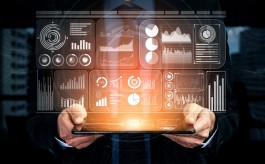 Angel Investor & Business Strategist
'Marketers need to stitch the missing link between data and business value'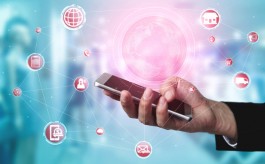 CEO, Ace Turtle
How omnichannel empowers brands in troubled times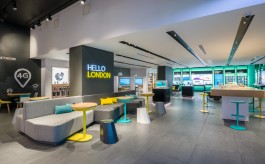 Founder and Creative Director, Quinine
How value engineering can preserve value, while reducing cost in retail