'Digital displays help create a remarkable experience'
By Mohit Manghani | November 22, 2019
Xtreme Media recently installed imposing 35 LED displays across PVR Cinemas, creating a premium experience for visitors. In an interview with Retail4Growth, Sanket Rambhia, MD, Xtreme Media talks about the technology used behind the displays, his take on industry trends, market challenges and much more.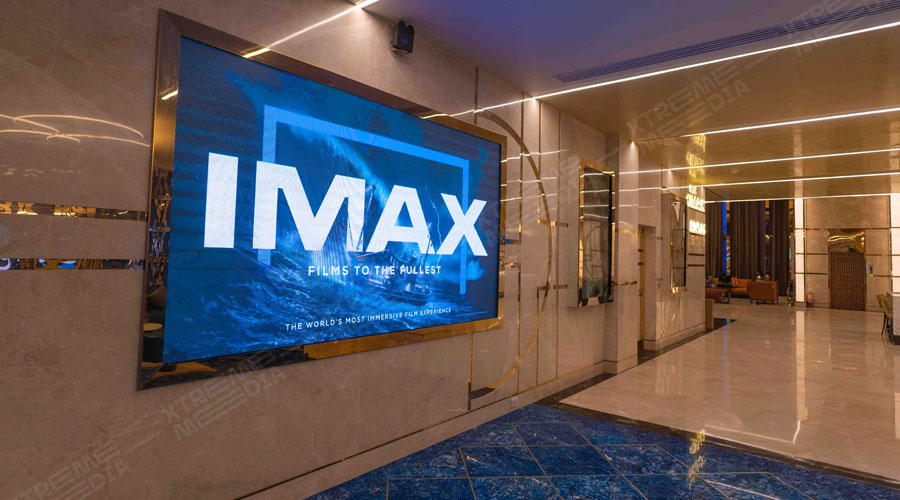 Can you hare some details regarding the LED displays installed at PVR across India?
35 LED Displays are installed across India for PVR Cinemas covering major cities like Bengaluru, Delhi, Mumbai, Hyderabad, Guwahati, etc.
All screens installed at PVR Cinemas are unique installations and ideas provided by Xtreme Media. (E.g. Cylindrical LED Display, Bulkhead /Ceiling LED Display, Pillar LED, etc.). The main objective to install these displays was to transform the location to a remarkable one and to create a whole new experience for the visitors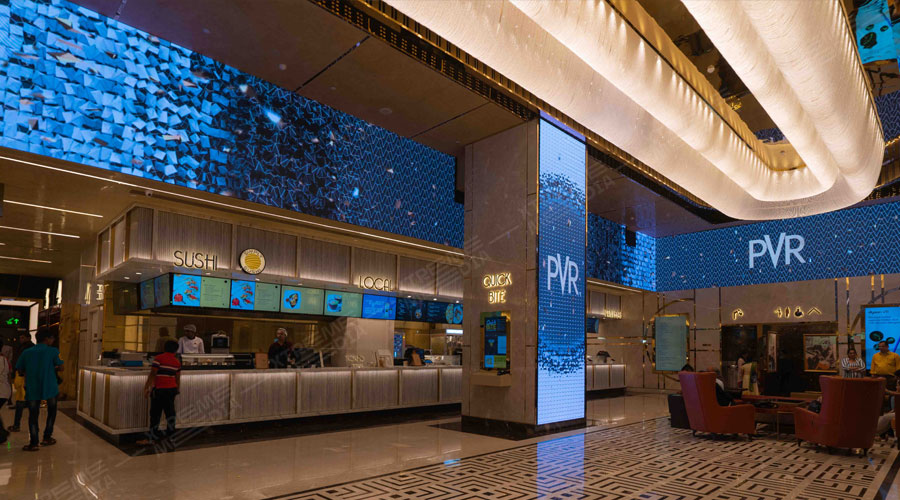 Can you throw some light on the technology used in the displays?
All displays installed at PVR cinemas are of the Xtreme Media's flagship series and fall under the bestselling category – Kore Series. These displays are designed with SMD Technology (Surface Mount Device). SMD Technology includes close pixel mounting resulting in superior picture quality for shorter viewing distance as well. These displays are also curated for different viewing distance; hence the pixel pitch ranges from 2.5mm to 5mm. PVR Displays include authentic Nationstar Chip, which is famous for its finer picture quality and superior performance.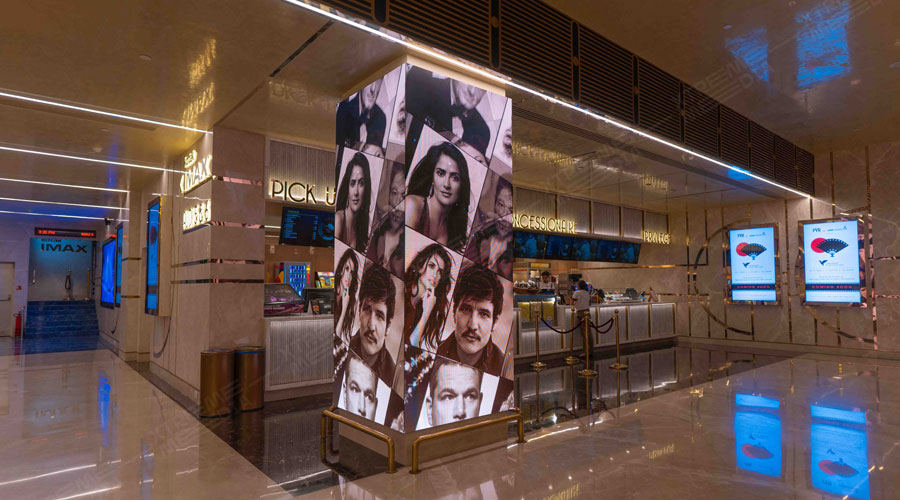 Any kind of challenges you faced while executing the entire project? If yes, how did you address them?
The project was supposed to be executed in a shorter period - 3 times less compared to other projects, which turned out to be a challenge for the team. Another challenge faced was the space constraint. LED displays require margin space to align the cabinets of the LED display for it to look seamless, which was a major concern here since the display space was tight. Hence, to get the right alignment in much less time was an obstacle we overcame.

Do you have a vendor partner for executing your LED displays? If yes, who do you partner with?
Xtreme Media has executed this project solely without partnering with any other company.
Have you installed these displays for any other client? If yes, can you share some details?
Xtreme Media has rolled out similar projects for various industries like retail, banking, entertainment, etc. A few major projects are Inox Leisure Ltd, Tata Trent, Phoenix Mills Ltd., Bombay Stock Exchange, National Stock Exchange, etc.
Even though Xtreme Media has installed Kore Series of LED displays for the mentioned clients, each display was designed, worked upon and executed differently for each project. The form factors for each project were different and were hence customised accordingly.
Can you share observations on current market challenges and industry trends?
There are a few government policies that restrict installing LED Displays on building facades, outdoor billboards, etc. which is currently a major market challenge. Talking about the industry trends, smaller pixel pitches are entering the digital world which gives a clearer, vibrant and true color result. These displays are slowly being consumed by companies that focus more on creating an impression on its visitors.
In the present and upcoming days, visitors don't just want a product or service, but they want an experience. Digital displays help brands and companies create a remarkable experience for their visitors as they are more innovative, eye catchy and engaging. Theatres these days are trying to create an experience for the visitors with not just a luxury theatre room, but also with the choice of food and beverage, ambiance and some impactful elements.
Related Viewpoints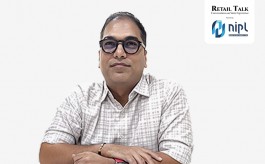 Principal Designer, Shravan Design
"Creativity is about working around limitations"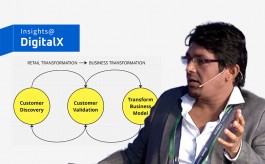 CEO, Digital Tranzform Pvt. Ltd.
"Technology is a medium like clay that can be crafted & shaped into profitable solutions"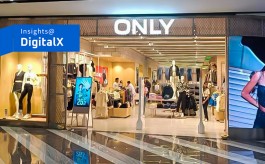 Chief Project Officer, Bestseller India
Why dynamic digital displays work for Bestseller India