Diversifying in retail formats
By Satarupa Chakraborty | May 18, 2018
With about 370 outlets across India, Mahindra First Choice Services, is slated to expand and diversify into other retail formats. YVS Vijay Kumar, CEO, Mahindra First Choice Services speaks to Retail4Growth on choosing locations, upcoming retail formats and their private label in spare parts category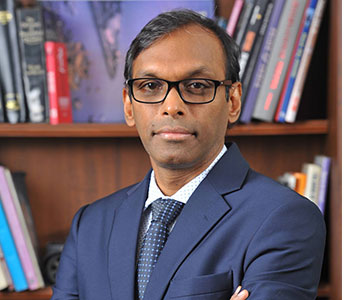 Tell us about the current retail network of Mahindra First Choice Services.
We have about 370 service outlets today and most of them are franchisee-owned and operated. In the initial 5 years of our operation, we kept it company-owned and in 2014, we started our franchisee rollout. Today, 80% of our outlets are located in CND towns. We are also present in metro cities but in peripheral locations.
What all retail formats do you have today and will you diversify in other formats?
Currently, we have passenger vehicle format and we plan to add 1200 outlets to this network. We are currently working on two more formats – express format located at petrol pumps and the two wheeler format. We are in talks with Hindustan Petroleum to open our express outlets. For our two wheeler format, we are approaching independent garages that holds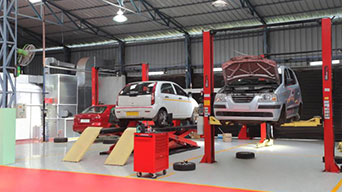 70% of respective market. Rolling via franchise network, we are targeting about 3000-4000 outlets in this format.
Tell us about your new private label in spare parts.
We have recently launched our own private label in the fast-moving spare part category, MFC. Currently, it's retailed via our exclusive outlets. Moving forward, we will take MFC in other retail outlets as well.
Related Viewpoints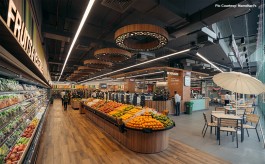 CEO, Namdhari's Group
Can retail bridge the gaps in organic food eco-system?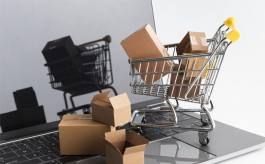 Co-founder & CEO, Ace Turtle
"A good omnichannel strategy will help redefine operations & deal with unforeseen challenges efficiently"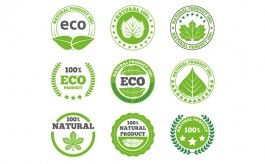 MD & CEO , Arrow Digital
"Most brands are eager to adopt green technologies but lack the information"