'EV charging points serve as key customer touchpoints across multiple locations'
By N Jayalakshmi | May 25, 2022
With charging infrastructure for electric vehicles set to grow in the country, they are also being seen as promising new opportunities for customer engagement that malls and retailers can leverage. In an interaction with Retail4Growth, Smit Kant Raturi, Co-Founder & CEO, ChargeEZ, shares more on this.
To start with, could you tell us more about your infrastructure and network?
We have close to 300 parking locations across the country across malls, tech parks, hospitals, residential areas etc. We are actively deploying 2W, 3W and 4 W chargers at these locations with Bangalore as the first city for these deployments.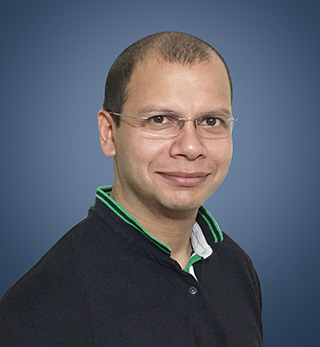 Recently you tied up with Lighthouse mall management for ChargeEZ EV network. How do you see malls leveraging EV charging screens?
Malls are a great place for destination charging of Electric vehicles since customers typically come and spend time for shopping and entertainment at malls and have free/ idle time which can be used for EV charging. We can enhance this experience by adding digital screens for EV charging at the charging points.
How do you see EV charging points growing as a potential medium for brand advertising and visibility?
EV charging points serve as key customer touchpoints across multiple locations with an element of repeatability. Therefore they can definitely be a medium for brand advertising and visibility to increase brand awareness and build recall. We do see this trend picking up with brands in India as well, as the EV charging network and infrastructure grows across the country.
Are you looking at brand advertising as a potential business opportunity in future? What kind of partnerships does it entail?
Yes this could be an opportunity in the future to enhance the value of our EV charging network across the country. This would entail partnerships with different mall partners to deploy these charging screens at the EV charging points and with brands and retailers looking to advertise through this medium.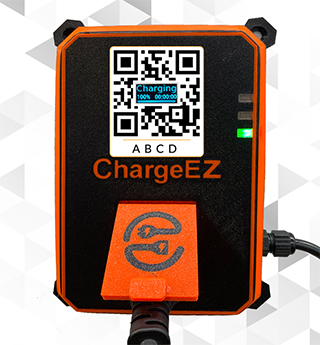 How do you think brands can leverage EV charging screens for advertising, in terms of creativity and technology, given the TG?
There are multiple interesting possibilities that brands can leverage EV charging screens for - location based/ hyperlocal advertising to personalize the advertising message for end users, interactivity where customers can actually engage with the brand and its products through the charging screens, cross device advertising between the charging screens and customers' mobile devices since these will be all part of a connected device ecosystem (charging point, Web app on the mobile phone and the charging screen).
What kind of brands do you think can best gain from utilizing EV charging screens?
All brands across verticals (eg. retail, ecommerce, CPG, auto, banking) looking to reach customers in an affluent demographic across the country since these users will be 2W or 4W vehicle owners
Any other collaborations you are looking at in the near future?
Yes, we are open to collaborations and partnerships which will help add value to the users of the ChargeEZ EV charging network and will continue to explore such collaborations.
Related Viewpoints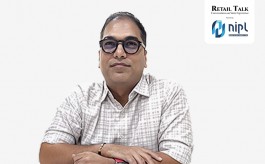 Principal Designer, Shravan Design
"Creativity is about working around limitations"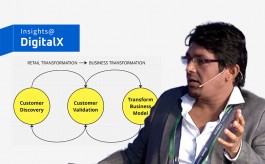 CEO, Digital Tranzform Pvt. Ltd.
"Technology is a medium like clay that can be crafted & shaped into profitable solutions"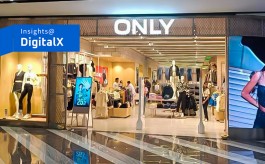 Chief Project Officer, Bestseller India
Why dynamic digital displays work for Bestseller India