How accurate video analytics can help you generate more revenue
By N Jayalakshmi | October 03, 2023
Data is one of those make or break aspects that can really help offline retailers take on their online counterparts in a more powerful manner. Video data analytics in particular can help brick and mortar retailers take smarter business decisions based on accurate insights. Atul Rai, CEO & Co-founder at Staqu Technologies, shares more perspectives on this in this exclusive interaction with Retail4Growth.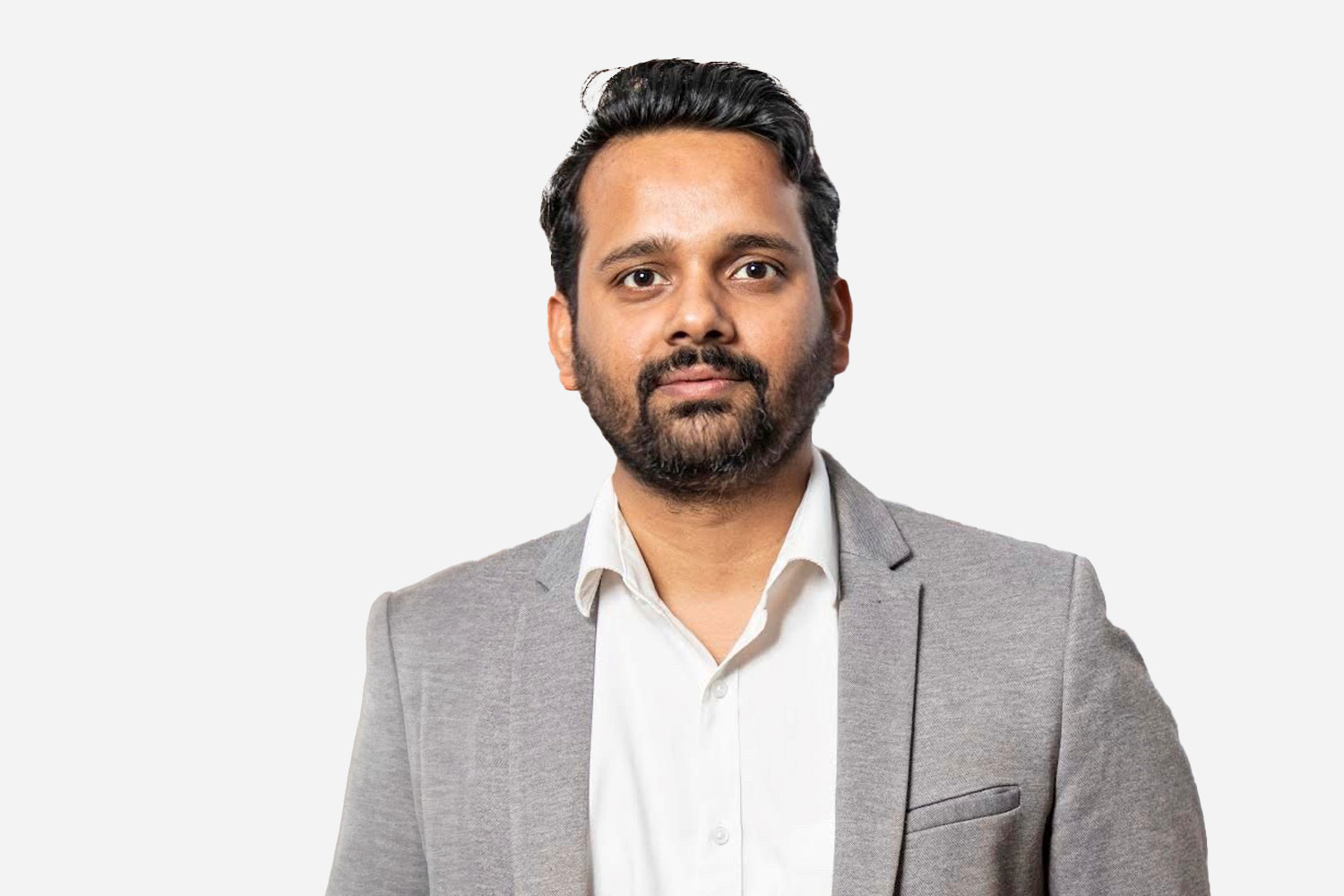 Staqu was started in 2015 as an AI company focused on image and video data analytics, right? What were the specific challenges you observed in the retail business which you aimed to address with your solution?
Today one of the key components for the online/e-commerce business, which gives them the edge, is data. And this is exactly the area that is most challenging for offline retail. Let's say in a store you need to categorize data based on gender, you'd have to do it manually. But then the data is obviously too large for manual count. Also, offline retailers often don't get a complete picture of their customer behaviour and preferences inside the store, based on which they can take decisions. They typically have only sales data, which does not give them a complete picture. Let's say an apparel brand launches a new product and does a major marketing activity to promote that product. Now the brand needs to know how many people looked at the new product, tried it on, and how much time they spent on it. So when we began doing our research in 2015, these were some of the needs that we identified. Essentially, retail businesses needed an AI-driven tool that could accurately map data, and generate insights that could be relevant across all retail operations for different stakeholders and could be converted into revenues.
Was the Jarvis platform a result of the above observations?
Yes. We did multiple kinds of analysis, brought out research papers, and created our own IP. All of these helped us come up with Jarvis, which is basically a platform where one can integrate any number of CCTV cameras and analyze different kinds of use cases, including footfall analysis, gender identification, plannogram analysis, heat map analysis, etc. It is an AI solution which can identify all the critical retail operations and accordingly generate data insights based on video captures. The other aspects of the solution is identification of pilferage and tracking of cash transactions inside the store.
Case Study:
Client: A leading specialty shoe and accessory retail brand with 672 stores across 158 cities across India.
Key Requirements: Locating major operational loopholes, speeding up transaction execution, receiving customer insights &enhancing business continuity plans.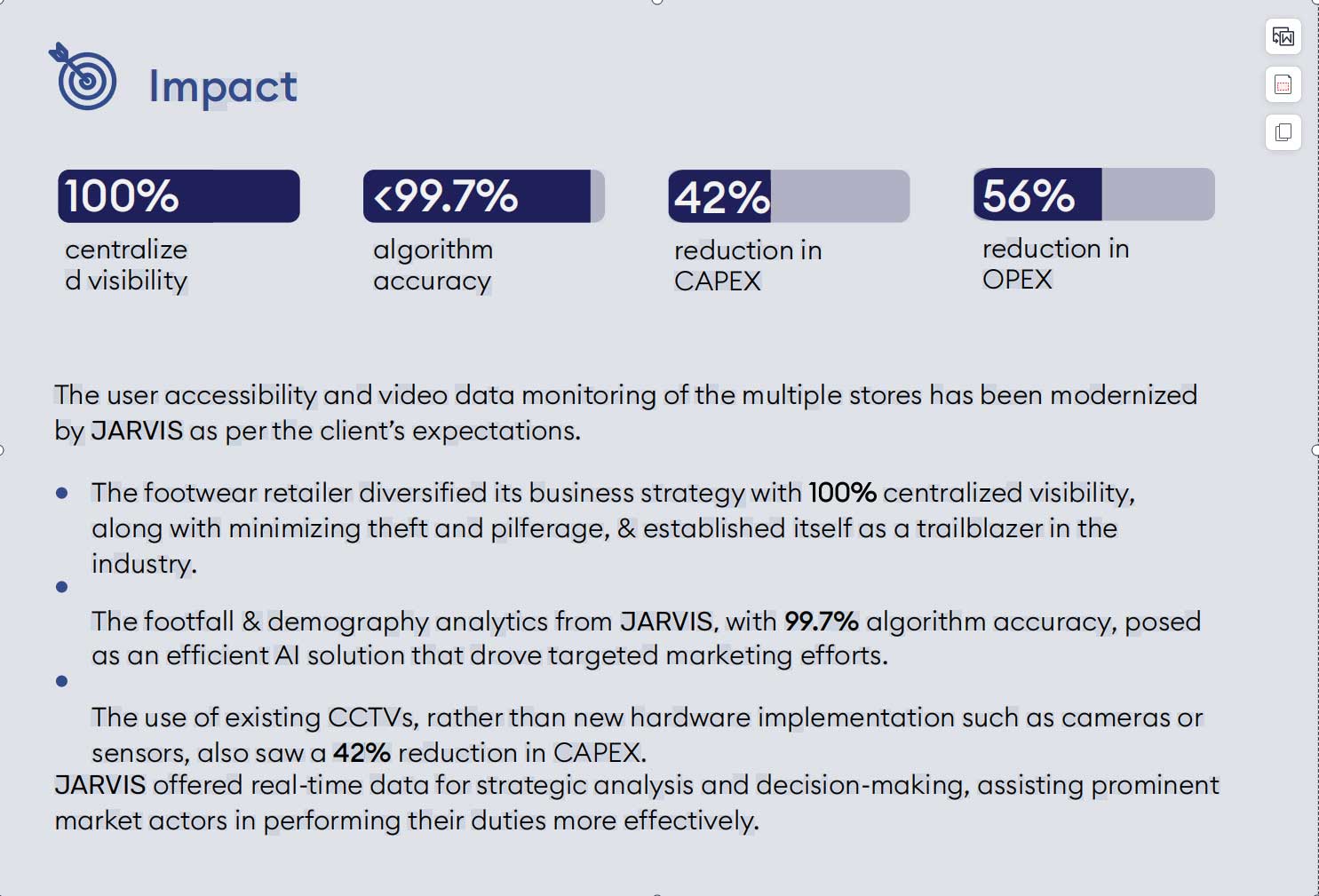 Could you explain how insights generated by the solution can convert into revenue?
Essentially, it's about accurate insights-driven business decisions towards cost optimisation and revenue growth. It enables different stakeholders use the same data on the same platform but in a different way and take business decisions accordingly. Let's say the Marketing Head gets footfall data. He will be able to measure it against the offline marketing spends and accordingly take future decisions. The salesperson would be looking closely at data in terms of product placements and sales conversions. So a plannogram or heat map analysis delivered by the solution on customer journeys inside the store with 95% accuracy can help maximise sales through right product placement.
How would you define your USP?
The unique feature we offer to our customer is that they can access their cameras across all their stores on a single platform. So if you are a brand with say 1400 stores, you can access the cameras of all your stores on one single window in real time on the AI-powered video platform Jarvis. Also, as already mentioned, different store holders getthe same data but with different kinds of access that are relevant to them. Besides, the solution also comes with a video management system, which aggregates cameras across stores in one place and offers central remote access by which you can control the camera angles. The other very important USP is that no additional hardware is needed, you just need to have cameras that are connected. This is one of the reasons we have customers in Saudi, Dubai and Australia.
Today everybody acknowledges the need for data analytics. But do you think there are enough Chief Data Officers in retail?
Today companies like Raymond do have someone called a Chief Data Scientist, a new kind of role, where the person is responsible to draw insights from various data streams coming in from different sources. The fact is that most of these companies today collect data from different sources - videos, their CRM /ERP platforms, warehouse systems, etc. But collecting data is one thing, but generating insights and taking decisions based on them is another. The critical need is to have consolidated insights drawn from all these data platforms and take decisions based on that.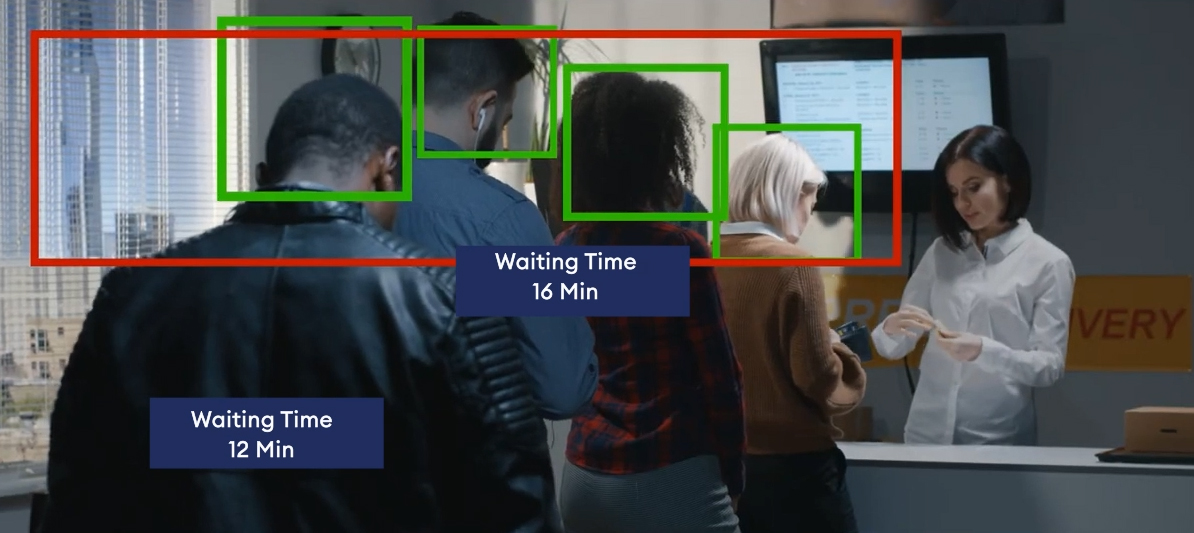 Could you share a kind of checklist or tips for the benefit of any retail brand looking to invest in video analytics tools?
Cloud vs hardware based: There are two kinds of video analytics companies in the market. One is cloud based and the other is hardware based wherein they install the hardware locally in your stores. So depending on your need you would have to choose. I'd say cloud-based analytics solution is better because it is easier to manage and operate as it's just plug and play and is also cost effective as installing powerful hardware in every store can be expensive. Cloud-based solution is also scalable. So the more data you get, the more powerful decisions you can take.
Accuracy: The other critical factor is of course the accuracy of data that you get. It is always good to first try the solution in one of your stores and evaluate the accuracy of data generated before you decide to take it. Try use cases for different metrics and see if the insights deliver the ROI for you.
Speed: Insights matter only if they can be generated quickly and help you implement changes quickly. So the data insights have to be not only accurate but also quick.
Any new plans lined up this year in terms of new technology tools?
One interesting new feature we have launched is audio analytics with 98.7% accuracy. It has a mic embedded in the camera and the feature can aid in store safety and security. For example, in the event of any emergency like store theft or burglary, just a simple voice command of 'Hello' can send alert to the command center on existing cameras. So now we can do audio data analytics as well, along with video data.
Finally, how do you see video analytics market growing? What is the share of retail in your overall market base?
Video analytics is going to be very powerful and is going to be the largest growing market in the AI segment. India is also going big on installing cameras; the overall market is growing 30% CAGR. For us about 44% of our revenue comes from retail and we do see the share growing to 60% in the near future.
Images Courtesy Staqu Technologies
Related Viewpoints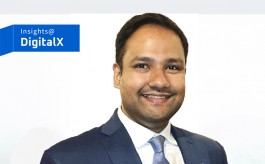 Founder & CEO , LOCAD
"Advertisers today recognize that embracing tech-driven solutions is essential"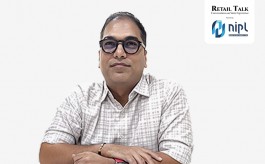 Principal Designer, Shravan Design
"Creativity is about working around limitations"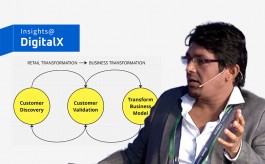 CEO, Digital Tranzform Pvt. Ltd.
"Technology is a medium like clay that can be crafted & shaped into profitable solutions"