How AI powered tools can now nudge your customer towards the path to purchase
By N Jayalakshmi | February 17, 2023
As more and more retail brands expand their number of touchpoints and seek to enhance their digital presence, retaining customers and acquiring new ones is a challenge with emerging new dynamics at play. Helping these brands are technology tools that provide the right nudges to their customers at appropriate points in the shopping journey. Ramesh Srinivasan, CEO - India Business at Netcore Cloud, tells Retail4Growth about the how's and why's of this in an exclusive interaction.
The Chumbak Case study
When lifestyle retail brand Chumbak recently witnessed an 18% increase in the average products added to the cart by its consumers, followed by a 15% additional increase in its total revenues, it pointed to an interesting larger trend. In the increasingly cluttered digital space, D2C brands will need to create a distinct space for themselves, and also have the right tools and systems in place to grab the attention of their customers, engage with them and bring them back to the point to purchase with the right nudges and recommendations. And this is exactly what happened with Chumbak when they onboarded the Personalization Suite of Netcore Cloud, a bootstrapped SaaS company that helps B2C brands and marketers create AI-powered new-age customer experiences at every touchpoint of a customer's journey.
Chumbak, which has 50+ stores pan-India and retails in over 100 categories, has been quite focused on its digital platform since its inception. But the availability of a wide range of products in their catalogue often made relevant product discovery by customers a challenge. And this is why Chumbak decided to personalize with Netcore Cloud's AI-powered product recommendation engine.
Backed by its AI engine and widgets deployed across the customer journey, Netcore Cloud's suite made it possible to understand customers in real-time and show them personalized product recommendations based on what is most likely to be bought. Within the first 90 days, the brand saw a 13% increase in total purchases and an 18% increase in click-through rate on the products listing page. All of these have contributed to Chumbak's sales & overall revenue.
Mapping customer journey & offering the right interventions
The Chumbak example is a reflection of any omnichannel retail brand's need today and hence the emergence of tech tools that meet these needs. As Ramesh Srinivasan, CEO - India Business at Netcore Cloud, says, "The retail business in India has grown from being physical to phygital and that explains the genesis of why we do what we do. We essentially help brands grow their existing customers and also acquire new ones in the digital space."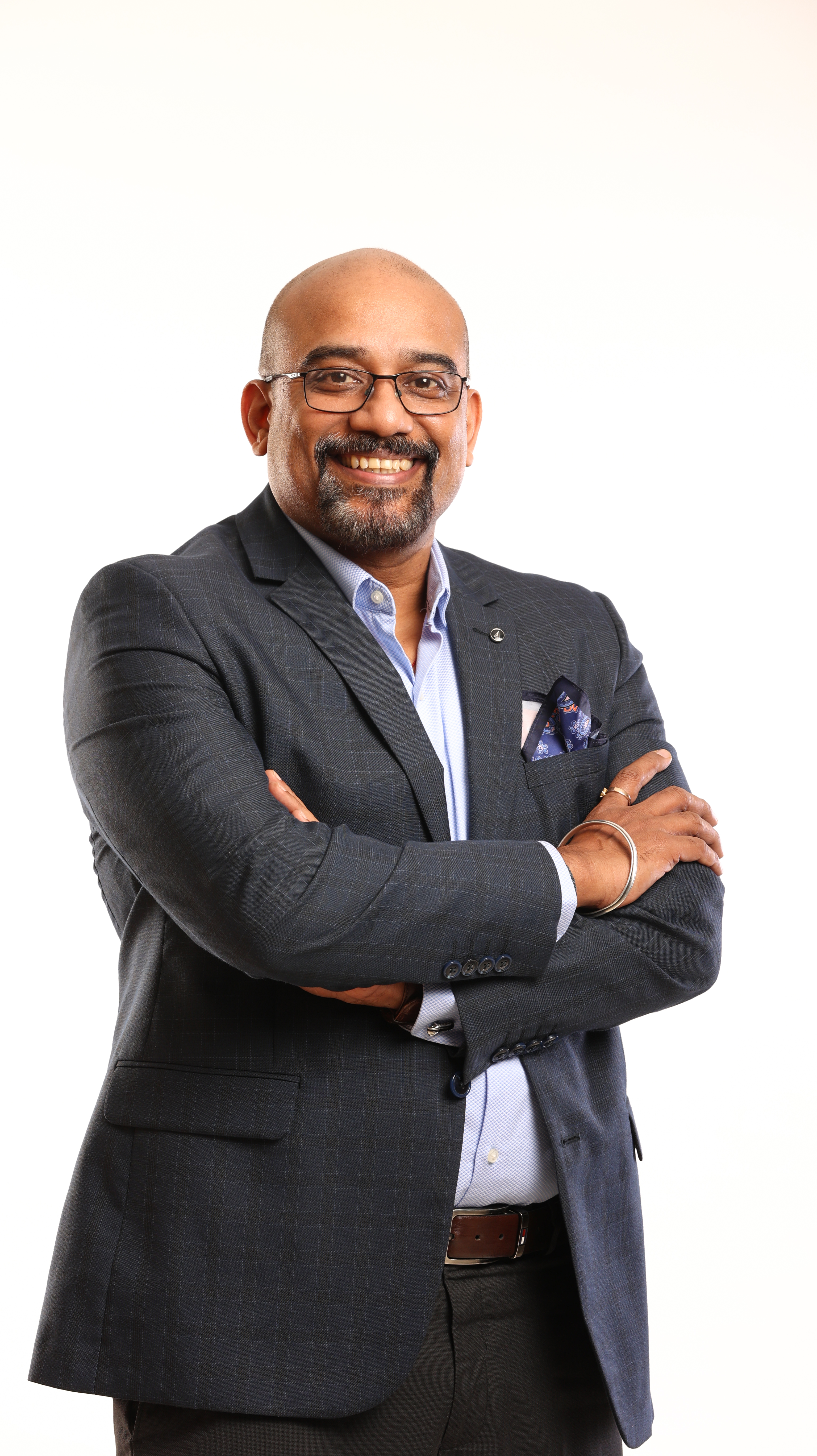 The company does this by helping brands create AI-powered new-age customer experiences at every touchpoint. The idea is to enable highly personalized digital experiences that are also scalable while providing actionable analytics, real-time reporting, and quick-to-implement solutions across channels.
"Essentially, it's about helping D2C Brands find a space for themselves in the cluttered digital marketplace and engage with their customers directly. It helps them with their customer communication and makes their engagement experience effective through tools like nudge, personalization and push notifications on all communication channels from a single platform. We try to cater to the full life cycle, experience free and post purchase, for a brand," explains Ramesh. Netcore Cloud also helps retail brands by enabling search and recommendations.
Bringing down customer acquisition cost & more
The need to own a customer acquires greater urgency today as brands seek to traverse the omnichannel path and it cuts across categories - from traditional brick and mortar retailers in FMCG, consumer durables, hardware and other segments to digitally native D2C brands. More importantly, the customer acquisition cost is among the biggest concerns today, as Ramesh shares, especially with multiple brands vying for the same. As Ramesh says, it's the 20% of customers who generate 80 % of revenues, but unless you have 100,000 customers, it's not possible to tap that best 20%. This is one of the reasons that AI backed tools that can help retain and engage customers, acquire new ones, and bring down the cost while doing so, are much in demand. It is also the reason why retail is "supercritical" for companies like Netocre Cloud, as Ramesh points out.
The question of ROI and Checklist
But then every retail brand has its own questions when it comes to investing in such tech tools and ROI is always a question mark. Talking about this, Ramesh says, "Today every brand knows that the need of the hour is hyper growth, because of tough competition. And every D2C brand realizes that customers are smart and that there is a need for metrics and measurable insights to engage them constantly." It would thus seem pretty obvious, according to Ramesh, to invest in tools that can facilitate that.
But is there any checklist for a retail brand planning to invest in such tools? Ramesh explains, "If you are an existing brand, moving into digital assets, the first step is to get on a commerce platform and build your website; there are many plug and play options today. Once you have done that, put in place a product information management system with the right cataloguing/ categorisation and nomenclature, especially if you have many SKUs. Also, make sure the digital assets are visible and can be recommended to customers. Even if you don't have many SKUs available, there are many tools available which you can use. But no matter at what stage you are in, and how many customers you have, it's important to engage with your customers from the beginning, in the channel you prefer. Your early customers may be less than 5% for you, but they are the ones who will set the trend for you. Once you have this going, the rest will fall in place."
As for key anticipated trends in the way retail companies will use these tools, Ramesh feels it will be more in terms of the way data is captured and segmented using AI and ML, generating more refined actionable customer insights. Secondly, he says, will be the way customer experiences are driven on commerce platforms, becoming much more seamless. Finally, he feels, customer touchpoints will get consolidated into a single platform, offering a 360-degree perspective.
Retail brands and their service providers could do well to be prepared for these trends and accordingly have their solutions in place.
Related Viewpoints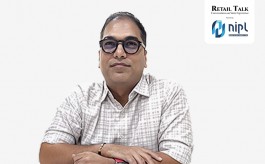 Principal Designer, Shravan Design
"Creativity is about working around limitations"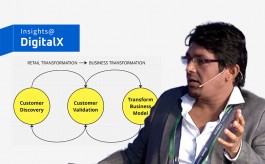 CEO, Digital Tranzform Pvt. Ltd.
"Technology is a medium like clay that can be crafted & shaped into profitable solutions"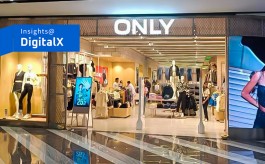 Chief Project Officer, Bestseller India
Why dynamic digital displays work for Bestseller India