How Bata is going digital with its VM & store windows
By N Jayalakshmi | December 28, 2022
As part of its new omnichannel strategy and its focus on redefining consumer engagement, brand Bata has initiated digital windows at some of its stores across the country. Having already installed these smart screens at about 60-70 premium stores, the brand is now planning to extend it more stores and explore newer ways of making the store experience more exciting using technology. Abhinav Sharan, AVP & Head of Retail Marketing, Bata India, tells Retail4Growth how the brand goes about it.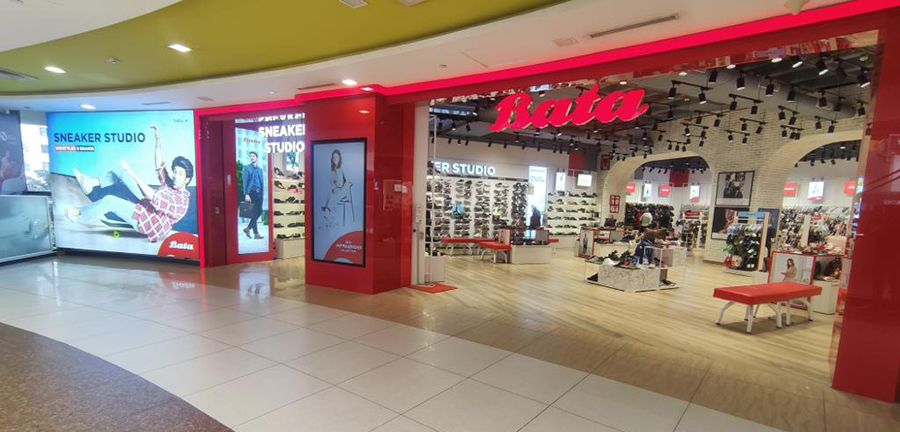 "As a brand, we were actively looking at how to engage our younger audiences, make our store experience more exciting, and drive shoppers inside the stores. That's how we decided to go for digital screens. Bata as a company offers multiple product ranges and brands and caters to different demographic segments. So these digital windows help us communicate all of it in a strategic manner while keeping the shopper engaged," says Abhinav Sharan, AVP & Head of Retail Marketing, Bata India, speaking to Retail4Growth about the brand's decision to replace some of its traditional windows with dynamic digital screens."
A planned & systematic approach
In April this year, the brand began the process of going digital with some of its store windows. The first step was identifying the right partner for both the hardware and the software aspects. Abhinav explains, "We were open to partnering with any manufacturer of Smart TVs which came with an open Android system, and today more and more manufacturers are coming out with these, which gives us better opportunities. For the software part, we partnered with a different vendor, who was involved until the installation and licensing stage, post which we bought the software and the licence. Overall, we went at it with a very scientific approach. We first installed screens of various sizes and dimensions at a few stores and studied the shopper response. Through camera analytics, we found that the screens grabbed shoppers' attention and there was a clear 3% better turnaround in consumer response."
The brand then implemented the screens at 60-70 of its 250 renovated stores this year.
Talking about the different aspects of the whole experience, Abhinav says that content management and control is the most critical part. "Having good screens is one thing, but how do we manage the content seamlessly is the other more critical part, especially for a brand like ours, which has many products offers, launches and campaigns going on at any given point in time. It was important for us to communicate all of it to our consumers at the right time. So we drew up a content management strategy, with central software controlling all our screens across the country. The content is pushed to the stores remotely and changes are updated within minutes."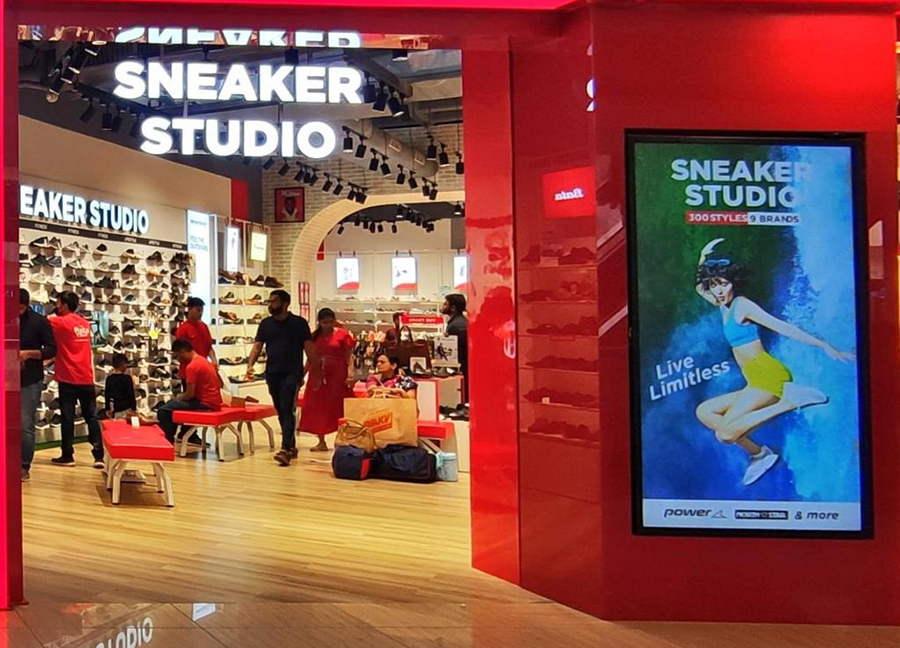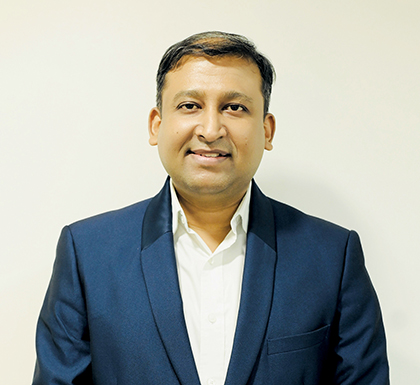 Better ROI and comparative advantages
Elaborating on the advantages of a digital approach, Abhinav says that the digital screens have helped the brand improve its 'speed to market process and also enhance the consumer experience. While agreeing that the digital approach comes with a cost and that it is a long-term investment, Abhinav also feels that the cost can be recovered in about 2-3 years. Besides, as he says, "The life of the screens is much longer compared to the regular banners we use in traditional windows. Also, as a brand, we are looking at how we can reduce the use of flex, plastics etc., at the stores. So the digital screens are also helping us take a more environment-friendly approach, helping us generate lower wastage load." Besides, as he points out, digital screens make it easier to manage the windows in multiple locations, in terms of logistics, multiple vendors, fabrication, etc.
Omnichannel all the way - 'Lift & Learn' technology inside the store
Bata's new digital windows are a reflection of the brand's current focus on an omnichannel retail strategy. While on one hand, the brand is exploring ways of making the digital window screens more interactive for the customers with features like touchscreens and enabling them to explore the brand's online interface, on the other, it has also installed technologies like 'Lift and Learn' inside the stores in some locations. As soon as a customer picks up a shoe off a rack, the 'Lift and Learn' digital wall, using RFID technology, communicates all the right information on that particular product, even displaying comparative information if the customer picks up two products. So, as Abhinav informs, the digital screens act like silent salesperson. "The basic idea is that we give an integrated experience - a digital experience in a brick and mortar space-to the consumers," says Abhinav. The brand has introduced the 'Lift and Learn' technology at about 6-8 of its top premium stores and is planning to extend it to more stores.
Evolving role of VM
With more tech and digital integration, it would thus seem that the role of VM itself is evolving. Abhinav agrees, "Yes definitely. In fact, at Bata, we are constantly looking at how we can redefine our VM strategy using a multi-sensory approach inside the stores. For eg, we use music inside the stores, and now with the 'Lift and Learn' technology, we can mix the touch and feel and the visual senses to offer a more engaging experience to the customers. End of the day, it's all about how to offer a better consumer experience by reinventing the VM strategy using new technologies like AR and AI and leveraging omnichannel in its true sense."
Bata's approach is indeed a reflection of the overall trend and needs among brands to offer an integrated experience using technology, which can redefine the brick-and-mortar store experience. It also points to a more tech-integrated VM approach as a future need of the hour.
Related Viewpoints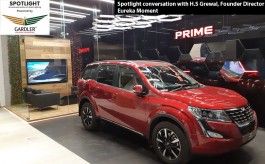 Founder Director, Eureka Moment
"Lighting is what enhances a space"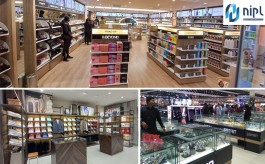 Director , Naman In-Store India Pvt Ltd. (NIPL)
Naman In-Store India Pvt Ltd: A journey fuelled by strong client relationships, infrastructure & skilled team