How omnichannel empowers brands in troubled times
By N Jayalakshmi | May 25, 2021
Omnichannel enabler Ace Turtle, which offers a technology-driven platform to leading  retail brands, has recently entered into two business models - SAAS and Brand Licensing. Nitin Chhabra, CEO - Ace Turtle, shares with Retail4Growth, the dynamics of these models and elaborates on the relevance of omnichannel during times of business uncertainties.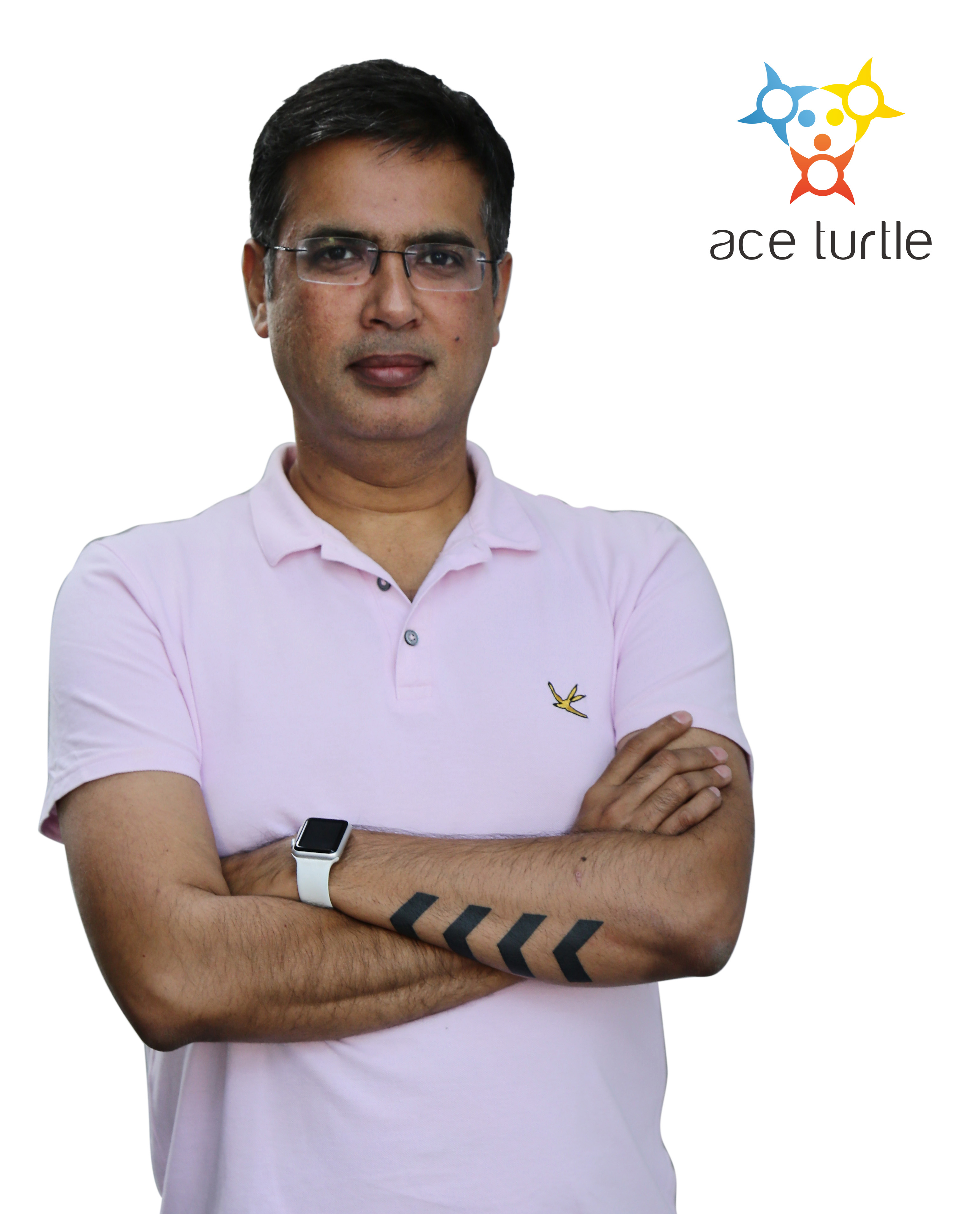 Ace Turtle has in recent times tied up with prominent retail brands for their omnichannel platform. What in your view are the key factors accelerating this brand need for omnichannel support ?
The pandemic has had a profound impact on the way consumers shop, forcing retailers to take more of an omnichannel approach and elevate the shopping journey. Three major reasons for retail brands to look for omnichannel support are:
i) Change in consumer buying behaviour - The pandemic hasn't stopped consumers from buying but the buying behaviour has definitely changed and is now more dispersed & diverted. Consumers are discovering the brands and products in all kinds of alternate channels like social media - Facebook & Instagram ads, Google Shopping, Flipkart, Amazon, etc, and also through product reviews, in-store discovery & word of mouth. Consumers may encounter a brand on TV, Mobile, laptop, tabs, etc so being present where customers are & giving them the same experience is what makes the shopping journey more convenient for them.
ii) Intensive competition - With more & more retail brands going online the competition is fierce & it's time to stand out by becoming a resonant brand providing the best shopping experience & customer service. To become this, a brand needs to recalibrate its understanding of the target audience & change as per new consumer needs & behavior. A good omnichannel strategy will help redefining the operations, rethink & take corrective measures on the below KPIs whenever required & deal with any unforeseen challenges in an efficient manner:
a. Product assortment
b. Sales channels
c. Advertising channels
d. Messaging
iii) Business optimization with data analytics - Pandemic has impacted the consumer behaviour drastically so to optimize as per the new reality most of the retailers need to adjust their sales & marketing channel mix. A good omnichannel platform provides all the necessary data analytics & business insights to help retailers identify the focus areas. A comprehensive, integrated omnichannel strategy empowers brands to centralize data from all its sources & determine the best ways to balance inventory, meet customers where they are, and provide the best service, wherever they shop.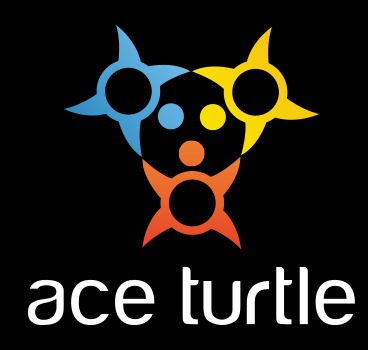 How exactly does the omnichannel focus translate into business gains for retail brands, especially now when the pandemic has caused major disruptions?
Data says - 89% of customers switch to a competitor if a brand doesn't provide the customer experience they expect. So, to create a fan base in the highly competitive market there is a certain need for an omni-channel platform.
The top 3 omnichannel strategies retail brands are deploying to mitigate the impact of COVID-19 & translating into business gains are as below:
i) Maintaining sales by running retail stores like fulfilment centres - According to research there has been a huge increase in orders placed online & picked up at stores & with ongoing health concerns, this will increase further even when stores open up. When retailers invest in omnichannel strategies like buy-online-pickup-in-store (BOPIS) they are ensuring a safe transaction during COVID-19 and providing products to shoppers in-hand instantly. This leads to a positive customer experience and enhanced customer loyalty that will last well beyond. Store pickup initiatives run more seamlessly when retailers design their storefronts to operate as much as possible like mini fulfilment centres. This helps in managing inventory better and saves on fulfilment and supply chain costs during this time of uncertainty. It also helps provide ongoing employment for associates and can offset fixed store lease expenses while servicing existing clients like it used to do in a normal situation.
ii) Scaling on-demand to meet changing buying habits - The omnichannel technology helps in handling unforeseen spikes in demand with better inventory management and order routing through Order Management Systems (OMS). It helps retailers stay flexible by turning on and off fulfillment locations to drive products to effectively meet customer expectations. This is of utmost importance for all the retailers during the current pandemic's wake when consumer buying habits have changed & retailers are seeing more shoppers purchasing online and ordering products in bulk anticipating delivery delays. Multi-client fulfilment centres can also help retailers scale up e-commerce operations at a faster pace than they could on their own. So, retailers with omnichannel support will be able to handle sudden changes to e-commerce orders and continue running operations effectively even during turbulent times.
iii) Boosting customer loyalty through multiple touchpoints - When retail brands use omnichannel customer care solutions, they meet the individual where they are & provide support on all the channels including social media. Providing multiple opportunities for consumers to interact with brands allows more convenient solutions in ways consumer likes to connect, leading to a positive customer experience & enhancing loyalty. Omnichannel technology is a mutually beneficial initiative for consumers as well as the retailers as consumers can enjoy increased customer service and variety in delivery options & retailers can maintain sales & margins through effective delivery strategies.
Ace Turtle recently expanded into brand licensing from being a pure-play retail tech player. Can you talk more about that?
We recently launched a new business vertical of licensing in which Ace Turtle will completely take care of the entire end-to-end business of the brands managing entire online and offline channels through a long-term licensing contract. We believe that through digital transformation and omnichannel strategies we can scale up these brands to provide a relevant consumer experience to the ever-evolving consumer of today. The first two brands we have announced in this vertical are Lee & Wrangler. We will be making few more announcements in the next few months.
Given the uncertainties today. What do you think will be the stabilizing factors that can help retail brands in sustaining their business?
Retail is undergoing an unprecedented transition & in the current thought time s business sustainability is what every retail brand is looking for. Irrespective of the size of the business the basic stabilizing factors which would contribute in a sustainable business are as below:
Market research
Business Plan
Top Talent
Prospecting the Right Clients
Operational Efficiencies, adaptability & innovation
Repeat purchase
Data Analytics & Business Insights
Coming to Ace Turtle, what next in the pipeline? Any specific plans for this FY?
During the pandemic, we saw opportunities where great brands were not able to fulfill their potential due to the lack of capabilities and evolution of new-age technology-driven retailers in this rapidly growing omnichannel world.
Our core SAAS model is a highly profitable business model, but here our role is limited to being enablers and some of the key levers of growth like channel mix, assortment mix and pricing mix, customer acquisition, etc. are not in our control. Since SAAS is an asset-like model, we earn a very small portion of the GMV of the brands we enable. So, we launched a new Business Vertical recently where we also now completely take over the entire business of the brands across all online and offline channels through long-term licensing contract. These are great brands where we feel through digital transformation and omnichannel we can scale them up as well as provide the relevant consumer experience to the ever-evolving consumer of today. The first two brands we have announced in this vertical are Lee & Wrangler. We will be making few more announcements in the next few months.
Our Business Model would have two verticals:
SAAS: Where we continue to enable the best of the enterprise brands and retailers in India for omnichannel capabilities
Brand Licensing: Where we would use the same SAAS platform to scale up the brands through an omnichannel transformation as retailers ourselves
Related Viewpoints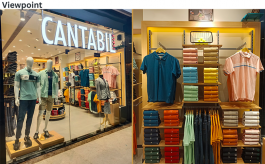 CFO, Cantabil Retail India Ltd.
When cost optimization drives expansion & market success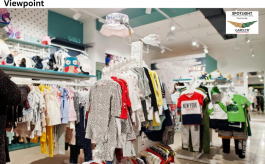 Founder and Principal Designer, A&J Design Studio
Why lighting needs to be part of store design curriculum and more…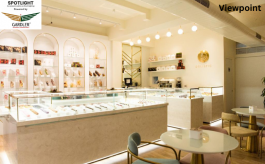 Chief Architect, ACME Designers
'We need more lighting designers'