How Renee adds the cosmetic touch to its retail presence
By N Jayalakshmi | August 03, 2023
From selling online as a D2C brand to having presence across 1,100 outlets, colour cosmetics brand Renee Cosmetics has come a long way. Priyank Shah, Co-Founder, Renee Cosmetics, tells Retail4Growth why and how offline retail matters to this brand category, in this exclusive interaction as part of Fixture Yatra, presented in association with Naman In-Store.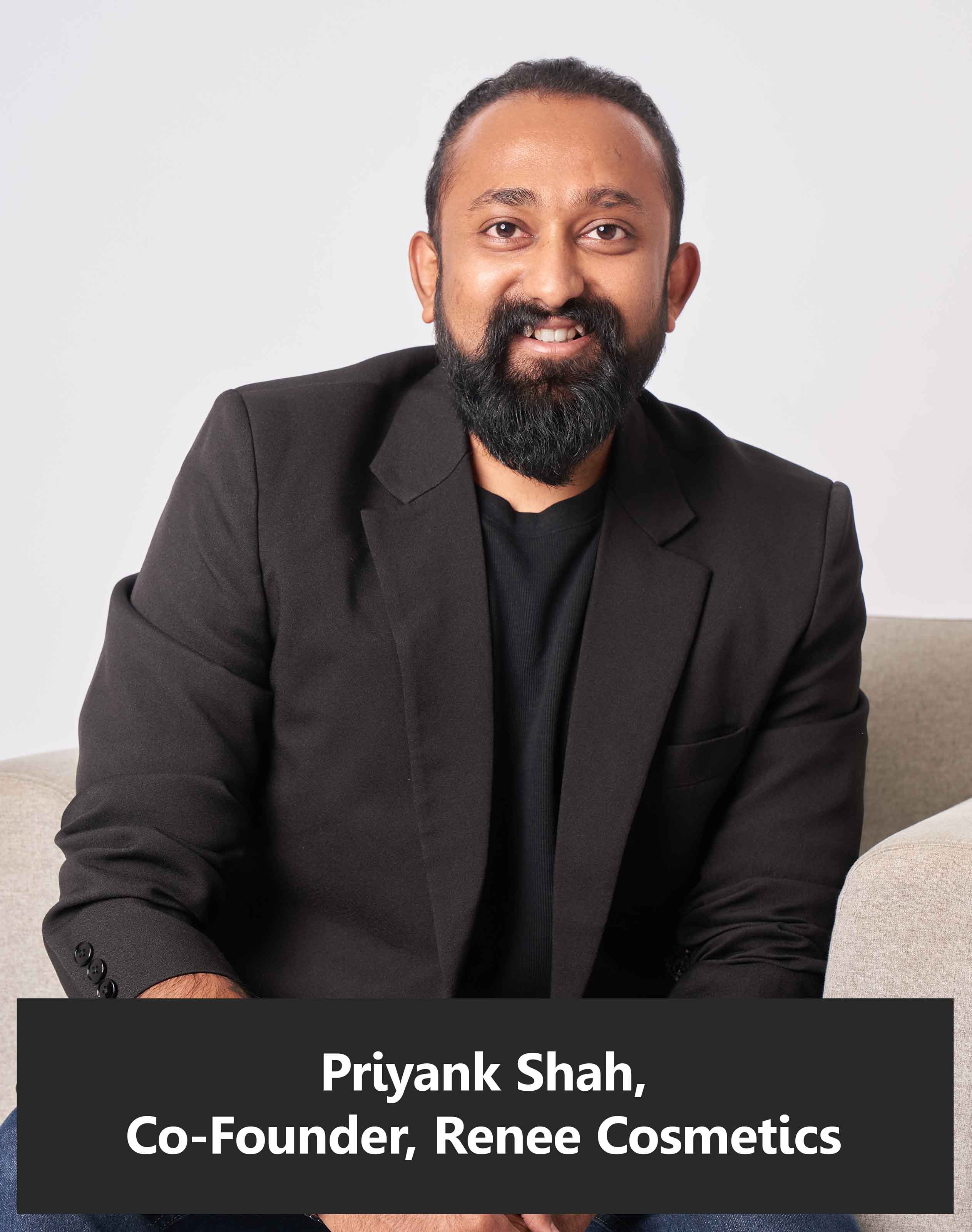 You started a new brand in the competitive cosmetics category and in the midst of the Covid pandemic. How is the market looking now?
Yes, it was in August 2020 that we launched our first product in the market. We began in the men's grooming space with the brand Beardo, which we sold to Marico. So we were already familiar with the FMCG space and then we got into the colour cosmetics category, which is a challenging and exciting category - one that we really love. The overall market size of this particular category is more than Rs 50,000 crore in India alone.
What kind of formats and store size are you focused on?
In the offline space, we started primarily with the Shop-in-Shop (SIS) format and we are present in over 5000 General Trade (GT) outlets. We also entered the Modern Trade (MT) space about six months ago, being present in some of the major chains. We are also planning to expand our wings in standalone modern trade outlets. Besides, we are present in six airports - Ahmedabad, Jaipur, Lucknow, Mumbai, Trivandrum and Mangalore, with one more coming up in the Hyderabad airport. The airport stores are doing well, although they are small spaces.
What about Exclusive Brand outlets (EBOs)?
Right now, we have four EBOs - one in Ahmedabad, one in Lucknow, another one in Mumbai, and one in Amritsar. The average store space is somewhere between 500 and 750 square feet. But we are planning to expand to 30 to 40 EBOs this year.
I understand that you are also looking at doubling your revenue and meeting profitability in the next one year. How is the offline expansion helping and how challenging was the transition from online to offline?
Yes, we are working towards doubling our revenues in the next one year. We began by selling in the online space, because it was easy to reach consumers and educate them through the online medium. And then within 6 to 8 months of our online presence, we started working towards our offline expansion. Like I said, we started primarily with the Shop in Shop (SIS) format and we had our first shop-in-shop store in Mumbai Crawford market. Since then we have had about 1,100 live outlets and together they bring in between Rs 10 to 12 crore worth of MRP business every month. From doing purely business to scaling to 1,100 outlets took us about two years. Since offline was our point of contact, we wanted to grow that. Now we are planning to double the shop-in-shop models and also expand presence in General Trade outlets. As for challenges, availability of space - the kind of space where we can convey the brand personality in the right manner - is a challenge. Also the ethos of the offline business is very different from the online one; you have to be very mindful of all your expenses, the payments due and credits, which work very differently here. Also, it's important to be hands-on and have a complete view of all that's happening at the store level every day. But despite all this, end of the day there is the satisfaction of having achieved something tangible and having communicated well with our consumers and our team. In this category, with new products being launched constantly, the shopper's need to physically try and experiment, especially under the expert guidance of beauty advisers, will never die, and hence the offline retail space will always be important.
What's the sales ratio of your online and offline?
Right now, offline to online is at 45:55. But in the coming few years, we see it reaching 50-50.
With the offline space being so critical in this category, what's your approach to store experience and in-store elements like fit-outs?
The entire store experience depends on the brand language that we have defined - irrespective of the store size and format, so there is a certain consistency and uniformity in terms of the branding, colours, lighting and materials that we use in the stores. At the same time, we make sure to keep changing the design of store elements in order to break the monotony for the customer and maintain freshness of look and feel. So for example, depending on a certain product launch, we add a touch of the right shade to our fixtures. The idea is for the customer to understand that it's not just the product, but the overall experience that we focus on.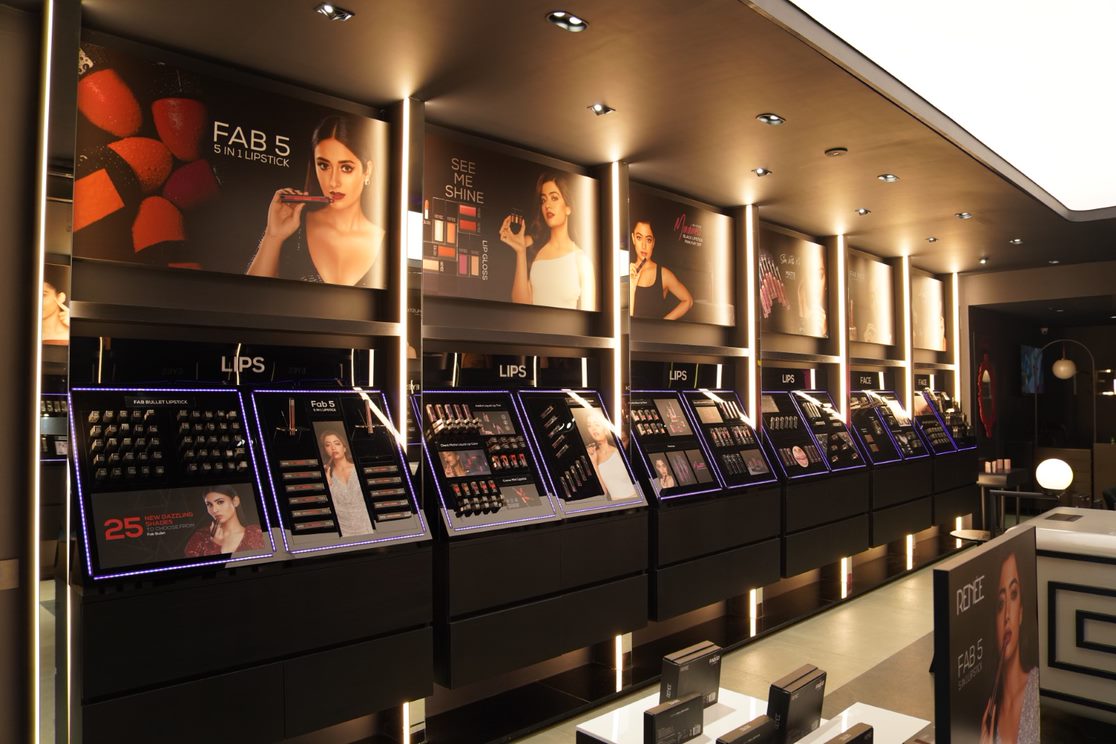 Given that there is a very clearly defined brand identity or language, as you said, how challenging is it for you to find suppliers who can deliver what you need, especially for store solutions like fixtures?
We have managed to build a network of suppliers over the years. Once the brand language is defined, it becomes easy to get things done from the suppliers, as it's just a matter of replicating it at all the stores. But yes, in remote areas, it's sometimes difficult to find a vendor. So we have region wise vendors to meet our local requirements. But then it's important to categorically define the task and make sure we find a vendor who has the capacity to take on that task.
Broadly, what do you look for in a fixture supplier or a partner?
For one, the kind of facility and infrastructure they have is an important factor. Secondly, their capacity for timely delivery is also important., So it's also very important for us to understand their capacity so we know that when a supplier commits to a timeline, whether he can stick to it or not. Having a playbook with a streamlined process in place is thus important. We have a process in place for onboarding vendors, by which our team can understand all these important aspects.
Finally, any new expansion plans or other goalposts this year?
We want to scale up our GT presence from 5000 outlets to 25,000 in the coming year and, like I said, we are trying to double our business from last year. More importantly, we want to build a legacy brand that stays forever.
Related Viewpoints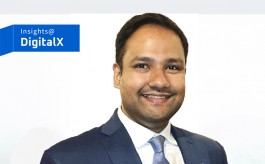 Founder & CEO , LOCAD
"Advertisers today recognize that embracing tech-driven solutions is essential"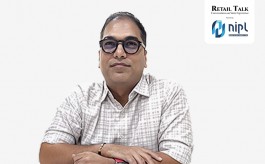 Principal Designer, Shravan Design
"Creativity is about working around limitations"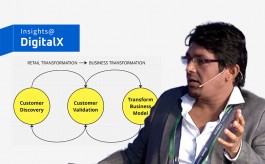 CEO, Digital Tranzform Pvt. Ltd.
"Technology is a medium like clay that can be crafted & shaped into profitable solutions"