How technology is redefining shopper marketing
By N Jayalakshmi | January 02, 2020
As brands across categories vie with one another to create deeper shopper recall and reinstate their positioning, technology seems to be the real game-changer. Here's a look at the many ways in which technology is redefining shopper marketing.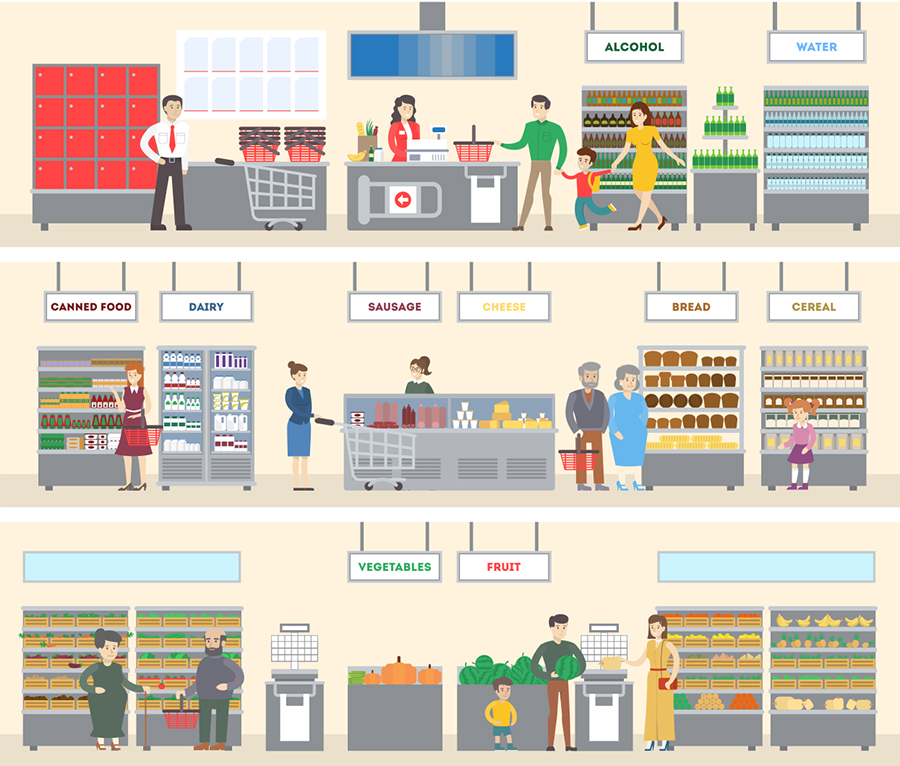 When Rita Sharma (name changed), a 35-year-old housewife, goes to her favourite supermarket to buy her monthly groceries, she is instantly greeted with a personalised greeting on her phone, reminding her of all the offers available in the store, on her favourite brands! Pleasantly surprised, she heads right to those sections displaying the offers, picks up her items and is about to walk to the counter, when a store staff member pleasantly points her in the direction of the self-checkout kiosk. Feeling a little nervous about operating a digital device, she seeks the help of the store staff who gently guide her through the process. And before she knows it, Rita is out of the store, shopping bag in tow! No time wasted sauntering through aisles, comparing prices, looking for specific brands or rummaging through packages.
Rita has just given extra brownie points to her favourite brands and favourite store for enabling a smoother and quicker shopping experience.
Well, we don't need studies to tell us that technology has today bridged the gap that existed between brands and shoppers. In the process brands are not only able to arrive at better insights and understanding regarding their shoppers/customers but are also able to achieve significant cost and operational efficiency, which in turn creates better brand experience and recall, leading to higher customer loyalty. Here's a look at how exactly technology is redefining shopper marketing.
Data is the holy grail
Any business worth its product or service depends on data to make meaningful business decisions. Well, data has away been important to any brand. But the difference today is the availability of tech platforms and tools that help you make sense of the data. After all, data by itself is pretty irrelevant unless there is a means of intelligently processing it. This need has spawned an eco-system of technology solution providers who offer different kinds of data analytics solutions catering to specific or many categories. These solutions range from video analytics and CRM-integrated tools to facial recognition software and heat mapping technologies. Most of them have one thing in common - to gain a better understanding of shoppers across multiple factors to plan customised communications and therefore better brand or in-store experience.
Shopper as a collaborator
With technologies like AR and VR, shoppers today have the option of imagining their product as it would look like in a real-life setting. And this holds true across categories- form food and beverages to automobiles and home appliances. So from concocting their own recipes to designing their own automobile or living space or even attire, albeit virtually, they get to play a more active role in contributing to their own purchase decision, all thanks to technology.
Read the full story in the December 2019 edition of Point-of-Purchase Magazine.
Related Viewpoints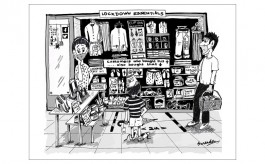 Sr Consultant , - Retail Experience
FROM CLICKS TO BRICKS