"If a display does not sell, it's NOT visual merchandising!"
By N Jayalakshmi | January 06, 2022
Anuraag S, Creativist and Founder-PENCILBOX, tells Retail4Growth, what it takes for VM to be relevant at a time when the digital channel has changed the dynamics of buying and selling.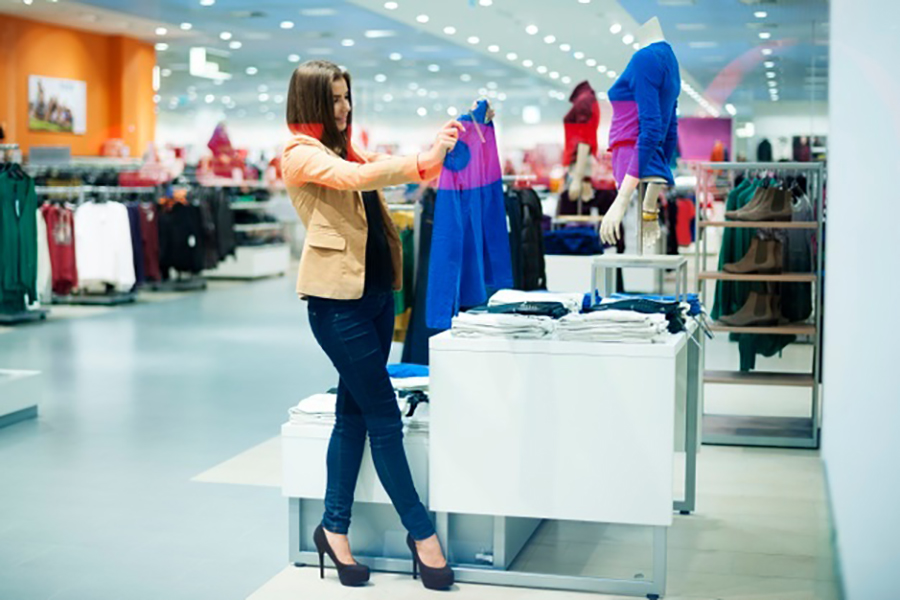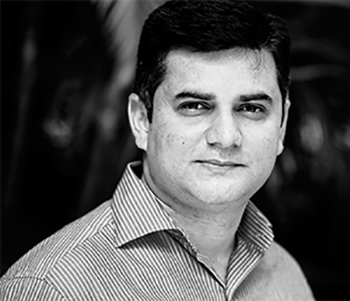 What difference do you see in the way retailers are approaching VM post pandemic?
Earlier there was just a physical store to manage and carry out VM works. Now suddenly there are 3 more channels viz. social media, E-Commerce Site and Company Website. Thus, the focus from hands-on VM has moved more towards aligning and expanding design department who can carter the artworks for the newly added channels. 33.33% have gone beyond and aligned Visual Merchandising across physical stores, social media and e-commerce. 28% have aligned Visual Merchandising strategy across all the four channels*.
Is there a greater need to align VM with the business objectives now?
Yes indeed, as online shopping has taken a huge turn, the business objectives of retailers have greater thrusts now. The shopper is more well-versed about what product he can find online easily now. Moreover, as many as 60% retailers have started checking the VM Impact on the businesses, every cycle/season*. Which means they are more focused on business objectives than just creating a WOW display! As I always believe and say - If a display does not sell, it's NOT visual merchandising.
In your opinion how exactly can VM help meet the business objectives of a brand- any quick checklists or dos and don'ts?
There's no doubt that VM stimulates sales. Every VM element, right from store façade or window display to in-store communication to temperature levels in a trial room to what goes on mannequins or even what kind of music are you playing at what time, impacts the business KPI's/objectives directly. For instance, the average basket size (ABS) will have a direct impact upon:
1. How well you have done your store layout
2. How good is the copy of your offer signage
3. How well and wisely impulse product displays are placed
4. The overall merchandise presentation of the store.
Some very good and helpful do's and don'ts are available in ABCDVM Tip-Kit published and available at VJ Media Works, which every retail/VM staff should have. It's handy and a quick-read for refreshing the basics of Visual Merchandising.
Do you think the role of visual merchandisers will have to be redefined moving on? If so, how?
I don't think that the role needs to be changed completely but it definitely needs to be upgraded. By upgradation I mean two things, one they need much better understanding of business and align their VM strategies as per business needs and two they need to implement VM across all channels of retail and ensure a consistent customer experience. They also need to upgrade themselves more towards the upcoming technologies and involve themselves immensely in the business growth.
*Source: VM Survey Report-Wooqer
Related Viewpoints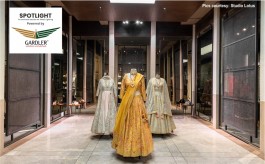 Team Lead , Studio Lotus
"It is a common misconception that the brighter the store, the better it looks"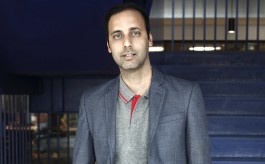 CEO & Co-founder, ShopX
"Traditional retailers are adopting appropriate digital initiatives to compete in a new environment"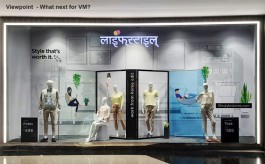 VM Head, Lifestyle International
'VM's need to be connected with the changing demands & challenges'