Impact of Covid-19 on Indian Retail
By Retail4Growth Team | April 20, 2020
In the next 6 months, Food Retailers expect to earn 56% as compared to last year's revenues, as per the survey conducted by Retailers Association of India (RAI)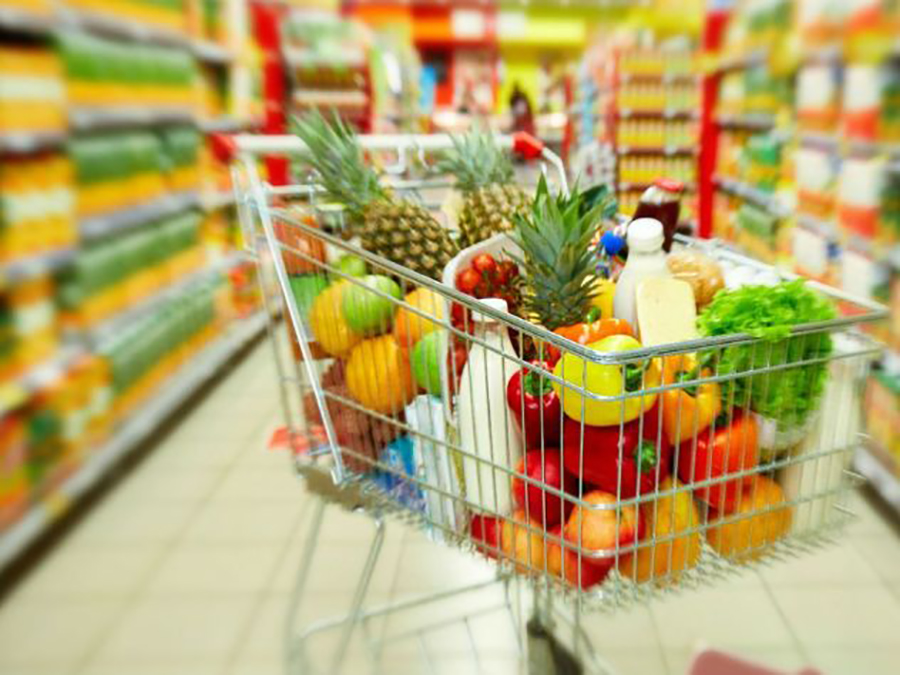 The lockdown implemented by the Government to prevent the spread of COVID-19 in the country has greatly affected the retail business. Most stores, except stores selling Essential Food & Grocery, have been shut across the country.
Garments, Saris, Electronics, Mobile Phones, Furniture, Hardware, etc. almost all stores are closed. Non-Grocery/Food Retailers are reporting 80% to 100% reduction in sales. Even retailers of essential items are facing losses as they aren't allowed to sell non-essential items, which would bring them higher margins.
85% of the retail costs are fixed costs, which is putting several financial pressures on retailers. The industry is experiencing severe liquidity challenges, which can lead to large scale unemployment. The cash inflow of the industry has come to a standstill, while the fixed operating costs remain intact, as per the survey conducted by Retailers Association of India (RAI) which was filled by 768 respondents across India.
Impact on Non-Food Retailers –More than 95% of Non-Food Retailers has their shops closed in the lockdown and are looking at practically no revenues till the lockdown is in place. In the next 6 months, Non-Food Retailers expect to earn 40% as compared to last year's revenues.
Impact on Food Retailers – Most of Food Retailers also sell non-essential goods in the same and / or different stores. The non-food business in the stores has come to a standstill in the lockdown leading to revenue loss. Additionally, 25% of these retailers have non-food stores that have been closed leading to further losses. In the next 6 months, Food Retailers expect to earn 56% as compared to last year's revenues.
Overall Business Outlook – 70% of retailers expect the business recovery to happen in more than 6 months, 20% expect it to take more than a year.· <10% of Medium and Large Retailers expect to earn any profits till Aug'20, 26% of Small Retailers expect to earn profits in the same time period.
Manpower rationalization - Small Retailers are expecting to lay-off 30% of their manpower going forward, this number falls to 12% for Medium Retailers and 5% for Large Retailers. On the whole, retailers who responded to the survey expect a layoff of about 20% of their manpower.