'Innovation is our hallmark'
By Retail4Growth Bureau | October 18, 2021
Leading stretch ceiling manufacturer Euroceil recently celebrated its 10th anniversary and in a conversation with Retail4Growth, N. Badri Narayanan, Managing Director, Euroceil, shares his thoughts on the milestone and the plans ahead.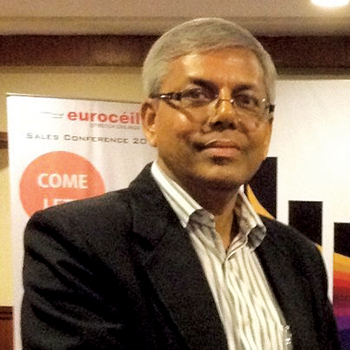 As you look back on your journey, what have been the most important milestones for Euroceil?
Stretch ceiling was definitely a new concept in India, there was no one manufacturing stretch ceilings in India and we were the first to get into the manufacturing of stretch ceilings and bring forth the concept here. We have educated many architects on the concept of stretch ceiling and today Euroceil has been recognised as leading brand and there is greater interest in stretch ceiling as a concept. Innovation has been our main hallmark and we are making a difference by constantly making innovations to the product.
What were the main challenges that you faced along the way?
Lack of awareness has been the main challenge and even today many architects don't know about this product. It has always been seen as an expensive interior concept, so promoting it was a challenge. Unfortunately even the curriculum for architecture does not include stretch ceilings concept. But like I said, we have been educating architects and today there is a lot of demand for it.
Looking ahead , where do you see big opportunities?
The corporate sector looks very promising and so are public spaces like airports , auditoriums, hospitals etc, who have all started using stretch ceiling in niche areas . Exhibitions are another area where we were doing very well but which was hit hard by the pandemic, though I'm sure it will open up. We recently did five pavilions at the World ExPo Dubai, which was a big project. So we are waiting for the exhibitions segment to open up. We are also doing corporate museums, having completed three big projects.
We also have a new product launch lined up in collaboration with a German company. We are bringing the product to India and the complete manufacturing will happen here. So yes we have our hands full right now.
Related Viewpoints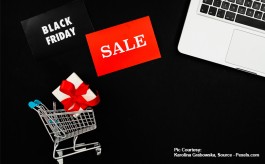 Head - Product & Industry Practice , Altimetrik
'Retail brands will soon recognise that they are awash with data but lack the ability to derive insights'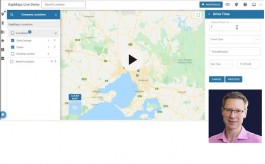 Director - Market Planning, GapMaps
'Successful retailers know that location intelligence is as important as business functions'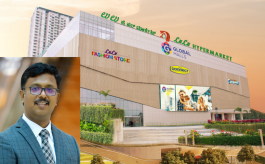 Business Head, Lulu Global Malls
'Malls have to be community spaces for long-term development'