"It's right lighting rather than bright lighting that creates a great product experience."
By N Jayalakshmi | March 07, 2022
Ashateet Saran, Principal Designer of SA Studio, shares with Retail4Growth his thoughts on the role that lighting plays in store design, as part of the 'Spotlight' series presented in association with retail lighting solutions company Gardler. Read on…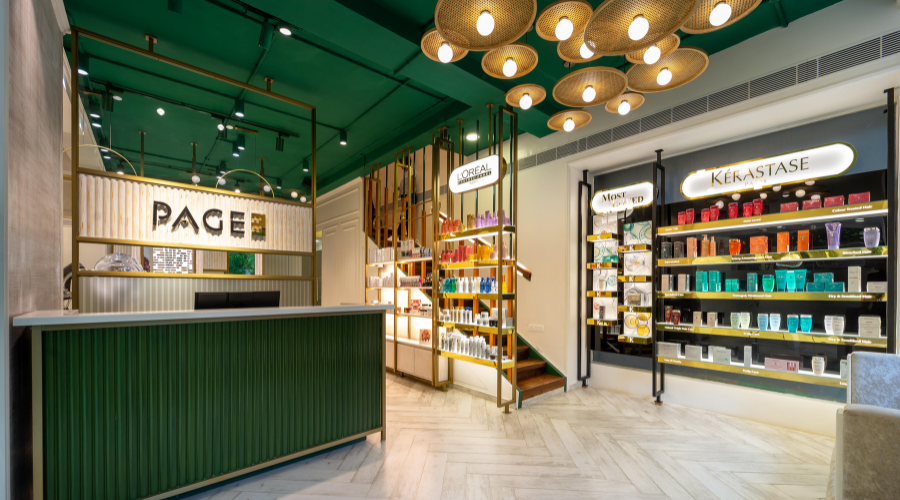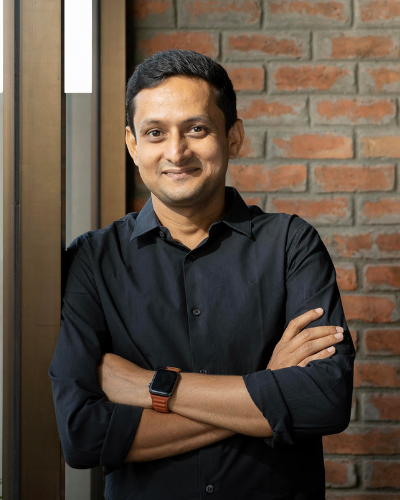 In your observation, are most retail brands convinced enough about investing in the right kind of lighting? How much of a challenge is it to convince them about the need to choose the right kind of lighting for their stores?
Yes, most of the brands we work with understand the value of right lighting, and when it comes to investing in lighting, they are okay with it. They understand the value they get in their investments.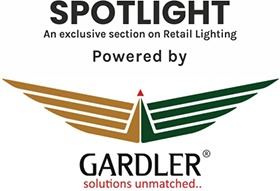 What are some of the most common myths and misconceptions when it comes to retail lighting?
One major myth is that the brighter the store, better is the product experience. It's rather right lighting which creates a great product experience.
What has been your own approach to lighting when it comes to your store projects?
For us it's very important to follow a context-sensitive lighting approach - understanding the brand positioning, the kind of products to the kind of zones we want to create. Also, what materials we use in that space determines our approach to lighting design.
What are the most critical parameters while deciding on the quality of lighting?
We look into technical aspects of the light fixture - from the kind of reflectors to the generation of chips, CRI, etc., to determine what will suit our requirements.
What are some of the common challenges faced in terms of getting the right lighting for a store?
Like I said earlier, some clients want bright stores, so we work to convince that too much isn't a great experience too. Right light works for all. We zone out and work according to the plane levels and the usage of space. Right lighting enhances great customer experience.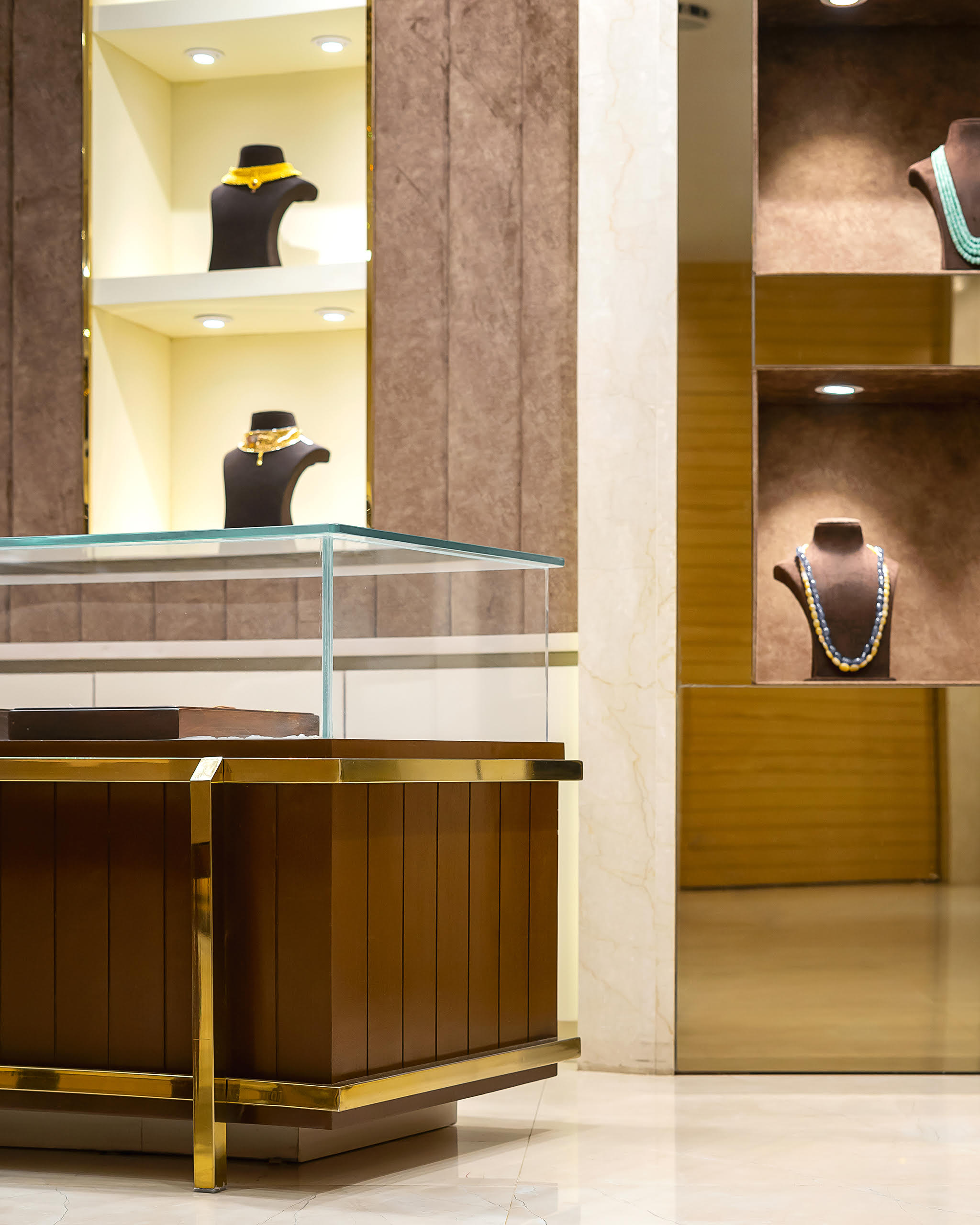 How does the right lighting partner make a difference?
We work with national brands for our projects as well as with local brands who can deliver on specifications we demand. Ours is an open approach when it comes to vendor finalisation.
Any checklist you can share for evaluating and finding the right lighting vendor/partner?
l They need to deliver the right light we expect for the space.
l They have to deliver on warranty and after sales services.
l They need to meet our timeline requirements.
Can you share details of any store project you have worked on where lighting played a big role? How did the lighting make a difference to the store?
One project I can think of is our project for Page3 Salon at Besant Nagar, Chennai where we had lot of natural light flowing into the workspace and we had to get the lighting right for those spaces during day and also during night without creating any issues for service staff.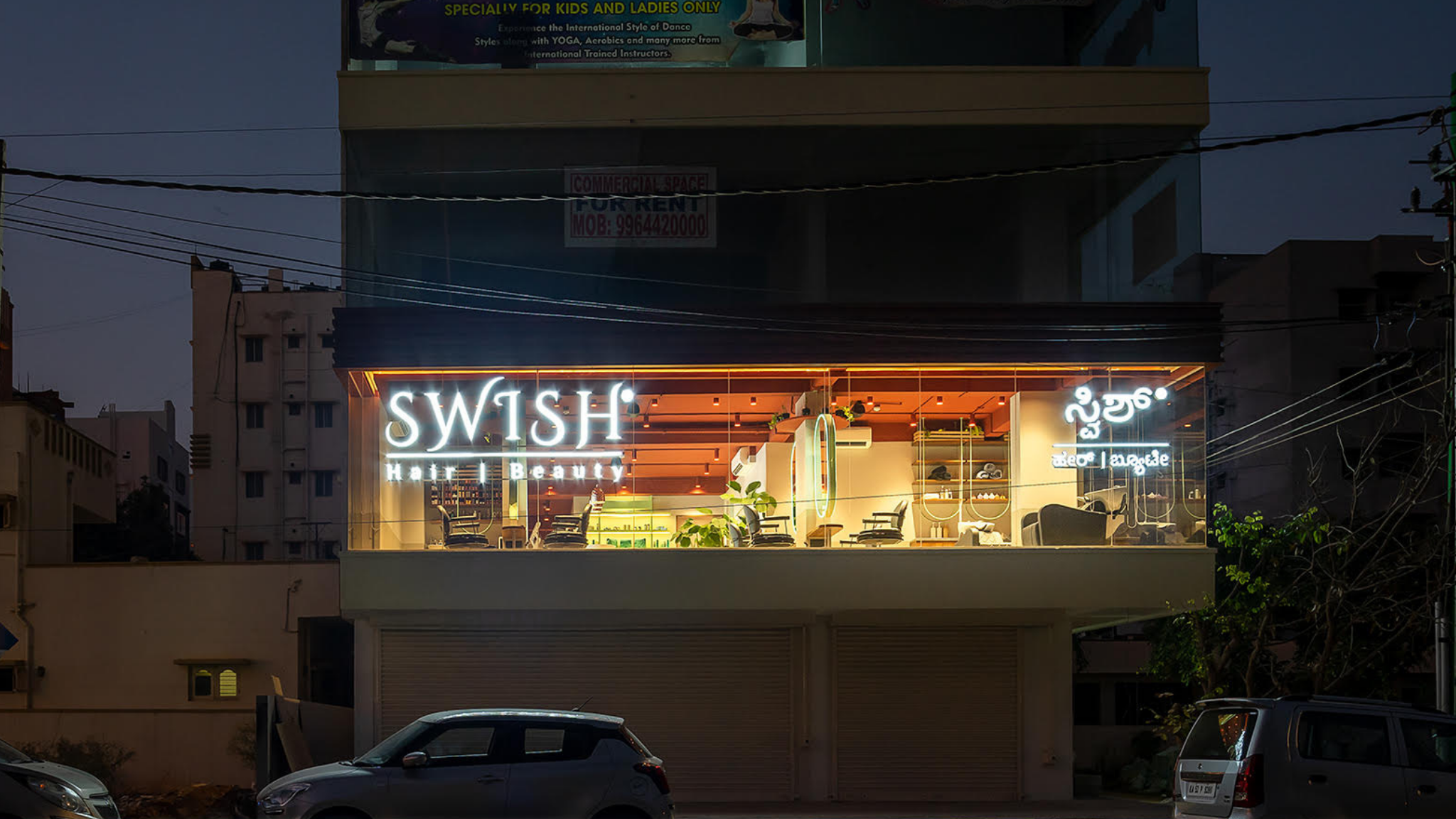 Related Viewpoints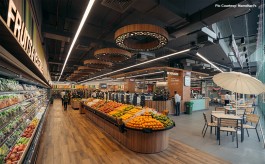 CEO, Namdhari's Group
Can retail bridge the gaps in organic food eco-system?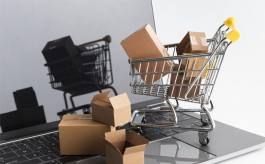 Co-founder & CEO, Ace Turtle
"A good omnichannel strategy will help redefine operations & deal with unforeseen challenges efficiently"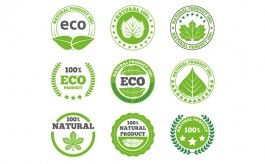 MD & CEO , Arrow Digital
"Most brands are eager to adopt green technologies but lack the information"