Jaypore – Merging retail channels
By Satarupa Chakraborty | May 24, 2018
Dabbling into offline channel after five years of its inception as an online retailer, ethnic fashion brand, Jaypore is all set to take their growth strategy to next level. Retail4Growth speaks to Puneet Chawla, Co-Founder & CEO, Jaypore on their omni-channel expansion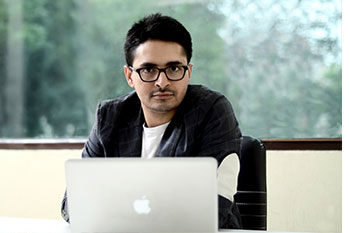 Your first physical store has just come into being in Delhi. How many stores do you plan to open?
After being exclusively online for the initial five years since we started our business, we opened our first physical store in Delhi about a couple of months back. Interestingly, being into brick-and-mortar channel was part of our retail expansion strategy from the very beginning. We plan to open three more stores by Diwali and if we look at a window of two years, we plan to reach a mark of 20 stores.
What's the ratio of business that Jaypore is enjoying from both online and offline channels?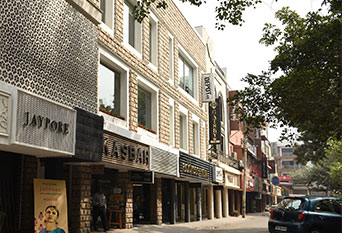 In terms of revenue generation, Jaypore currently clocks Rs 3,500-4,000 as the average order value online while the offline order values, going by the early analysis, is at Rs 5,000. Based on the customer response so far, Jaypore is expecting a steady growth in the offline market by 25-30% by the end of the fiscal 2018 and the EBITDA is estimated to turn positive within 3-6 months of operations. We are looking to open 4-8 stores across the top four metros in the next 12 months.
How are you incorporating omni-channel elements in your stores?
The store presents an omni channel experience to the customers. It's a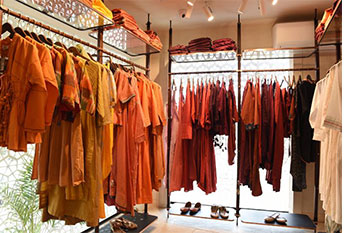 space where commerce meets culture, and technology adds a new dimension to the art of curation and discovery. Bringing together the physical and digital world of Jaypore, in-store tablets and digital screens facilitate browsers with detailed information on all that they see in the store as well as provide options for similar items online, style guides, tips and a quick access to the entire Jaypore universe in store. It showcases 75% of Jaypore's private label.
Related Viewpoints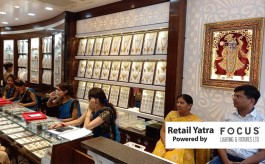 Owner, Agarwal Jewellers
 'Only permanent connect & good behaviour help in the long run'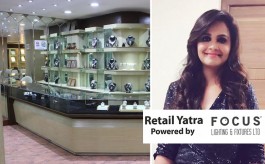 Managing Director, Mahavir Ashok Jewellers
'Location & relation go hand in hand in jewellery retailing'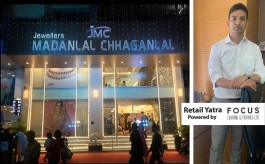 Partner, Jewellers Madanlal Chhaganlal
'Need more one-stop solution providers in the market'