Kalamandir : Where saree tradition and fashion come together.
By Kalyan Annam | December 17, 2016
They have 11 stores and 12th store is coming up soon in Rajahamundry. The total square feet area of each store is around one lakh sq ft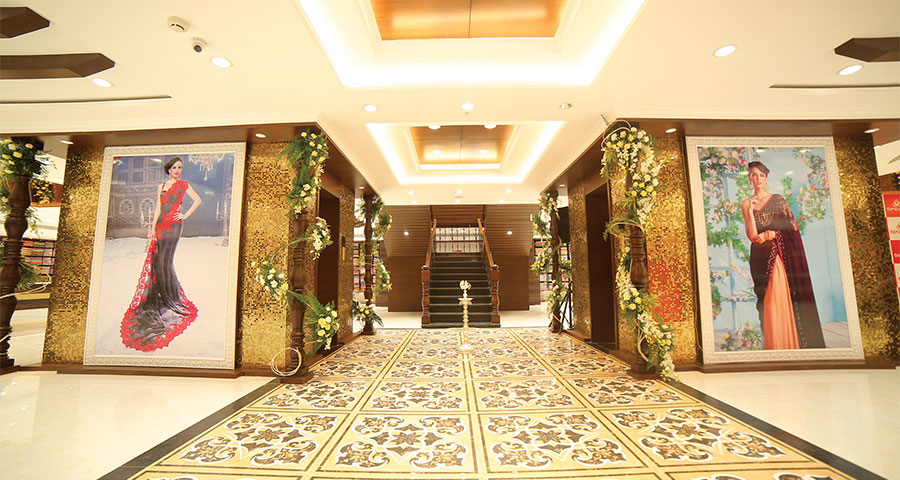 Kalamandir was born in Kancheepuram in Tamil Nadu four years back with a store spread across 25,000 square feet. Kalamandir is present in all the four states of South India including Tamil Nadu, Karnataka, Telangana or Andhra Pradesh. They have 11 stores and 12th store is coming up soon in Rajahamundry. The total square feet area of each store is around one lakh sq ft. Because the weavers, karigars, designers, handloom and pure silk are best in Kancheepuram, so everything is sourced from there. Kalamandir believes in giving the customer a unique product with unique experience. The pricing of the saree is affordable with competitive rates with a wide range of collection to select from. There is no middle man or a vendor or dealer from which Kalamandir source their product from, because the product is born in Kanchipuram they are directly sourced from weavers to the customers. As told by the Director Mr. Kalyan, Kanchipuram is known for PQR, price quality and range. They have their own looms and own set of designers on board. Bridal silk sarees is the key product of the brand. Other products include Fancy Sarees, Embroidery Sarees, Banaras, Coimbatore, Kotas, Dharmavarams, Kanjeevarams, Aranis, Uppadas, Handlooms, Dress Materials,Readymades, Menswear and Kids wear. Kalamandir is also considered as the pioneers in designing Kanjeevaram Sarees.
Speaking about the architectural design of the store, Mr. Kalyan proudly says none of the stores in India looks like Kalamandir. The uniqueness of the store lies in its shape, which look likes a temple. There is a Kanchipuram Varamahalaxmi idol in all the stores where a purohit (priest) will perform the daily rituals knows as pooja archana. The Kanjeevaram sarees are famous for occasions like weddings, grah pravesh (house warming) and other important events. After purchasing the saree for a particular auspicious occasion, the customers go to a temple to take blessings from god. It's a tradition that Kalamandir has been following and the tradition is a reflection of belief and faith of customers that come to purchase sarees in this store. With strong belief that they offer unmatched quality and design in their sarees, Kalamandir doesn't believe in discounted rates.
Mr. Kalyan takes care of the creative side of store design, exterior and interiors both, while the team is guided by an architect on ideas and layout. Everything from LED lights,floorings fixtures etc. all is sourced by Mr. Kalyan's personal involvement. Kalamandir is the only store in entire India that has the largest collection of Kanchipuram Sarees. His suggestion to upcoming entrepreneurs is to have a passion for the kind of business they want to run. Satisfying the customer and building a reputed brand is not easy and that it takes huge commitment and responsibilities
Related Viewpoints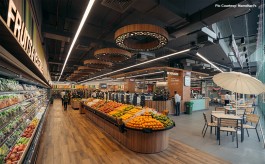 CEO, Namdhari's Group
Can retail bridge the gaps in organic food eco-system?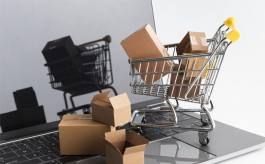 Co-founder & CEO, Ace Turtle
"A good omnichannel strategy will help redefine operations & deal with unforeseen challenges efficiently"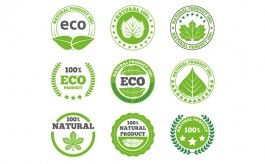 MD & CEO , Arrow Digital
"Most brands are eager to adopt green technologies but lack the information"