Less cumbersome, more affordable technology will be widespread : Payal Agarwal
By Mohit Manghani | November 10, 2020
In a special interaction with Retail4Growth, Payal Agarwal - Founder - Studio Pa-Arch talks about top tech solutions reshaping design spaces and likely to garner interest from brands and shares some key design tips for designers, architects and visual merchandisers.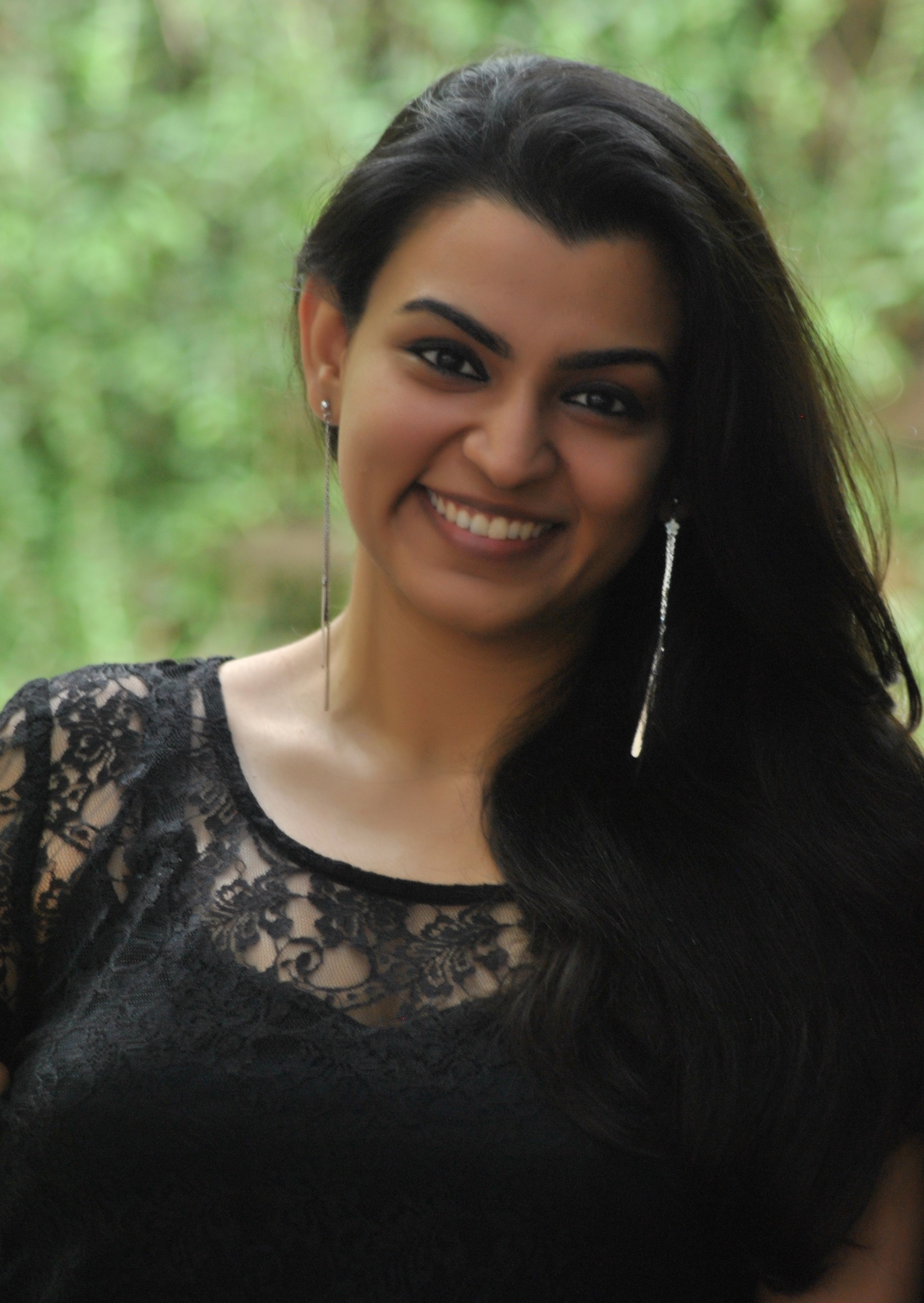 1. What are the top technologies happening or expected to happen in your segment?
In context to retail design and as a part of the 'new' tomorrow, trying to digitize more of the physical experience to connect with the customer is one of the keys.
We already have technological advancements such as the Memory Mirror and the 'Snap Find Shop app', created by Nieman's Marcus in which customers can take a picture of an item in the store and look for similar items online.
Augmented reality is completely redefining shopping experiences. One such example is Sephora's mobile application, where you can virtually sample the makeup in real time, with the help of filters built into the app.
2. What kind of demand do you see for these?
The isolation due to Covid-19 has rapidly increased the demand and the need for "virtual fitting rooms".
IKEA and Amazon are using apps to help customers visualize what new furniture will look like by moving their smartphone cameras around the room in real time.
Samsung phones by default allow you to place virtual furniture. Within your own home giving the user a sense of space and feel in real time. These applications already exist and should make it easier to integrate into all the omni-channels.
Technology like this eliminates confusion in customers to an extent and buying online or offline becomes precise and less time consuming
We may see luxury brands and larger stores, using these technological advancements to attract people to their stores and increase the footfalls and thus their selling potential.
Smaller stores may find it difficult to use these advancements within their stores, but can definitely use them to connect online with new merchandising updates, feedback and can develop a 'click and collect' system, where the merchandise can be bought online and collected from the nearest store or be delivered.
Although technology has to be made less cumbersome and more affordable to the brands for its use to be widespread.
3. What would it take for you to integrate these technologies in your solutions? How feasible is it?
The role of the architect today is actually the one of innovation, not only in terms of technology and design but also in terms of mapping the future of retail store design, Designing for flexibility to make unprecedented and real time changes as and when required will play a major role.
The role of the visual merchandiser as well as the graphic designer will be to work in tandem to integrate the online and offline to create a compelling storyline for the brand through these different mediums.
The challenge would be to understand as well as discover how to design space efficiently with the given parameters without taking away the personal tangibility and joy of shopping. In some cases it may involve store fixtures and in other, it may concentrate solely on the design layout and the visual display of the merchandise.
All aspects, of not only store design but also operations of the same, have to be considered, understood and planned for by the architect.
Related Viewpoints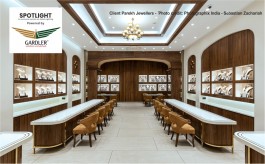 Principal Designer, Shravan Design Company
'Lighting impacts how merchandise is presented to customers'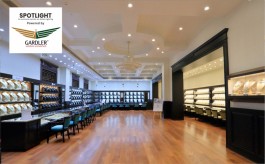 Head Designer, Ahanas Design For Space
'We look for sound technical knowledge in our lighting partners'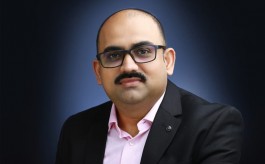 CEO & CFO, Smollan India
'Adapting to tech advancements is imperative for competitive edge'