"Lighting is what enhances a space"
By N Jayalakshmi | January 27, 2023
Lighting is indeed an essential ingredient in the overall space experience, as H.S Grewal, Founder Director of multi-disciplinary design firm Eureka Moment or EuMo, says in this interaction with Retail4Growth as part of the 'Spotlight' series, presented in association with lighting company Gardler.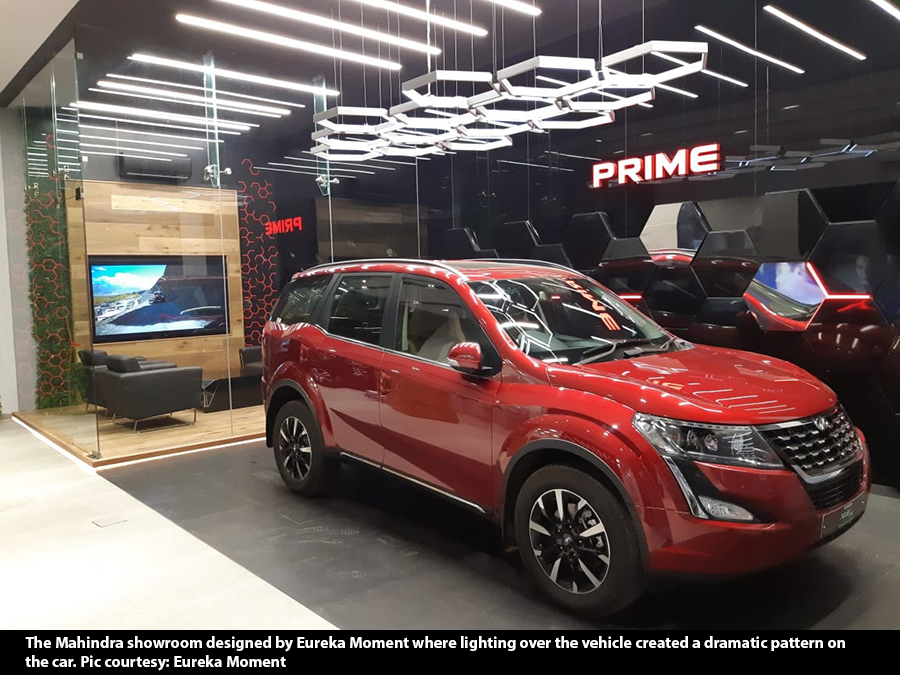 Would you agree that lighting can make or break a store experience?
Lighting is an essential ingredient in the overall experience that a space or environment delivers. The desired mood is easily set with an intelligent play of light married with supporting sensory and physical touchpoints. Unstructured and inefficiently designed lighting can destroy not only the experience but also the space and the message the designer wishes to convey in space, building or environment.
Any interesting observations to share when it comes to retail clients' approach to lighting? Any common misconceptions that you observe?
With the immense data that is available at our fingertips, retail clients are very well versed with what they desire in terms of visual look and feel which is the result of well-curated images or videos. Lighting is what enhances a space and spotlights the main focal points in a space which has to be put together holistically by the designer. Client misconceptions are mainly related to specific budgetary allocation to lighting since it is an essential, part of the overall experience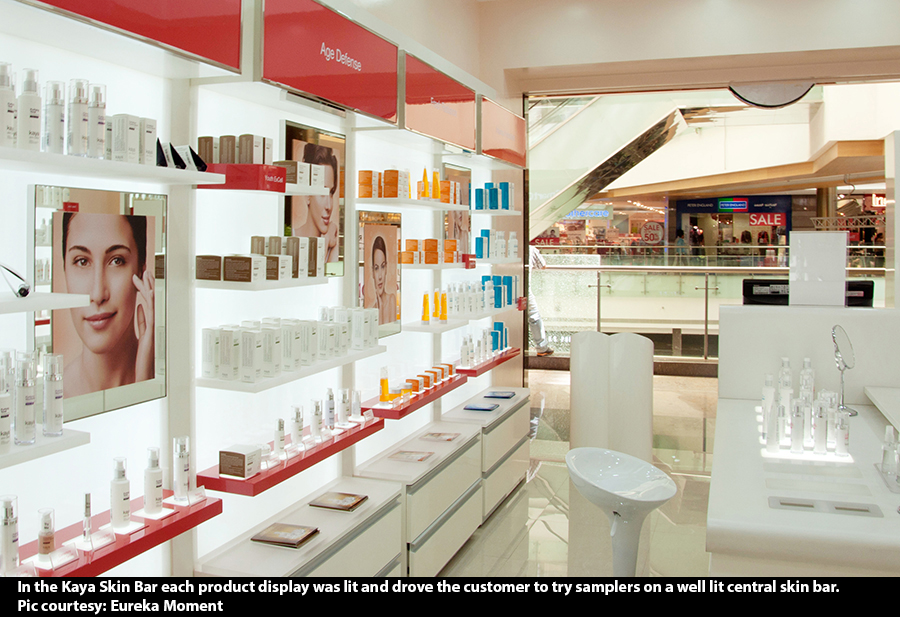 What are some key challenges you face as a retail designer when it comes to finding the right lighting solution?
The challenges faced are mostly related to customisation and also the cost of the desired look versus the availability of products to fit within the budget. Most retail stores are rolled out across the country and with centralised customisation, one has to overcome logistical challenges.
Any check list you have when it comes to finding the right lighting supplier/partner?
Innovative lighting solutions, timely delivery and the willingness to customise and deliver a quality product. Once all these fall into place, the suppliers must be able to support their product as and when the need arises.
Any tips you'd like to share for the benefit of retailers as to how to plan the right lighting for a store?
In retail design, success lies where the focus is driven towards the products and where the overall experience drives sales. A customer should be driven towards and should be made to focus on what the retailer would like them to touch, feel experience and trigger the need and desire to own.
Any interesting project you can recall where lighting played a key role?
The Mahindra Showroom we designed where the lighting over the vehicle created a dramatic pattern on the car and enhanced the buying experience. The second would be the Kaya Skin Bar where each product display was lit and drove the customer to try samplers on a well-lit central skin bar that led to an engaging buying experience.
https://www.gardlerlighting.com/
Related Viewpoints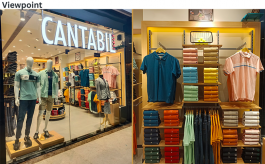 CFO, Cantabil Retail India Ltd.
When cost optimization drives expansion & market success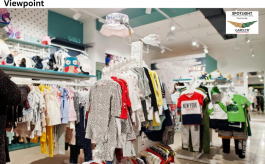 Founder and Principal Designer, A&J Design Studio
Why lighting needs to be part of store design curriculum and more…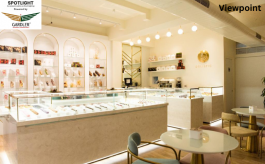 Chief Architect, ACME Designers
'We need more lighting designers'