'Location & relation go hand in hand in jewellery retailing'
By Mohit Manghani | April 08, 2021
This is part of a series of interactions that Retail4Growth had with jewellery retailers across the states of Madhya Pradesh and Maharashtra under the banner of Retail Yatra. In this interview, R4G speaks to Sneha Jain, Managing Director, Mahavir Ashok Jewellers, Raipur based jewellery retail brand that has been in the business for 55 years.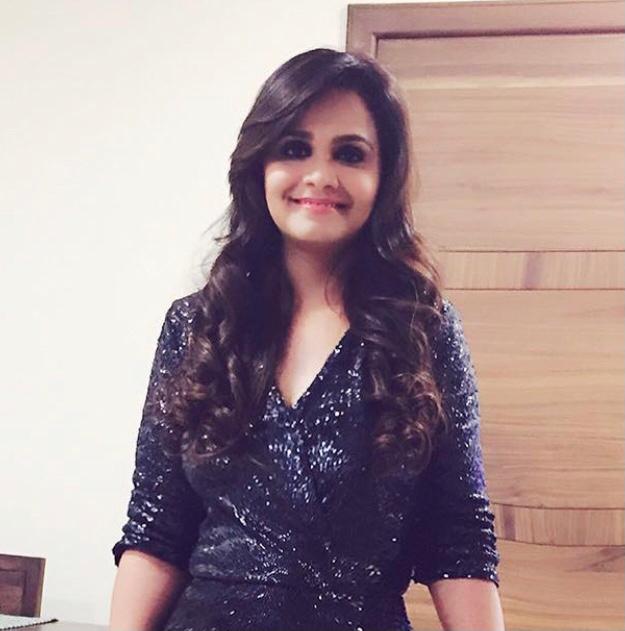 Can you first tell us about your presence in Raipur? How many stores/showrooms you have outside your city?
We were the first jewelers in Raipur. At present, we have two stores.
Post covid, do you see any change in shoppers behavior or jewellery retail overall? Also, with national brands getting omnipresent and the rise of ecommerce, what is your brand's USP in a highly competitive market segment?
In the post-Covid scenario, the business is back on track and people are putting in the money that they were holding back during the lockdown and then this is an investment. People are looking to invest in gold and diamonds. I also feel it will be good in the coming season.
Most importantly, trust is an important factor as jewellery is an expensive item. People still can go online when it comes to less expensive jewellery but when it's a heavy jewellery - they prefer proximate buying. I personally don't feel that jewellery has reached that e-commerce level. Considering other things, jewellery still lacks behind in the online world.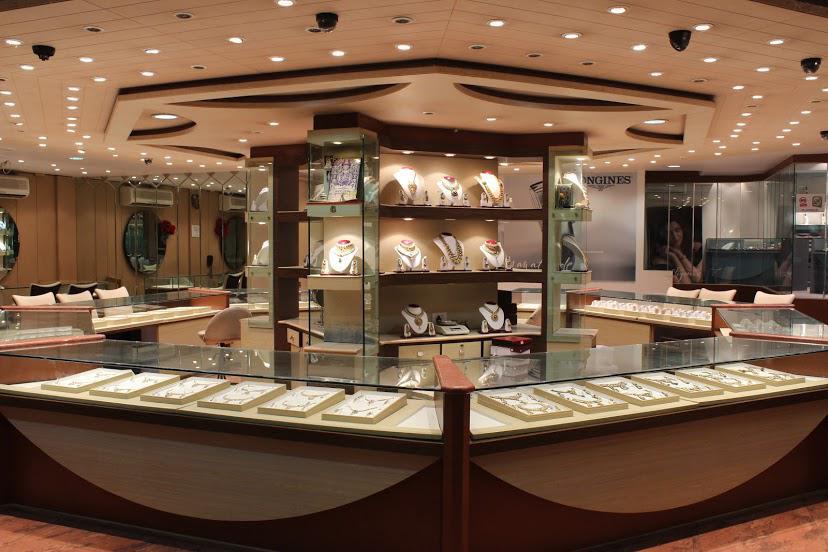 How do you plan your store visibility? Do you select based on the location/ shopper profile/retailer?
Location is very important and we believe in expanding where there is no jewellery market. Jewellery is completely based on good relation with consumers. People need to be very confident where they are buying from, hence location and relation goes hand in hand.
What kind of planning goes into the display and merchandising? Do you have a vendor partner for executing your in-store displays? Who do you partner with?
A few years back, there was the concept of displaying more, but the concept has changed now. Brands follow a very minimalist approach now. The psychology of customers is that they look over the things that are put on display and want to see the ones which are not shown. So we have tried to keep the display to a minimal level. Today customers are anyway getting smarter with the rise of social media. They can portray their needs much better. We have tie ups with companies for the manufacture of our displays and get it customized according to our product needs.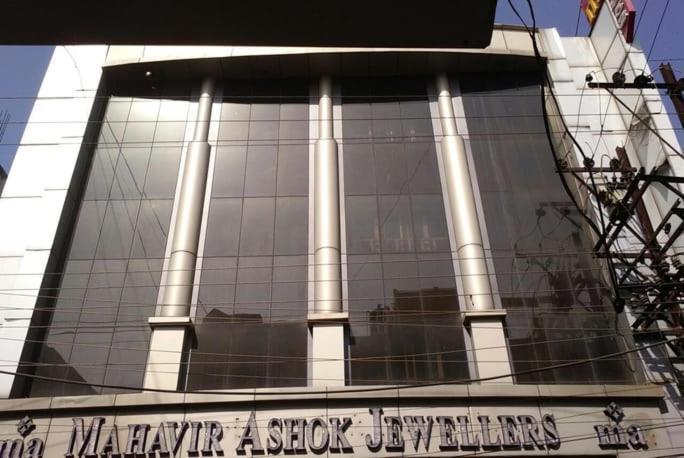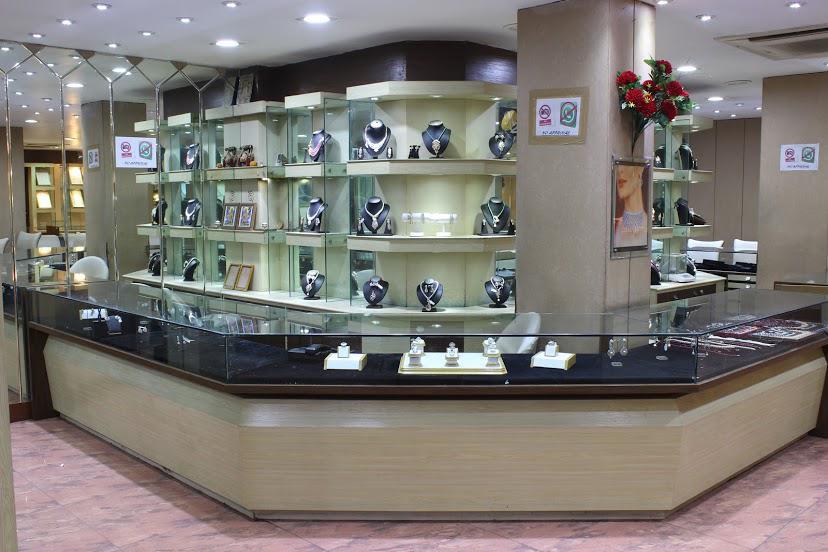 How easy or difficult is it to find a good retail solution vendor (like fixture, lighting supplier) in your city? Any challenges? What are your expectations from them especially after covid?
Architect Snehal patel from Ahmedabad did our store design. He has done a lot of jewellery stores and our's is the first one in Raipur. He also looks after the interiors and the retail solutions.

Can you share some observations on the jewelry market in your city? What is the key to succeeding in this market?
Raipur market has grown really well in terms of Jewellery. We also have jewellery exhibitions and people are more aware of it. Earlier, there wasn't much knowledge about regarding various designs of jewellery. But now the customers themselves come up with their preferences.
Going further, what are your plans to be in line with the market changes? Are you looking at expanding your presence to other parts of the country?
We have opened our manufacturing unit and we are expanding in different areas. In future, we have plans to open more stores, but right now we are looking at the enlargement of the process.


This is a marketing initiative.
Related Viewpoints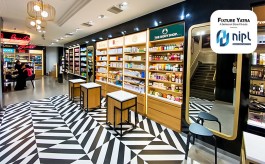 Director, Kathiawar Stores
'Planning is critical in successful execution of store solutions like fixtures'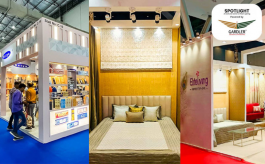 Founder, AP Designs
'Lighting an exhibition stall is much more challenging'