'Make sure processes are in place to make the offline foray successful'
By N Jayalakshmi | January 06, 2023
With a plethora of digital brands going offline, what are the key factors to make the transition successful? Dipti Tolani, Founder and CEO, SALT Attire, talks about it to Retail4Growth.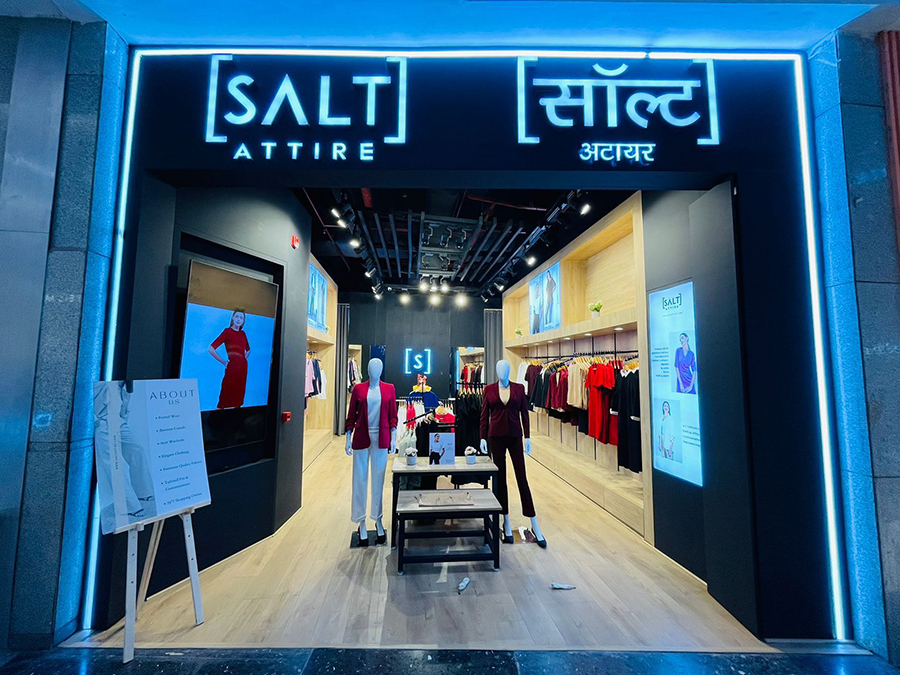 Women's wear brand SALT Attire, recently launched its 3rd store in Navi Mumbai at Nexus Seawoods Mall in Navi Mumbai, which spans 600 square feet and is now all set to tap the Mumbai market further. The store has been designed "to meet the growing demand of modern fashion enthusiasts looking for stylish but functional work essentials."
The brand, which already has two other outlets in Mumbai - one at Infinity in Malad and the other at Phoenix Palladium, is another example of a digitally native brand expanding its offline presence. Says Dipti Tolani, Founder and CEO, SALT ATTIRE, "We launched in 2017-18 and have always been an online /digital brand and we decided to go offline last year. We opened our first store in Gurugram, at one of the neighborhood malls and that was our first omnichannel experience. Post that, we realized that having offline presence really helps and fits well with our brand requirements. We identified Mumbai as our main market and made our foray there, launching three stores ."
Speaking about the factors that made the brand click on offline, Dipti says, "Today online is mainly seen as a discounted market, but given our brand positioning, offline presence helps our customers explore and discover the products better - the quality and fabrics etc - and they end up buying more. So we saw that kind of conversion in the physical retail space and that pushed us to go offline."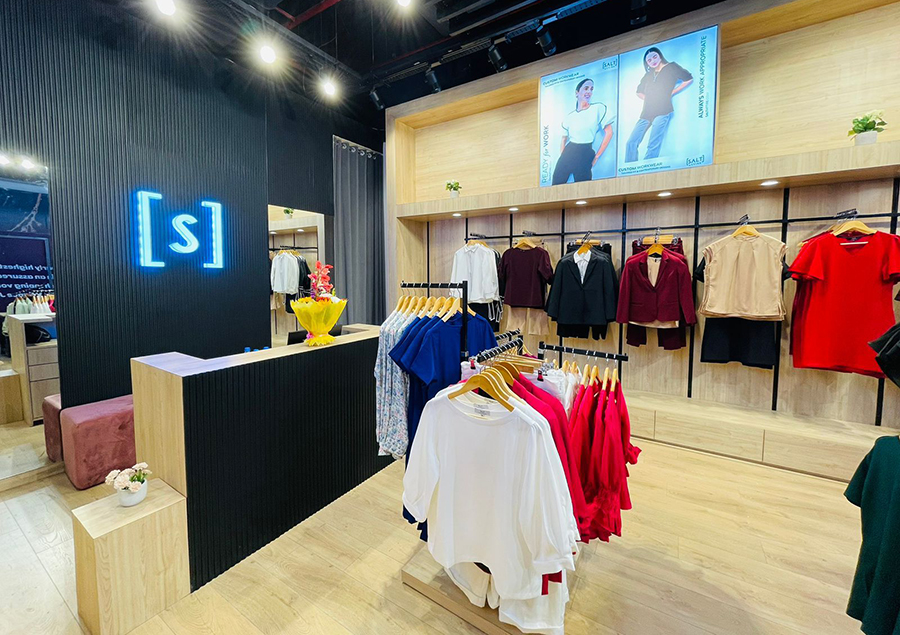 Further, speaking about the challenges involved for a digital brand to establish its presence in the brick and mortar space, Dipti says, "It was indeed quite challenging. Except for the brand and the digital content, we didn't have much, and it was like building everything from the scratch and there were some operational challenges too. For example, the first two stores in Mumbai were actually supposed to open in a gap of three months, but one of them got delayed and it was definitely crazy."
Further elaborating on the learnings and challenges in the online-offline transition, Dipti says, "One key factor is that as an online brand we offered customised, made to order, tailored products and we didn't have to hold much inventory. We had a 7 day delivery schedule, so we would make the product quickly and ship it. But now offline is a completely new game in terms of inventory and building and managing that inventory is a huge challenge. So one of the key take-away's for the online -offline shift is that you have to make sure that the systems are in place, especially the IT systems, and make sure the process is seamless. Secondly, building your store itself is a huge factor- getting the interiors, the branding, etc right and once you have it right for one store, then you know you can have it replicated for the others and you know what you need."
Speaking about the role of human resources and having a good team in making the offline foray successful, Dipti further says, "We are lucky to have a great team, both in Mumbai and Gurugram."
Explaining the themes and aesthetics of the store and how they reflect the brand, Dipti shares that the focus is on creating a clean and minimalist look to make the merchandise stand out, with the theme colours being predominantly white and black. The brand also focuses on a lot of black metal fixtures and wood to maintain the vibe. The trial rooms are also designed to convey a cozy space. Besides, the store features a lot of cozy seating spots and tailoring corners for tailored-made offerings to their customers.
Finally, summing up their expansion plans for the coming financial year, Dipti informs that the brand is majorly looking at Metros like Mumbai, Gurgram, Pune and Bangalore, in keeping with their customer profile and making sure the stores offer a high brand experience quotient to its customers.
Related Viewpoints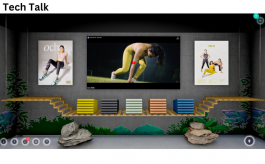 CEO, VOSMOS
Who says virtual can't be experiential? Welcome to Meta Commerce!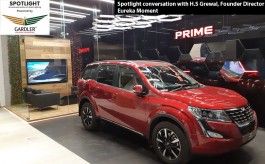 Founder Director, Eureka Moment
"Lighting is what enhances a space"