'Malls have to be community spaces for long-term development'
By N Jayalakshmi | November 29, 2021
Bengaluru recently got a new family destination with the opening of the Lulu Global Malls at Rajajinagar, where the highlights are the Lulu Hypermarket and the unique entertainment zone, Funtura. Shibu Philips, Business Head - Lulu Global Malls, shares more about the mall and what it offers to the city, in an exclusive interaction with Retail4Growth.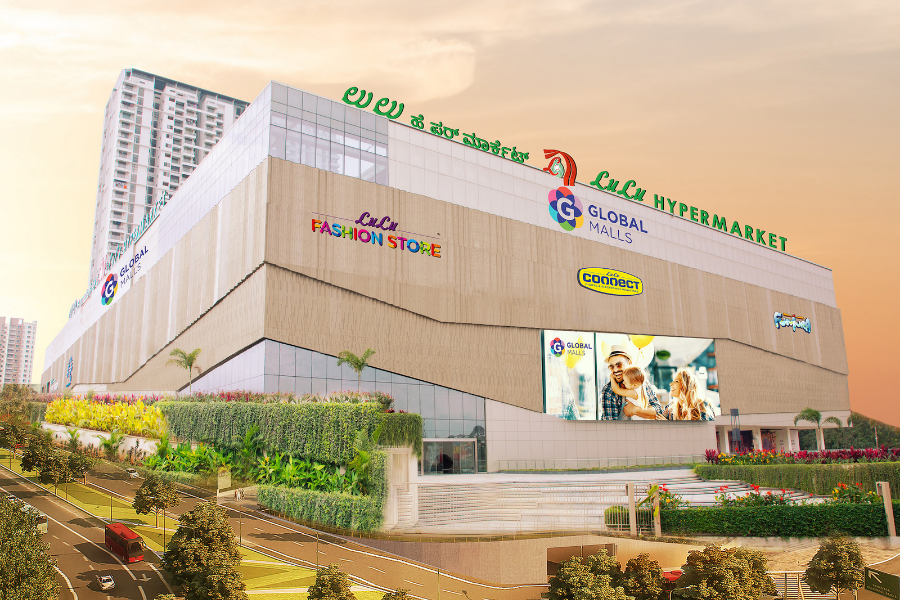 Can you tell us more about the recently opened Global Mall in Bangalore - the expectations and any specific objectives you had for it?
The Lulu Hypermart is a known brand worldwide and has been a talking point. After it opened in Kerala in 2013, it made headlines for being one of the most visited places in the country. So we knew there were many expectations and we had a huge task cut out. But we managed to fulfill those expectations. We see a lot of people coming as families and enjoying the fun and entertainment space spread over 70,000 sq feet of area.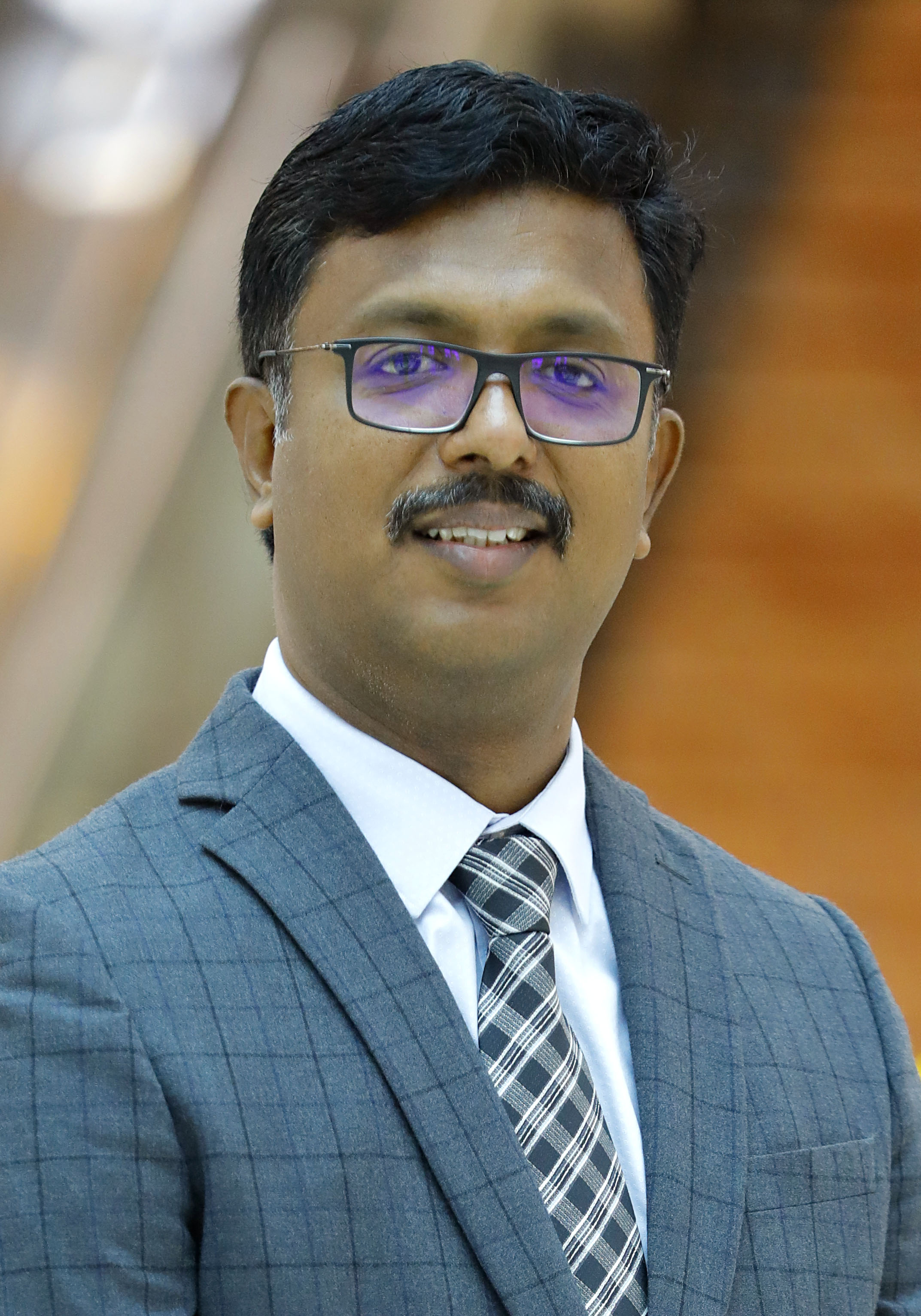 Anything different or unique about the Bangalore mall that you'd like to share?
We studied the demographics of Bangalore and understood that the city typically has many families where both husband and wife are working, who get only one day in a week for their outings and other family activities. So what they needed was a space that would meet all their requirements - including their monthly grocery purchases, entertainment, personal shopping, etc. Accordingly we planned the line up of brands and stores in the mall, taking care of all segments of our customers.
Where we are uniquely placed is that although we are a mall developer, we are a retailer by heart, so it is easy for us to adapt and change quickly based on our customer needs.
How has been the response so far in terms of the average footfalls and spends ?
We are very happy with the response . It looks like people were just waiting for something like this. Footfalls last month in Bangalore have been averaging around 35,000 per day during just 21 days in October after the mall became operational. Average spends in the Bangalore is about Rs 1,300 per sq feet and people spend about 1.5 hours in the mall. When cinema becomes operational, the numbers will double.
We have 70 stores in the mall and we have 70 more stores opening in the next 2-3 months. We will have a mix of restaurants, premium fashion and luxury stores, skincare brands, toys stores, ethnic sari shops, jewellery stores, etc. All these will add value to the mall. The response has been so encouraging that we have received many enquiries from other community centres spread across India to open something similar .
Most importantly, we are happy that the place has really become a community space and not just a transactional space. Long term development can happen only if it is a community space.
Speaking of community and public spaces and malls being at the center of it, could you elaborate more on all the aspects that were involved when you were planning the Bangalore mall?
There are many aspects to developing a community space. First, we managed to get the underpass built so that people could easily come to the mall and enjoy their time there. It took lot of investments and capital to develop it, but we knew we had to do it if we had to develop a large community centre. Since we are also planning to have large events in the mall space, accessibility is very important.
Plus there are 1800 + car parks and 1000 + parking spaces for bikes.
Any particular reasons why Rajaji Nagar was selected for the mall location?
Rajaji Nagar is an iconic location in Bangalore comprising predominantly of Bangaloreans who have been in the city for generations. So when we had the opportunity to be at the heart of the city, we didn't want to miss it. Also, the location is still evolving with many premium high rise buildings coming up there, so it's an area with lot of potential.
In terms of visual merchandising in the mall, have you set down any VM guidelines?
We have VM and retail specialists in our mall team and we develop themes every season according to which the decor of the mall is changed . We also have VM competitions among our stores and reward the stores with the best VM .
What other plans in the pipeline?
We have a new mall opening in Thiruvananthapuram in December and another one spread across 2.2 million sq feet opening in Lucknow in January. After that we have plans to open one in Hyderabad and also in Calicut and Kottayam, which are under construction.
Related Viewpoints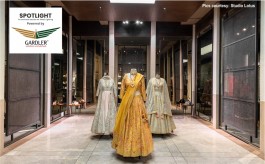 Team Lead , Studio Lotus
"It is a common misconception that the brighter the store, the better it looks"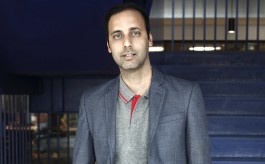 CEO & Co-founder, ShopX
"Traditional retailers are adopting appropriate digital initiatives to compete in a new environment"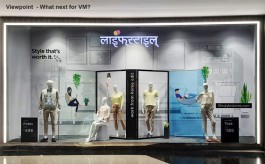 VM Head, Lifestyle International
'VM's need to be connected with the changing demands & challenges'