'Mini TRS has integrated digital omni-channel capability'
By Payal Gulati | July 05, 2019
Mohit Dhanjal - Director Retail, Raymond, highlights the digital initiatives through which the brand is changing the store and customer experience in these locations.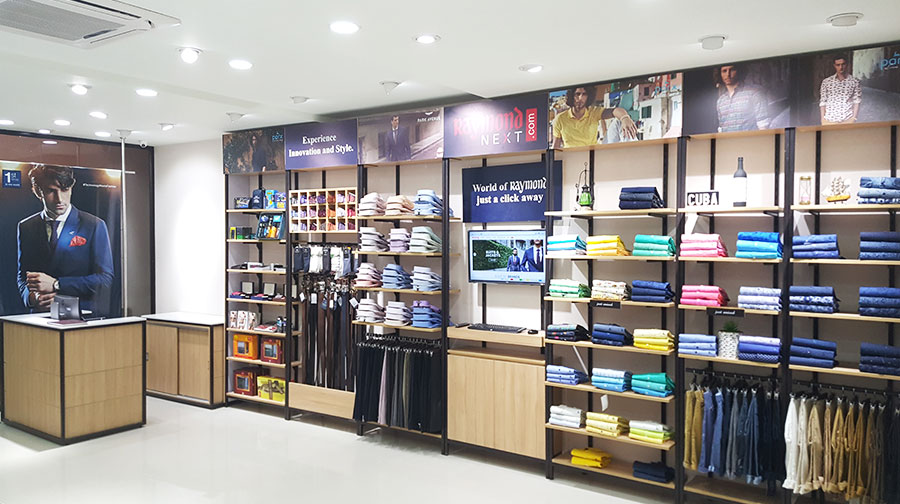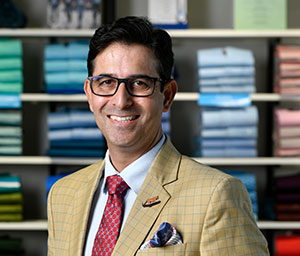 With the new agile and asset-lite business model, Raymond has rolled out over 303 stores in past 24 months – a fastest retail store rollout in men's fashion and lifestyle category. With these new additions, Raymond is now present in over 580+ towns – again a first for any apparel brand in the country. The retail expansion has paved the way for the Raymond brand to enter into these emerging towns of India, which hitherto were inaccessible.
The Raymond Shop (called as Mini TRS) also has an integrated digital omni-channel capability, through which the customers can access a curated range of products from our online web store 'Raymond Next'. "All the stores are connected through an interactive kiosk located in the store. In case a customer wants a product that is not available at the store, he can access our web store and select the product from this curated range. He may then choose to get the product delivered either at the store or at his desired address," says Mohit Dhanjal, Director – Retail, Raymond.
Read the complete report in the VM&RD July Digital Signage Special Edition.
Related Viewpoints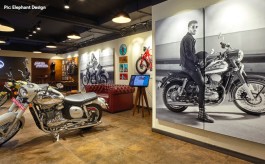 Co-Founder & Director, Elephant Design
'Designers have to take responsibility of making the store meet business objectives'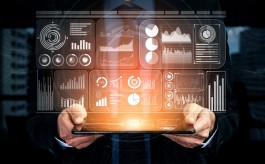 Angel Investor & Business Strategist
'Marketers need to stitch the missing link between data and business value'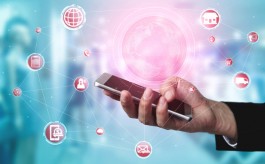 CEO, Ace Turtle
How omnichannel empowers brands in troubled times