'Need more one-stop solution providers in the market'
By Mohit Manghani | April 06, 2021
This is part of a series of interactions that Retail4Growth had with jewellery retailers across the states of Madhya Pradesh and Maharashtra under the banner of Retail Yatra. In this interview, Priyesh Nagar - Partner - Jewellers Madanlal Chhaganlal, Indore based jewellery retail brand, talks about how jewellery brands can stay relevant in the new normal and shares some key insights on the Indore jewellery market .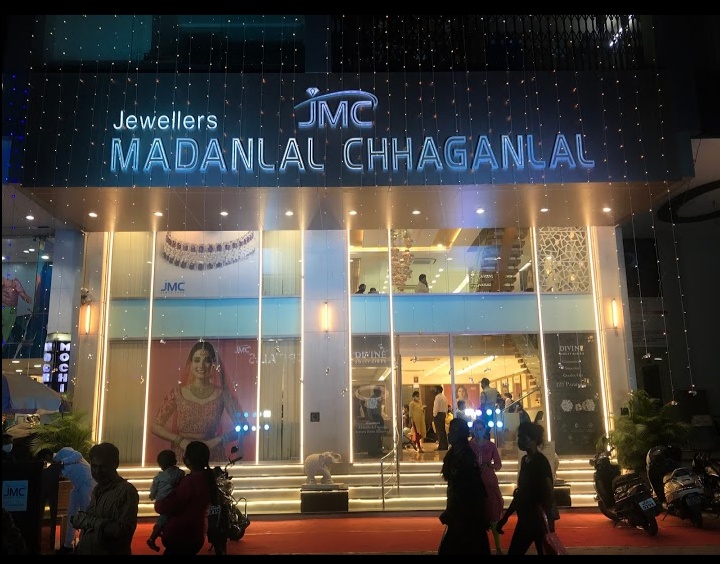 Can you tell us a bit about your company's background - how and when you got established? How did you expand?
Our organization is 72 years' old. It was started by my grandfather and we recently expanded to one more store. We have 2 stores right now with a staff strength of 150 people in both Old and New Indore. The city has a generic demand. There is demand for modern jewellery trends that consumers look forward to buying.
Post Covid, do you see any change in shoppers behavior or jewellery retail overall? Also, with national brands omnipresent and rise of ecommerce, what is your brand's USP in a highly competitive market segment?
Jewellery was supposed to be the most hit segment due to its high-end nature. With the gaining consumer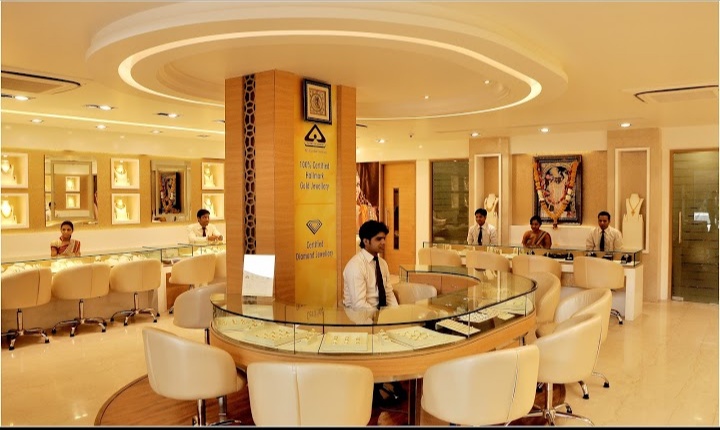 confidence people purchased more jewellery than any other luxury items. After Covid, we saw a good rise in demand in jewellery as people consider it as an investment.
Ours is an old brand, it has always focused on transparency and it is recognized because of the quality we provide, designs we make and connections we create. We are a mix of quality and design. It's a combination of design, quality and service that has helped us grow at a constant pace.
How do you plan your store visibility? Do you select based on the location/ shopper profile/retailer?
We need to see the consumption of the market and what we have to offer and how we are differentiating ourselves from other jewelers. So while other jewelers were offering low-quality jewellery or too expensive jewellery, we took out the balance and created a forte. We are studying a couple of cities right now and their predominant factors like the appetite of the market, consumption pattern and how we can differentiate and offer customers the factor that is lacking in their purchase. So, we usually look for a gap in the market and then enter a particular market.
What kind of planning goes into the display and merchandising? Do you have a vendor partner for executing your in-store displays? Who do you partner with?
We have different verticals in our organization. We have hired an in-store merchandiser who focuses on how to display the products, what products are selling, what is not doing good, trends in the market and consumer preferences. However, we are looking forward to sustainable packaging.

How easy or difficult is it to find a good retail solution vendor (like fixture, lighting supplier) in your city? Any challenges? What are your expectations from them especially after covid?
It is not that difficult for us to find a retail solution provider in our city as we have been here for long, but we have to look for different solution providers for different services. There are not many one-stop solution providers available in the market. Sometimes, when we need to get a customized solution from abroad, the transit costs and time is an overhead burden.
Can you share some observations on the jewelry market in your city? What is the key to succeeding in this market?
Indore has been one of the global markets of Central India. Local players here have upgraded themselves to a level just as the national players. Therefore, Indore is supposed to be the cheapest and competitive market. Since it's a melting pot of all cultures, businesses are seen to be flourishing here.
Going further what are your plans in line with the market changes? Are you looking at expanding your presence to other parts of the country?
We are adapting with the demands of millennials. In a way, the industry is also revising. We are looking to expand in MP and with time and observation we will think to expand in other cities.
This is a marketing initiative.
Related Viewpoints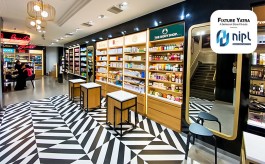 Director, Kathiawar Stores
'Planning is critical in successful execution of store solutions like fixtures'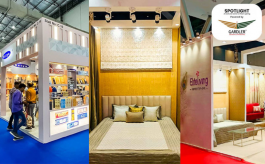 Founder, AP Designs
'Lighting an exhibition stall is much more challenging'