'Only tech disruption will make shopping experience WOW'
By N Jayalakshmi | September 04, 2020
Experiential marketing agency Brand Street Integrated recently executed a low budget campaign called the 'Store on Wheels'. The company has expanded this D2C retail model and announced partnership with leading brands like, Borges International Group and Continental Coffee. This second phase will integrate new partner brands and offer doorstep delivery of a wider selection of essential and non-essential goods and products. Ishani Ghosh, Business Head (North), Brand Street Integrated, shares with Retail4Growth some thoughts on this initiative.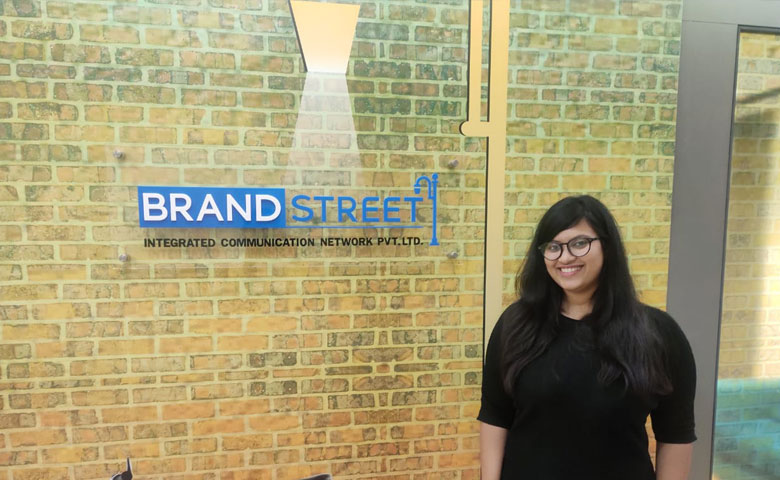 Can you first take us through the process of how the Store on Wheels concept was conceived? Any data on shopper insights you can share, which preceded the launch of this concept?
Lockdown disrupted the supply chain for many brands because of labour movement across the countries. Hence, the only solution left with brands with shortage of labour and to meet the demand side of marketing, was to create the supply chains via DIRECT REACH to consumers. Taking cue from this the 'Store on Wheels' (SOW) concept was conceptualized and executed, which has the clear objective of serving consumers directly at their doorsteps,during times when they hesitate to step out.
You have recently expanded this concept to include more brand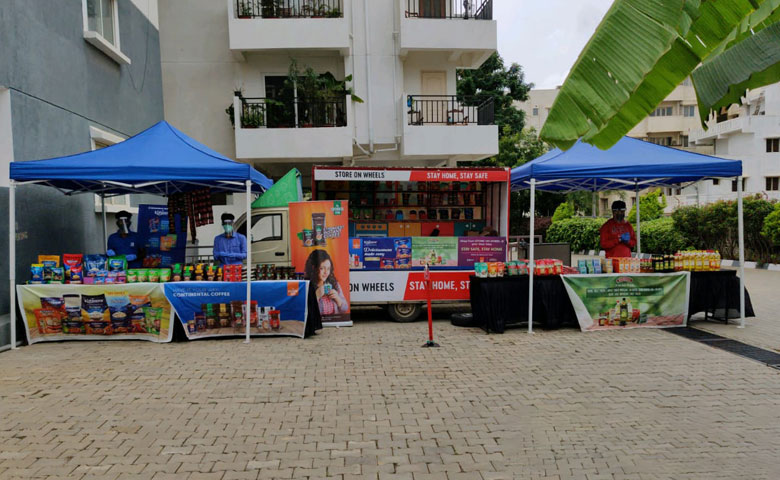 partnerships. Could you name these brands and the categories?
SOW is a business model which perfectly fits with all the essential products category which generate sales directly to the consumers point. It is also meant for those segments of brands with good products but who face challenges in reaching consumers, to expand the category. The brands we have tied up with are: Welspun, Metro Shoes, Kohinoor, GALA Products, Droom, Adani Shell, Continental Coffee, Borges Oil, Dr. Oetker, Wipro consumer Care, Baskin Robbins and US Polo among others.
For the brands, how does the retail model work? Can you explain the cost and operational factors involved for them?
Cost optimization is the part of any D2C model if it applies on a co-branded platform & it also serves the value propositions to the consumers.
Which are the key geographic markets in India where you expect this concept to work very well?
All the places, actually. But especially where supply chains got disturbed which are mostly the metros, where demand and consumption are high.
Any particular profile of shoppers that brands can target with this retail model?
It applies to all.
What kind of retail experience can shoppers expect from the SOW?
This retail format gives direct exposure to brand attributes as it serves consumer needs on the spot. It is a model which incorporates QUALITY + VALUE OFFERED & a TAKE IT approach. If you can build these 3 or launch new products, you can expand the category.
Can you also elaborate a bit on the 'Style on Wheels' concept that you have in the pipeline?
We are planning the 'STYLE ON WHEEL' concept with the US POLO brand. The idea was to take the apparel category closer to the consumers during the festival time.
Post Covid a few new habits have become entrenched in consumer lifestyles. Ecommerce and now concepts like SOW are set to redefine shopping/retailing. What kind of future do you see for brick and mortar retail in India once things resume normalcy ?
BRICK & MORTAR retail is built for shopper experience, and it will always be there. People may buy on ECOM & SOW , but eventually they will need the touch & feel experience which plays an important role for any consumers to buy, once things go back to normalcy. Consumer/shopper experience is vital for any planned buy, hence, we cannot bypass it for a longer period.
Moving forward what do you think will be the key differentiating factors for the growth of physical retail in India and globally?
Only technology disruption will help make shopping experience WOW. It had already begun in retail and will continue to go up .
Related Viewpoints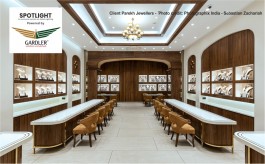 Principal Designer, Shravan Design Company
'Lighting impacts how merchandise is presented to customers'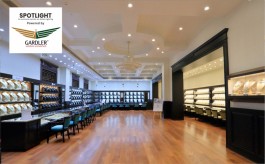 Head Designer, Ahanas Design For Space
'We look for sound technical knowledge in our lighting partners'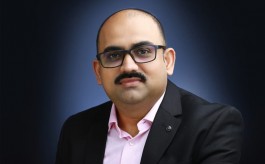 CEO & CFO, Smollan India
'Adapting to tech advancements is imperative for competitive edge'