"Our purpose in any project is to affect behaviour. Lighting is a powerful tool in achieving this."
By N Jayalakshmi | February 28, 2022
One of the most common misconceptions with regard to in-store lighting is that "the brightest store wins", shares Federico Fraternale, Head of Design, Restore Design, with Retail4Growth, as part of the 'Spotlight' series presented in association with retail lighting solutions company Gardler. Read on…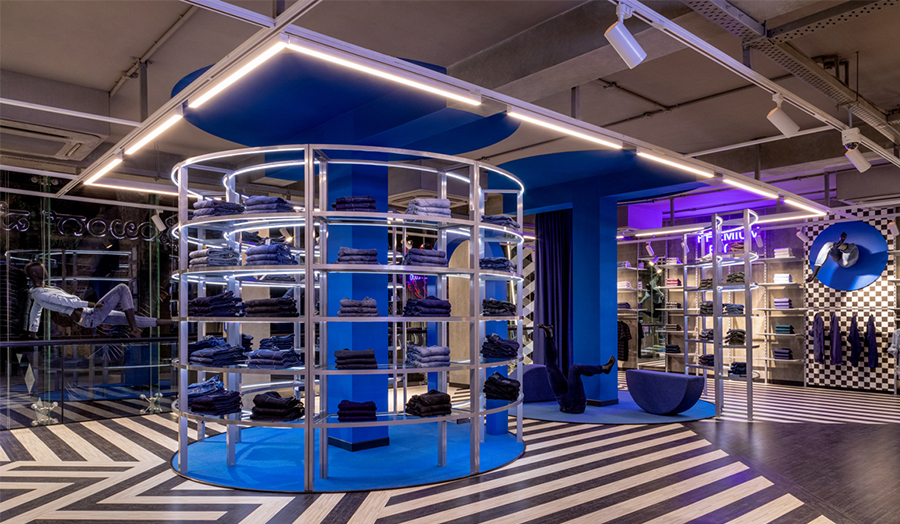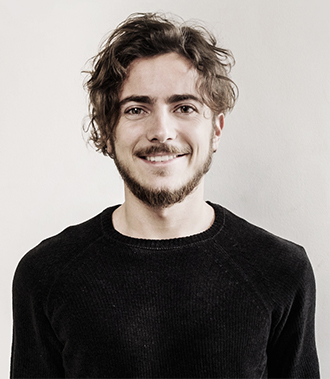 In your observation, are most retail brands convinced enough about investing in the right kind of lighting? How much of a challenge is it to convince them about the need to choose the right kind of lighting for their stores?
Every retailer knows the value of "bright lighting" but every retailer may not know the additional value of "good lighting". For sure, awareness of possibilities is growing amongst retailers as design firms demonstrate more progressive ways of lighting spaces.
What are some of the most common myths and misconceptions when it comes to retail lighting?
The most common error is the belief that "the brightest store wins".
What has been your own approach to lighting when it comes to your store projects?
We make sure there is a stated lighting strategy which is in line with the overall project objectives. Our purpose in any design project is to affect behaviour. Lighting is a powerful tool in achieving this objective.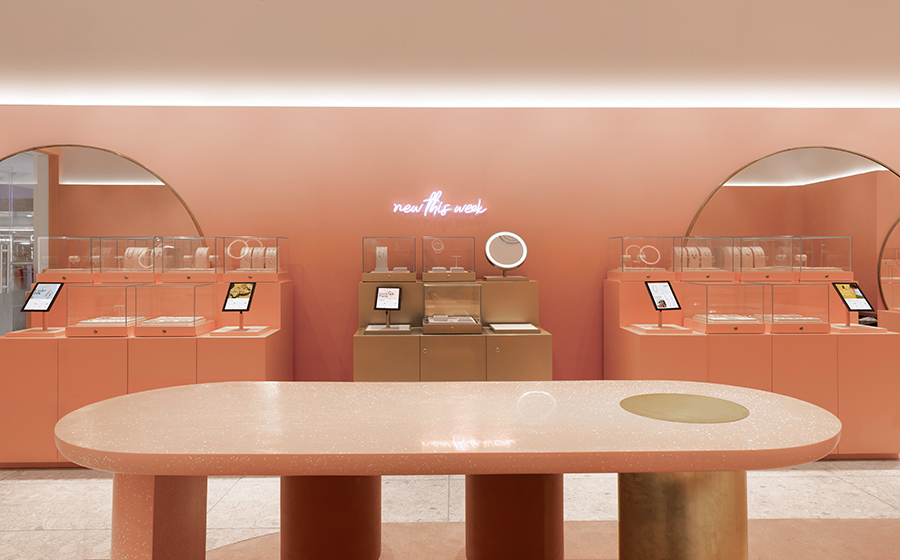 What are the most critical parameters while deciding on the nature of lighting?
(a) The purpose of various zones in a space
(b) The targeted consumer usage / behaviour in various zones
(c) Budgets
(d) Brand requirements to scale
(e) Materials in the space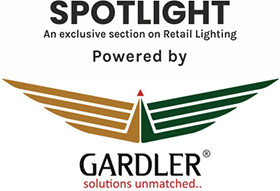 What are some of the common challenges faced in terms of getting the right lighting for a store?
The biggest is the client desire for fungibility within a retail space and their desire to have everything modular and changeable, which opens up possible wrong scenarios during operations.
Who are the lighting vendors/partners you work with? How has been the experience working with
them ? How does the right lighting partner make a difference?
We work with national brands and boutique outfits depending on the requirement.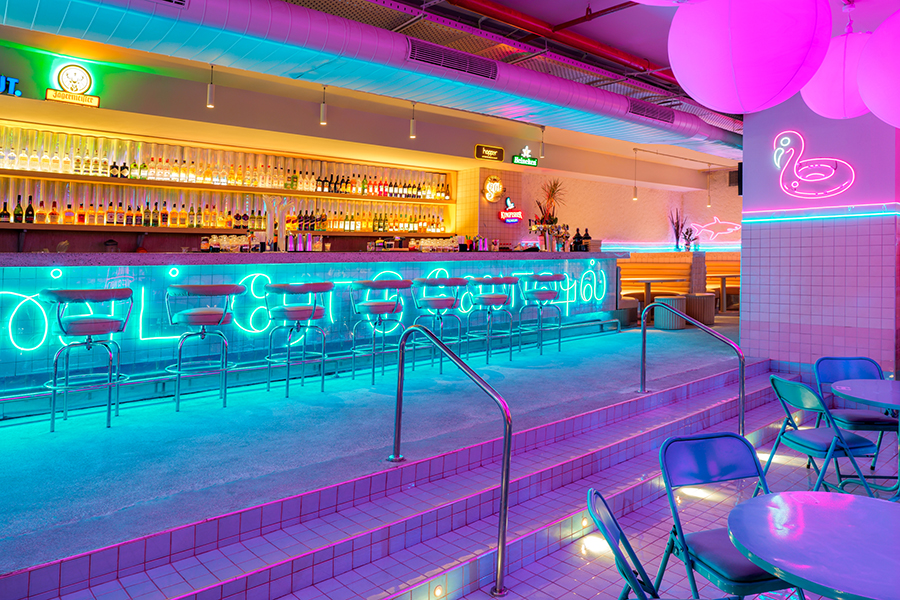 Any checklist you can share for evaluating and finding the right lighting vendor/partner?
We seek out partners who have relevant category experience. It's important to have access to best
practices and a sound understanding of category norms. We also seek out a partner who is open to
experimentation with the right attitude.
Can you share details of any store project you have worked on where lighting played a big role? How did lighting make a difference?
One project I can immediately think of is Mount Road Social in Chennai., where the lights helped us a lot in changing the mood from a chill beach vibe during the day to an Ibiza party scene in the night.
Related Viewpoints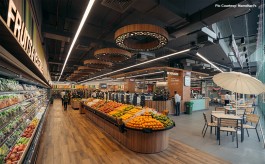 CEO, Namdhari's Group
Can retail bridge the gaps in organic food eco-system?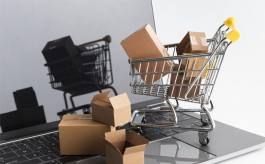 Co-founder & CEO, Ace Turtle
"A good omnichannel strategy will help redefine operations & deal with unforeseen challenges efficiently"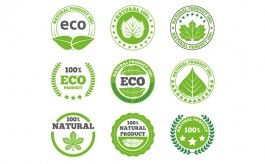 MD & CEO , Arrow Digital
"Most brands are eager to adopt green technologies but lack the information"