'Our role as Organic retailers is to educate consumers'
By N Jayalakshmi | August 28, 2023
While 'organic' as a term has gained greater currency in recent times and its market seems to be a growing one, for players in the eco-system, there are still far too many challenges. In this exclusive interaction with Retail4Growth, Madhusoodhanan K, Director at Dhanyam Superstores Private Ltd, the well established Chennai based retail chain selling organic products, throws light on some of the dynamics of organic retailing.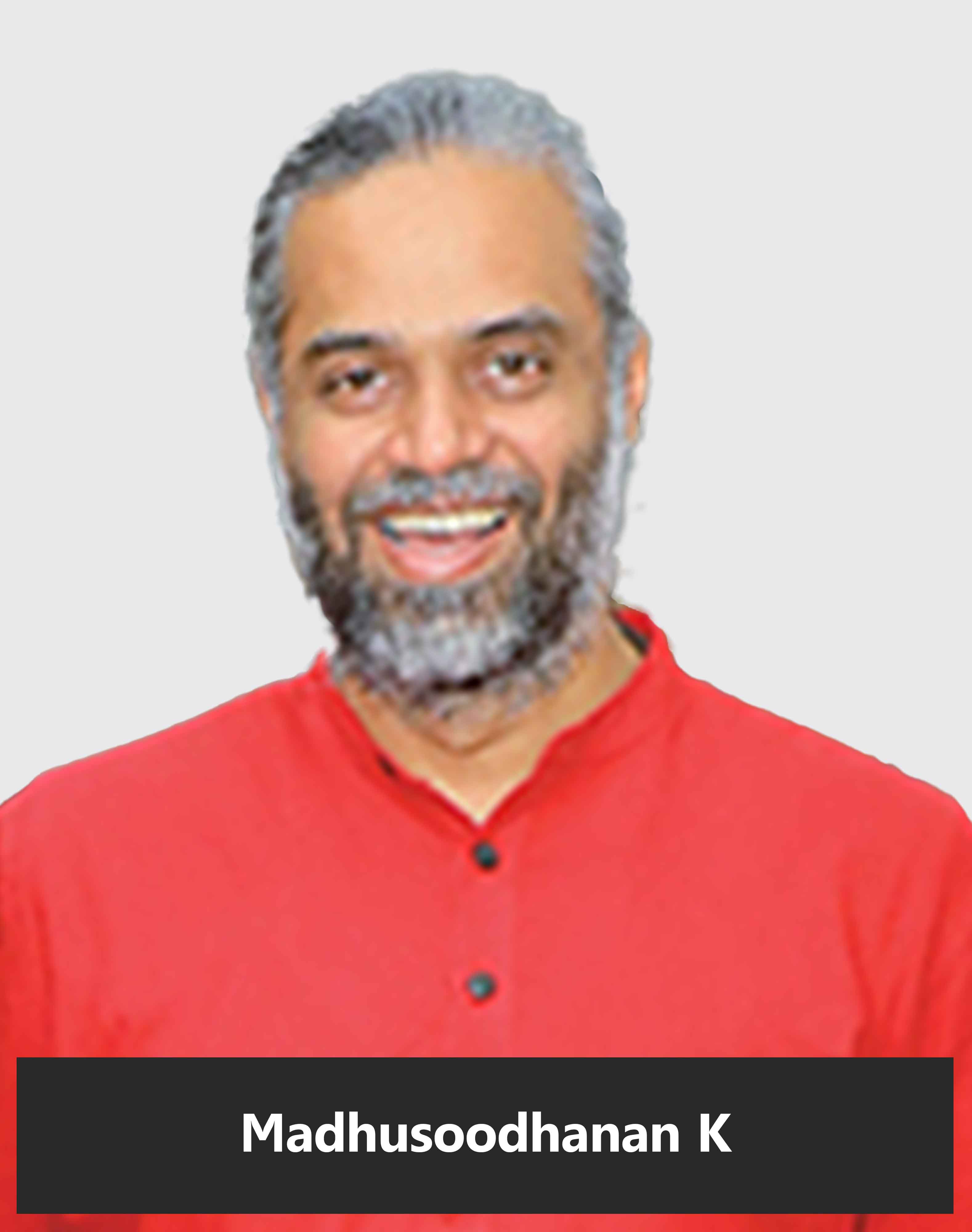 We often hear stories of people chucking lucrative jobs to answer their calling, manifest a long cherished dream in the form of a new business, an enterprise or a venture. But very few sustain and prod on, working their way through the constantly evolving challenges of business reality. Dhanyam Superstores Private Ltd, the Chennai based retail chain selling organic products, is one such example.
Dhanyam (Tamil word meaning grains or cereals), which currently has 9 stores in Chennai, was founded in 2010 by the husband-wife duo Madhusoodhanan and Thendral. Madhusoodhanan gave up his job as investment manager at Venture Capital firm to set up Dhanyam, which today also has expansion plans in the pipeline - 6 more in the city and possibly more in other cities in the South, including Bangalore. The stores are all located at prime, upmarket locations where affordability levels are much higher.
"We started with the idea of organic retail because I was interested in organic farming as a solution to organic farmers' woes. We started with a single store, which we ran for 3-3.5 years, and then began to expand. With a single store we were servicing a limited clientele in one particular location, so there were no major challenges except for sourcing. The real challenges began when we expanded to more outlets," says Madhusoodhanan K, Director at Dhanyam Superstores Private Ltd, recalling the early days .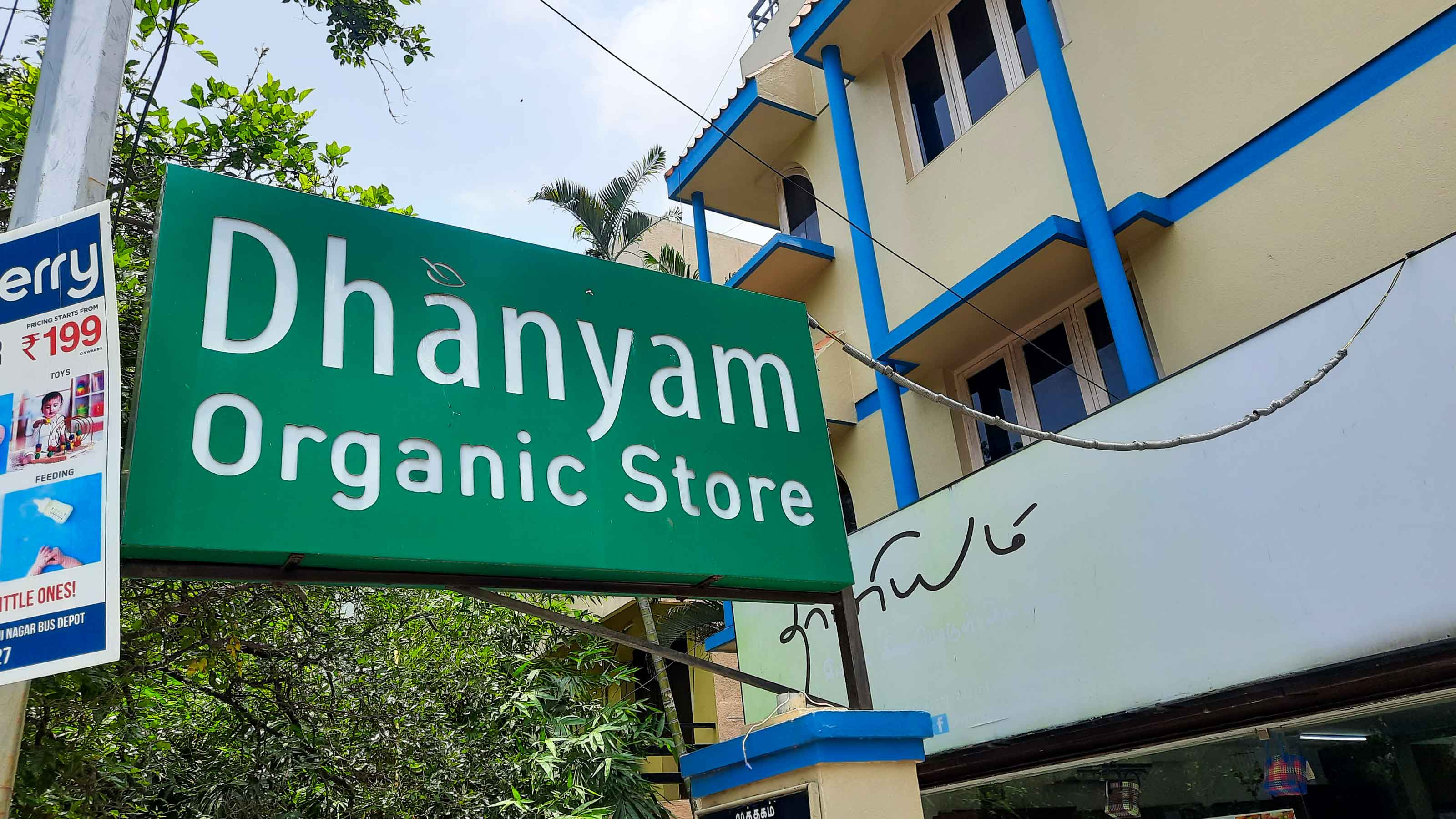 Challenges in the eco-system
Further sharing his journey and in the process throwing light on common challenges that sellers of authentic organic products often face, Madhusoodhanan says, "In the case of regular products, distribution is well organized and there are many channels. But that is not so in the case of organic products. So when we began to expand, procurement of certified organic products through the year became a big challenge." This is particularly challenging, given that every single transaction in the whole chain needs to be certified. As he informs, with thousands of transactions happening, certification can get cumbersome for the average farmer or retailer. He further adds, "Government regulations are also behind the market and not in sync with how the market actually functions. This is also why the barriers are so high to enter the organic space."
Authentication systems
To address some of the challenges of procurement, Dhanyam has put in place a system of its own - an in-house team of experts to authenticate and certify certain number of farmers/farmer groups based on farm visits, testing of soil, products, etc. Besides this, the retail brand also goes through the testing/certification centres/agenciesaccredited by the Agricultural and Processed Food Products Export Development Authority (APEDA) under the National Program for Organic Production of the Government of India (NPOP).
Some of these challenges have also been addressed organically as the market began to evolve and more players entered the eco-system. As Madhusoodhanan shares, "In the last 6-7 years, many more organized players and wholesellers have entered the organic food space and we buy from them. So to that extent it has become more structured."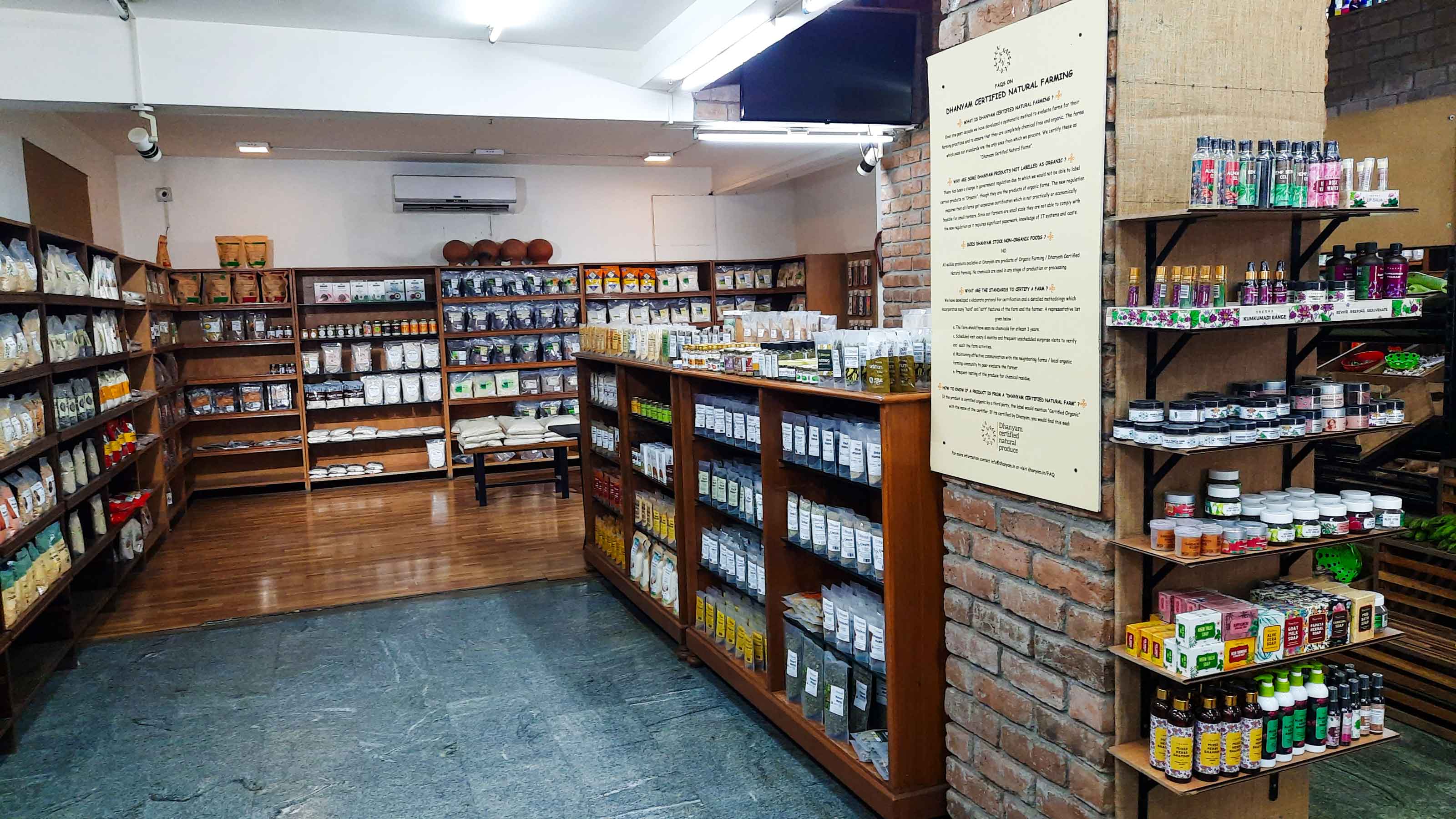 Beating competition - Credibility is key
More players also means more competition, something that any early entrant has to face despite the early mover advantage. Madhusoodhanan agrees, and further elaborates, "Competition has always existed. The years prior to the pandemic, say from 2015 to 2021, were highly competitive. Lot of players entered the market. But Corona was a testing time as many businesses folded up then and very few survived. The thing is, credibility is the main factor in the organic products business. But you also have to communicate your credibility to consumers. Since we are still operating in a single city and have established our name and credibility with a devoted set of customers, we don't have much competition. Our clientele size might be much smaller compared to the clientele in say, a regular supermarket, but the basket value of our clientele is much higher, and they are also much more loyal to us." He does however admit that the scope for competition will be much higher once they move to other cities.
Besides, there is the challenge of corporate players and big brands entering the organic space, which is a tougher battle to win. Talking about this, Madhusoodhanan says, "Yes that challenge will always be there. But we still have to stick to the basics - ensure authenticity, product quality and good customer service, besides constant improvements in product packaging, and ensuring a constant line-up of new products that cater to the needs of micro markets. These I feel will help us stay one step ahead."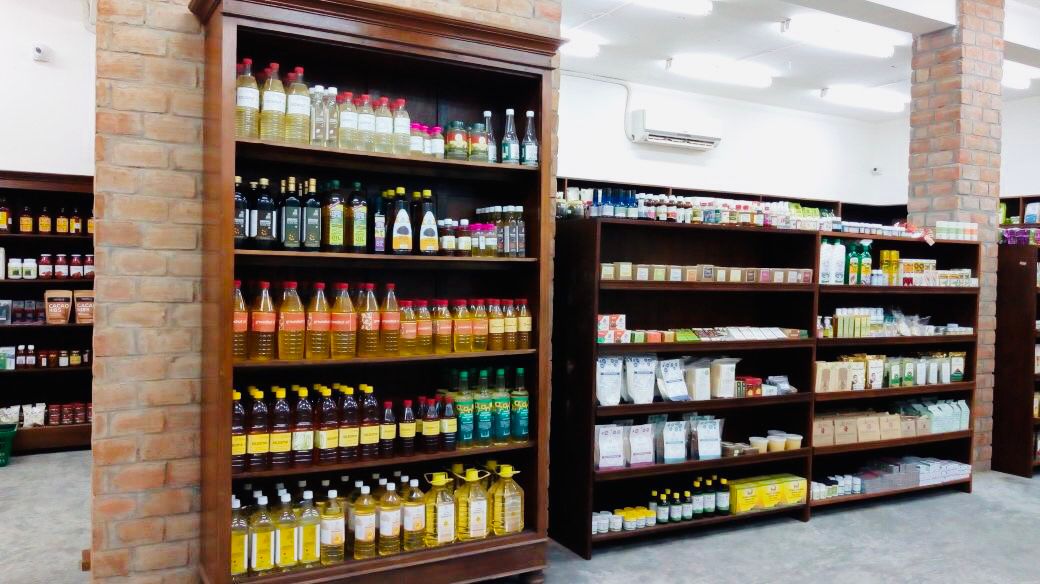 Retail - An important bridge for awareness creation
With stores being the main sales and brand communication channel, the retail space is a crucial factor for the brand, and here Madhusoodhanan admits there is still a long way to go in terms of leveraging it in a much more effective manner. "I do think there is a lot more we can do in terms of in-store branding through visual communications and product story telling. There is also a lot we can do for awareness creation among consumers, through our own sales staff. We do have periodic training and orientation programmes for our store managers and store staff on the benefits of organic farming, its impact on the environment and other aspects like food adulteration, regulations, etc. It is very important for them to first understand these things so they can convey the same to our consumers and become our brand ambassadors." In fact,
one of the main capital investments for the retail brand in future, he informs, will be in store staff training.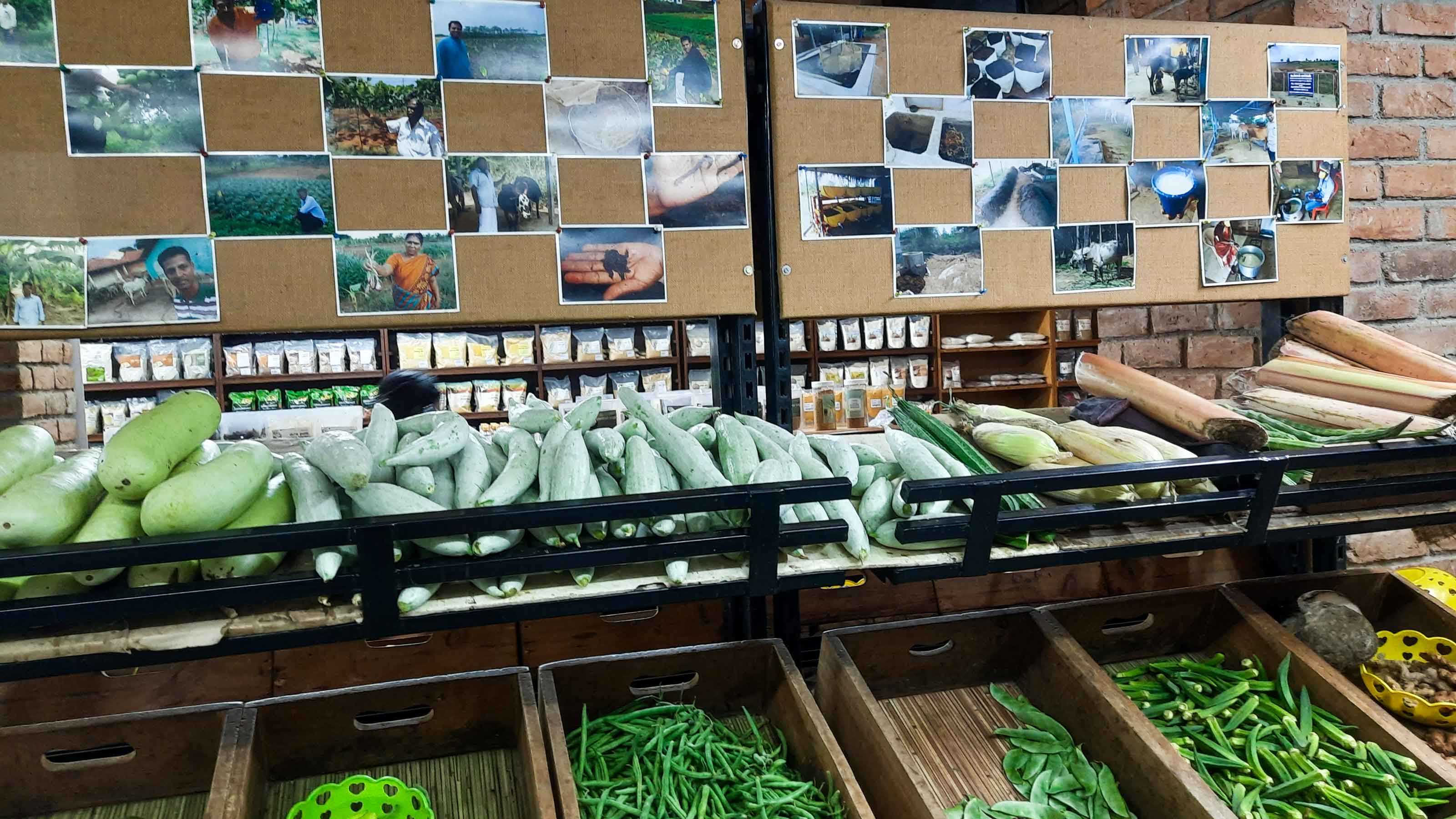 This is indeed important as the retail space can be very effective as a knowledge sharing and story telling platform. It is especially so in this category, with the existence of many misconceptions when it comes to organic products. With many of these products also being more expensive by necessity, consumers often need to know that they are truly getting value for their money. As Madhusoodhanan says, "Our role as retailers is to constantly educate consumers on what is organic, why organic is sometime more expensive, why organic products may look different (genuinely organic producers/sellers don't follow the usual tricks of the trade using chemicals to make a product look glossy/spotless), etc. In fact, we are constantly bombarded with questions. But then, it's also a fact that when a customer walks into our store, he or she already knows about organic and there is a 50% conversion. Our job is to complete it."
The Dhanyam stores are all designed by the brand's in-house team. "We have maintained a steady pace of expansion so far and it has been easy for us to do the stores in-house. Also, we wanted to convey a certain earthiness in our stores, which may have been difficult for us to communicate to an external agency. But once we expand to our cities, we may look at partnering with an external agency or designer."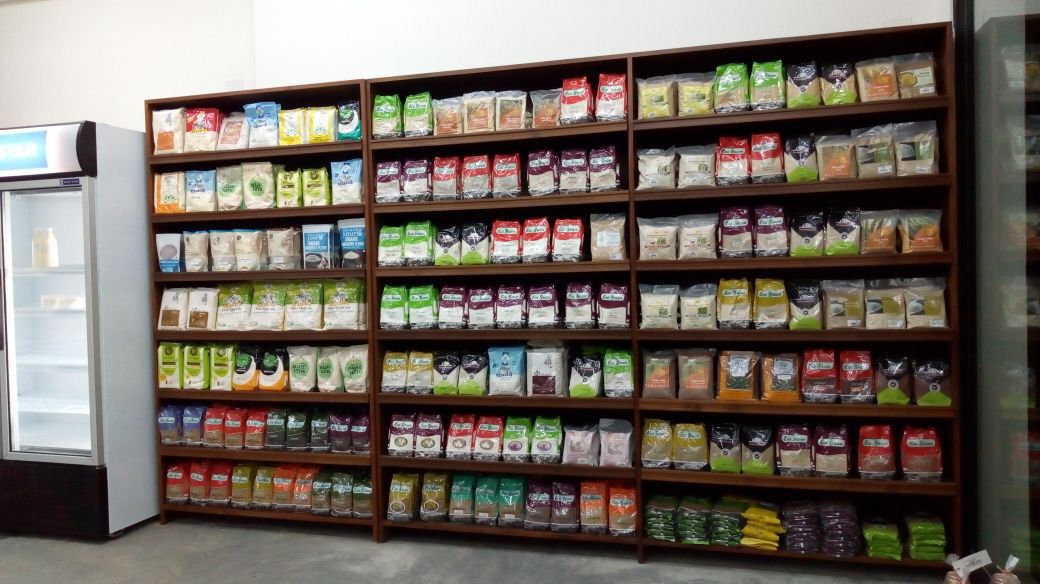 On a final note, sharing his wish as a retailer of organic products, Madhusoodhanan says,"I wish there was greater coverage in the media regarding organic food eco-system, including the challenges of organic farming, of real organic farming - the one that happens in rural areas, and other aspects. There needs to be greater focus on awareness creation."
Related Viewpoints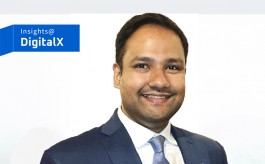 Founder & CEO , LOCAD
"Advertisers today recognize that embracing tech-driven solutions is essential"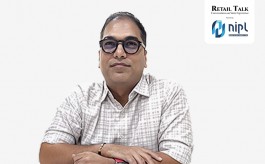 Principal Designer, Shravan Design
"Creativity is about working around limitations"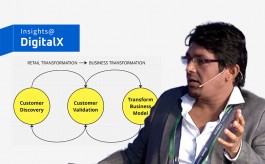 CEO, Digital Tranzform Pvt. Ltd.
"Technology is a medium like clay that can be crafted & shaped into profitable solutions"