Pachchighar Jewellers: The 120-year-old brand
By Reena Mehta | September 19, 2018
With a team of 10 exclusive designers, Pachchighar Jewellers creates unique and distinctive pieces in gold, diamonds, polki and exquisite bridal designs for its loyal customers who have been visiting them since generations. Retail Yatra unveils this success story in its Surat journey.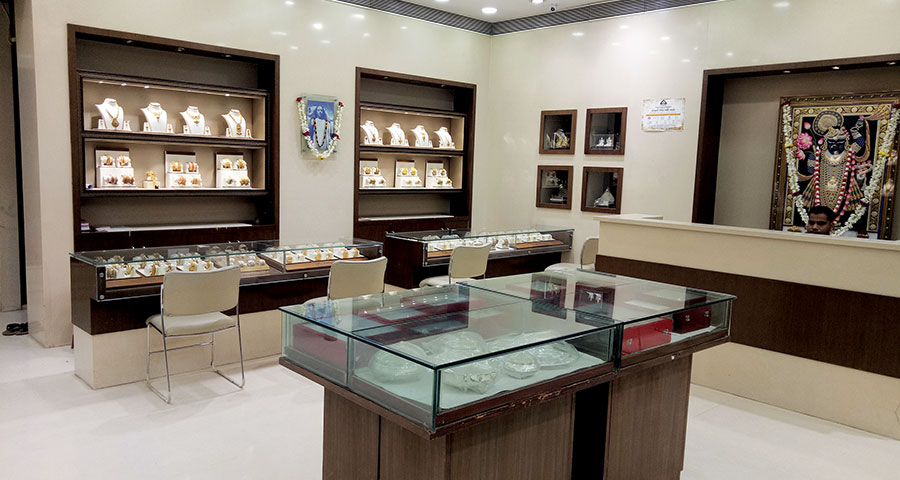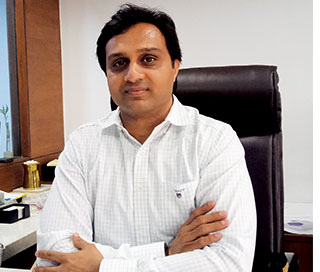 Having served the royalty, Pachchighar Jewellers is a 120-year-old brand. It's a family business that has been a legacy from the generation of great grandfather's time. "About a century back we used to ornate a lot of Pachi work jewels for the kings and that is how we got our surname and the name of our brand is our surname Pachchighar," highlights Siddharth Pachchighar, Director, Pachchighar Jewellers.
It began with a very small place and then grew to be an 800 sq ft store. As of today, one plus four floors of the store are spread across 8500 sq ft; the retail store has grown 10 times in the span of 10 years. "Currently we have a team of 10 designers exclusively working for us, creating unique and distinctive designs. Our forte is Gold, Diamonds and Polki work; we ace in bridal designs. Our legacy has resulted in loyal customers who come to us from generations," says siddharth.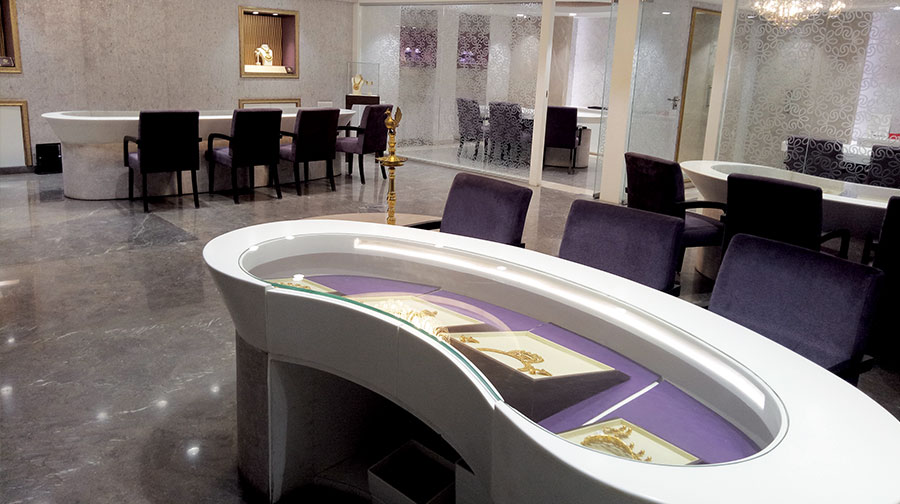 As for the store-design, Vishal Kheradia is the store designer who has been associated with Pachchighar for the last 10 to 15 years. Sharing the design acumen Vishal brings on board, Siddharth shares, "In the year 2007, when we started our new store, Vishalbhai had marble clad every floor of our store. We felt it wasn't required and wanted a painted design look. But Vishalbhai insisted and did not budge and we went with it only to realise that after a good decade even today the store looks brand new due to that design element."
Currently they have one store in Surat and the plan is to have a multi-city presence with the same format store.

Related Viewpoints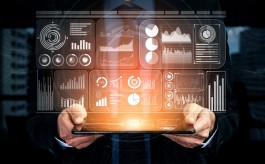 Angel Investor & Business Strategist
'Marketers need to stitch the missing link between data and business value'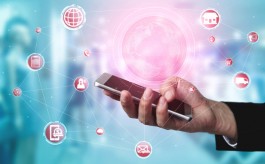 CEO, Ace Turtle
How omnichannel empowers brands in troubled times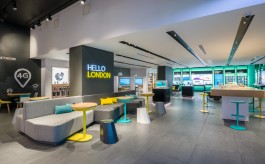 Founder and Creative Director, Quinine
How value engineering can preserve value, while reducing cost in retail