Pharma Retailer Thulasi aims 5 more stores this fiscal
By Swaminathan Balasubramanian | December 10, 2018
Started in the year 2001 by two leading pharma distributors, Thulasi Pharmacies is one of the leading chains of pharma retail stores in Tamil Nadu. Ramakrishnan M, MD of the company speaks to Retail4Growth on their expansion plans outside Tamil Nadu.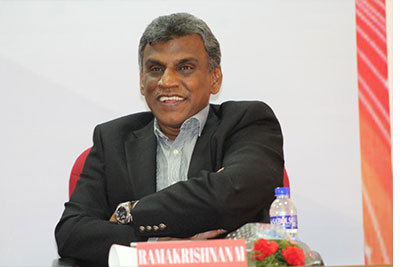 How many stores do you have at present and what are your expansion plans?
We are having 60 stores in 20 cities. Majority of our stores are in Tamil Nadu. We have one in Karnataka and soon we are planning to enter Kerala.
We will be opening 5 more stores overall. Our expansion will be in Kumbakonam, Kallakuruchi and Coimbatore. Outside Tamil Nadu, we are already in Bengaluru. We will be coming up with a store in Bengaluru. We are aiming to enter Kerala market with our first store in Palakkad.
Tell us more about your store sizes and formats?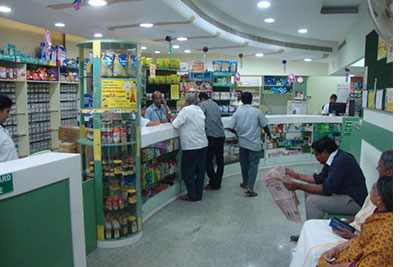 Our store sizes are of 1000 sq ft. We are not present in any hospital or near hospitals. We prefer being in a community. All our stores are structured in a way where a customer can enter the store, and experience what it is to buy our products.
How much importance do you give to design in stores?
We have given high priority to our stores right from the day we started our business. We change the look and feel of the stores every eight years. However, the colour, theme and the look of the façade remains the same.
Related Viewpoints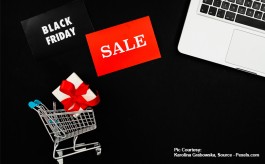 Head - Product & Industry Practice , Altimetrik
'Retail brands will soon recognise that they are awash with data but lack the ability to derive insights'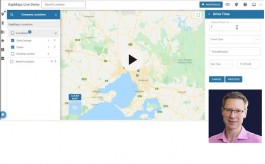 Director - Market Planning, GapMaps
'Successful retailers know that location intelligence is as important as business functions'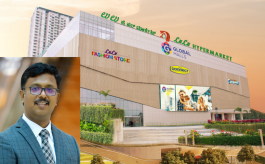 Business Head, Lulu Global Malls
'Malls have to be community spaces for long-term development'