'Planning is critical in successful execution of store solutions like fixtures'
By N Jayalakshmi | June 05, 2023
Fixture is a critical element in elevating customer experience in a store. Devang Doshi, Director at Kathiawar Stores, a household name in Hyderabad in lingerie and cosmetics retailing, talks about the retail brand's approach to store solutions like fixtures, in this exclusive conversation with Retail4Growth, presented in association with Naman In-Store.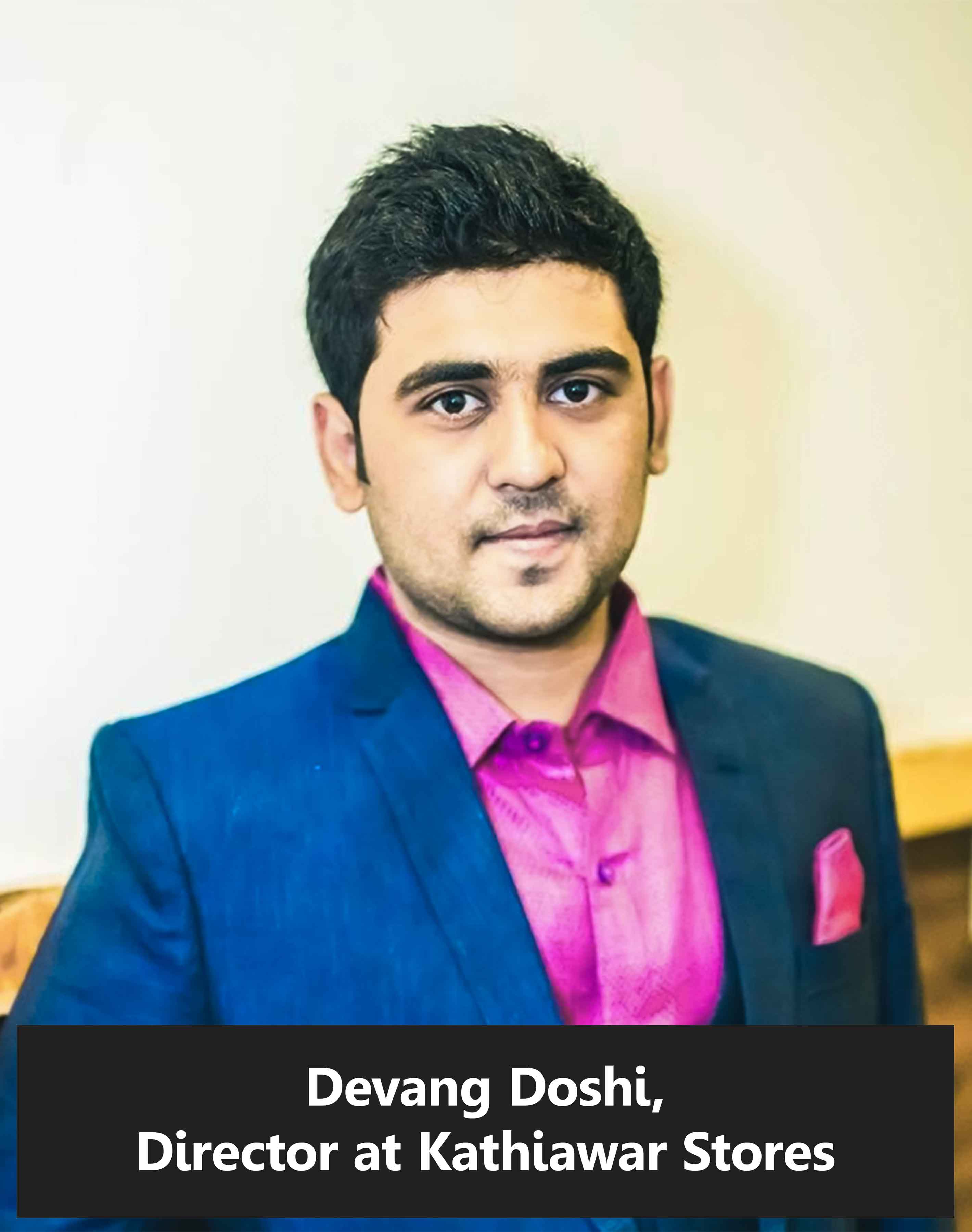 Let's start with the brand itself. Kathiawar is an old and well known name in Hyderabad. How has its journey evolved over the years?
Kathiawar was set up in 1928 and I represent the fourth generation of our business. We started off as a general store and moved into selling crockery, electronics and home appliances. From there we gradually shifted to specializing in cosmetics and lingerie, and there's where we are now. We have five stores in Hyderabad currently.
What factors have helped you carve a distinct brand positioning in the city's retail space?
I think there are many factors. One is the brand history itself; we are a household name in the city and have had a presence here for a very long time. Also, in this category trust plays a huge role. We have trained and experienced salespeople in the store, so our customers are reassured that they are getting the right product. Since they get a good experience in the store, they want to come back. The range of products we have is also a very important factor- we sell over 300 brands. We have large format stores, with each of our stores spanning an average of over 5000 square feet and we are able to stock more varieties under one roof compared to any other retailer. So it's like a complete one-stop shop for the customer in this category.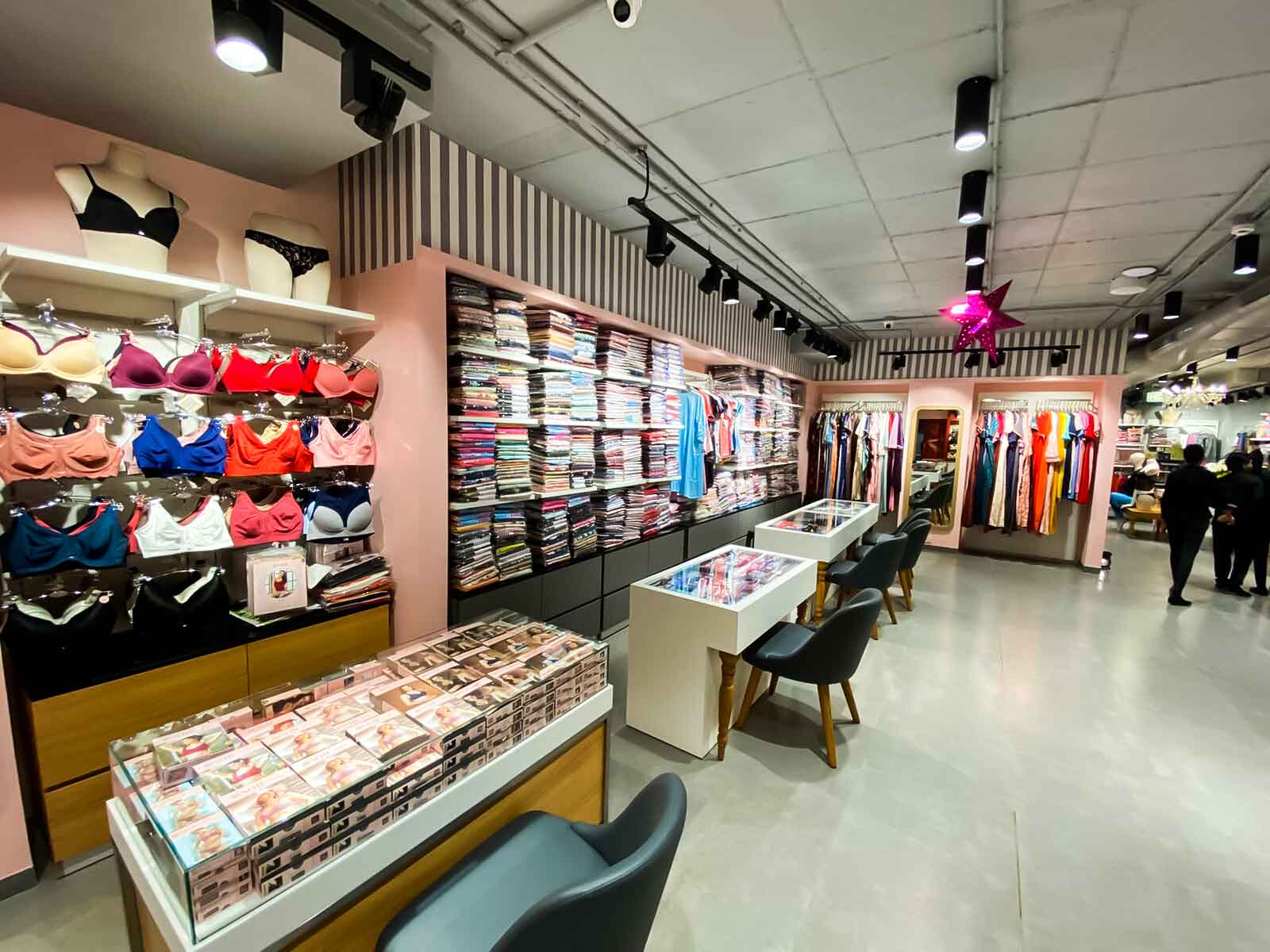 The store and all the elements in it also play a big role in the brand's success right?
Absolutely. The store has to be a welcoming space, it should not be cluttered. Products need to be displayed at optimal eye level and in sync with customer behaviour. About 10 years back, it was all about salespersons showing products to customers. But today, most customers are self-educated in terms of what they want and what they are looking for, and most of them want to browse around the store and shop on their own. So the store has to be designed in such a way that the customers feel free to move around and pick up a product. If they have any queries, then they will contact the salesperson.
How do store elements like fixtures in particular add to the whole in-store experience?
They make a big difference, especially when you look at it from a customer point of view. For our part, we learn from the feedback we get from our customers. When we realized that the customers were looking for more openness in terms of displays, and wanted to be able to see products more clearly, walk up to them and pick them up easily, we decided to redo everything in the store.
That is also why we take a detailed approach when it comes to design elements like the store fixtures, starting with a 3D layout and reviewing it thoroughly before sending it to the fixture manufacturing factory. Nothing is done without a prototype, even if it costs more. This is because what looks good on screen may not actually look good. Sometimes several changes are done after a prototype is done.
Are there any challenges you face when it comes to finding the right fixtures for your store?
We are usually sure about what we are looking for whether it's in terms of the shelving, the branding, the number of drawers on a unit, or any other aspect. So to that extent, it's not challenging. But I think the main challenge that any retailer faces today is finding the right supplier who can deliver on time and with the right quality. Like I said earlier, sometimes what is shown and what you visualise may not be what is actually delivered.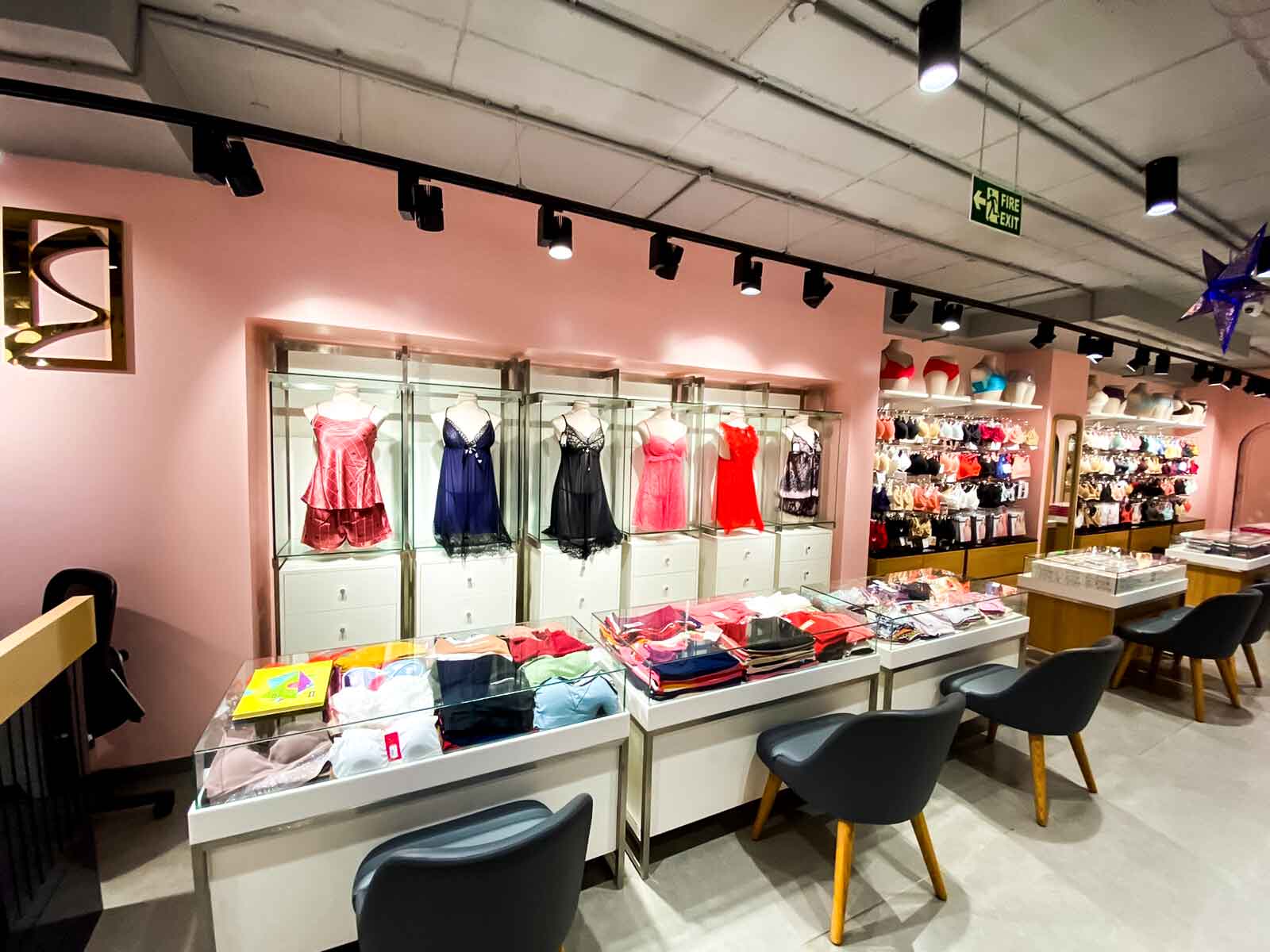 Any specific factors you consider when locating and evaluating fixture suppliers?
We mainly look at their manufacturing set-up and whether they can deliver on time with the right quality. That is why we go by references from other clients and also do our own research. Besides, the after sales service is also very important, because a lot of times, even though a store is set up well, challenges may start arising after a year, and you might not find the right support that is needed then.
What do you think are the other critical aspects when it comes to successfully implementing store solutions like fixtures?
Right planning is very important. Our 6000+ sq feet store was set up in 65-68 days, right from scratch. We were able to execute it in such a short time only because of right planning. All our vendors were also identified and in placebefore we began the work. The minute we started our work, others started theirs simultaneously. This ensured everything was completed on time. Ultimately, every retailer also needs to have a good understanding of his customer needs and the customer experience. Only then can he decide what sort of solutions his store needs. This is especially so because every store and every category of business is different.
What would be your average yearly increase in budget for store and in store solutions?
I'd say it would be at least 10-15%. It also depends on factors like the availability of less expensive materials, and so on. So though the cost has gone up, a lot of alternatives have also come in.
If you consider all the in-store elements like fixtures, props, lighting, etc, which one draws the highest spends?
It would be fixtures. Civil works including flooring also involve high costs.
Do you think the use of technology in front-end store aspects, like say tech integrated fixtures, will become more of a critical need moving further?
Well, I do think technology has to be incorporated in the store experience, but technology will never be the dominating factor in the decision making of a customer. Interpersonal interactions are still critical, especially in categories like ours. There are certain businesses where front-end tech add-ons would be useful. But for certain others, it might just be an overkill.
Finally, any new expansion plans this year?
Not this year, but we are definitely looking for prime locations within the city. We feel there is enough scope in the Hyderabad market itself for us to expand, before we move out.
Pics Courtesy: Kathiawar Store
Related Viewpoints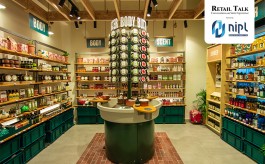 VP, The Body Shop - Asia South
'Supplier partnerships are integral to delivering sustainable shopping experiences'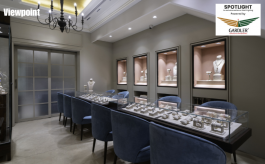 Principal Architect, Design 360
'Professional lighting has come a long way in India, but there is scope for more choices'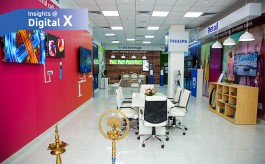 Country Head, TPV Technology
'Right ecosystem in India for digital display industry'