'Predictive analytics help retailers get smarter, more efficient and reduce costs'
By N Jayalakshmi | September 21, 2020
Front-end technology in the retail space often poses a dichotomy. On one hand, it's becoming more relevant and critical than ever, and on the other, it's perceived to be a cost-intensive and indulgent investment that can wait. So what's the way forward?
Lloyd Mathias, Business Strategist and Angel Investor, and former Asia Marketing Head of HP, shares with VMRD, his thoughts on what lies ahead in the retail technology solutions space and what can make it a more meaningful and value-driven investment in retail.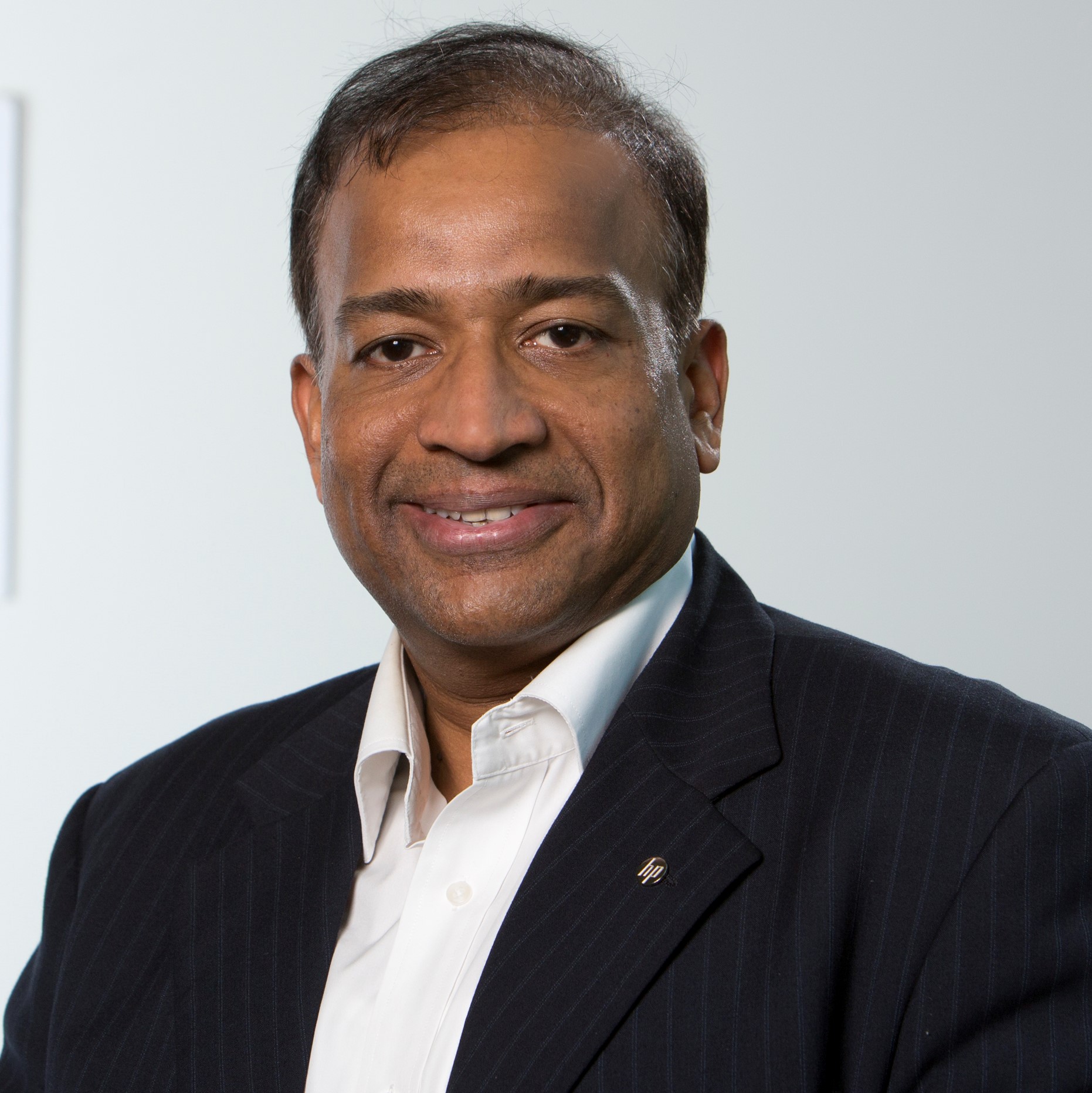 You have a close view of the start-up space and you also know how the retail ecosystem works. How would you assess the start-up retail technology space in terms of the solutions and solution providers who are entering this space?
Technologies in the retail space are still largely untapped, unlike those in FinTech, EdTech, MarTech and even Ad Tech. The biggest challenge is that Indian retail is still dominated by the traditional MOM & POP/Kirana stores where technology for most still means acceptance of digital payments like Paytm or Google Pay. Very little has happened in terms of merchandising, stock management, customer insights and consumer loyalty.
So how do you see the overall trend panning out? What would it take to emerge a long term player in this space?
This space is ripe for disruption, especially given the rapid expansion of the internet, the penetration of smartphones and the fact that a messaging app - WhatsApp has nearly 400 million users.
So one should imagine even a consumer who makes basic purchases at a kirana store is likely to have a smartphone and even if she does not have an e-commerce app downloaded, she can easily make her choice clear through a WhatsApp message to the retailer – and even pay digitally.
For a long term player to emerge in this space, will take great upfront investment and the ability to consolidate vast amounts of stand-alone stores with a common solution.
On the other side, do you also see investments by retail brands in front end digital technologies going up? What specific trends do you see there?
Yes, most mass retail brands are now reworking their distribution to deliver an omni-channel experience that will entail a significant digital component. They recognize that technology tools will help increase revenues, drive down costs, and impact key metrics like improving customer satisfaction, decreasing returns, or increasing retail conversion rates.
So does that mean that moving forward, in the retail solutions space, we can see greater collaborations between traditional retail solution providers and technology solution providers?
Yes, there is a great opportunity for both to collaborate given that we have passed the tipping point, as most consumers at physical retail are already equipped with a smartphone. So seamless retail solutions that help a consumer during his shopping will be welcomed and used extensively.
However, the biggest challenge remains the fragmentation, with India having almost 10 million retailers of various hues and technology capability.
What would it take for a front end retail solution to really make a meaningful difference to a retail brand and translate into tangible returns?
The solution is to radically improve the customer experience without taking away from personalisation. Just like e-commerce players in India saw a big jump in acceptance when they started cash-on-delivery and no-questions-asked returns. Some of the trends that need to be watched for the use of AR/VR in Retail, incorporation of digital payments to prevent time lost at check out, in-Store Analytics & Marketing, shelf and stock monitoring, re-ordering and live recommendations.
Do you think now is the time for omnichannel to really play a critical part, what with the changed consumer behaviour post Covid?
Absolutely. Omni-channel is no longer a choice. Covid has made online purchasing, digital payments and home delivery an imperative especially in most urban areas during the lockdown – just as remote medical consultations and on-line education have become commonplace. So for most consumers, standard packaged goods which necessitated a visit to the nearby store is now a few clicks away.
Data is gold today. How much of data mapping and analytics are really integrated in the new retail technology solutions?
There is a plethora of data but not enough done analyzing it and using the data to solve problems or create new solutions. With predictive analytics, this can change. Retailers can now proactively analyze consumer behaviour and trends from the past. They can now better understand consumer purchasing behaviour, personalize the shopping experience and address a consumer's needs based on where they are in the customer journey thus improving efficiencies dramatically. Predictive analytics helps retailers be smarter, more efficient, and reduce costs.
Any interesting examples you can share of an effective example of a brand using front end technology effectively in retail - in any category, in India or abroad?
The Nike Speed Shop in New York that opened in 2018 allows customers to reserve shoes online to try on in-store. Customers can arrive (through a dedicated entrance) to find a locker with their name on, which can then be unlocked via their smartphone. Mobile check-out is also available, meaning customers do not even need to speak to anyone (let alone stand in a queue) if they want to buy the shoes in question. It is the ultimate in convenience shopping.
Lenskart has used Augmented Reality - AR to launch a virtual try-on feature in stores. This – besides being wonderful for customers to see themselves with multiple pairs of glasses - has helped them ensure a great customer experience across both physical and digital stores.
Any list of do's and don'ts that you would like to share with retail tech start ups?
Do's: Focus on improving the customer experience – fewer clicks to purchase and utmost care on payment gateways.
Don'ts: Ensure the highest standards of data privacy and do not, repeat, do not, spam the customer.
Any projections you would like to share regarding the retail technology industry?
I expect to see retail tech take off in a big way in 2021.
Blurb:
"The Nike Speed Shop in New York that opened in 2018 allows customers to reserve shoes online to try on in-store. Customers can arrive (through a dedicated entrance) to find a locker with their name on, which can then be unlocked via their smart phone. Mobile check-out is also available, meaning customers do not even need to speak to anyone (let alone stand in a queue) if they want to buy the shoes in question. It is the ultimate in convenience shopping."
Related Viewpoints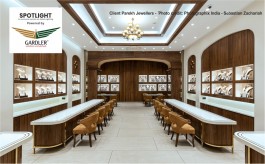 Principal Designer, Shravan Design Company
'Lighting impacts how merchandise is presented to customers'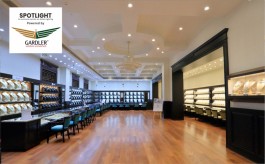 Head Designer, Ahanas Design For Space
'We look for sound technical knowledge in our lighting partners'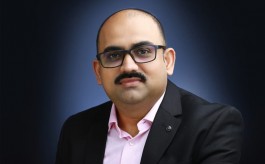 CEO & CFO, Smollan India
'Adapting to tech advancements is imperative for competitive edge'