'Prefer lighting partners who invest in their own products': Sanjay Agarwal, Architect & Store Designer
By N Jayalakshmi | August 31, 2021
Retail4Growth presents 'Spotlight', a series in association with retail lighting solutions company Gardler, in which architects and store designers share their views on the role that lighting plays in the whole in-store experience . In this interaction, Sanjay Agarwal, Managing Director of leading retail design company, FRDC, takes us through the nuts and bolts of lighting in a retail design project.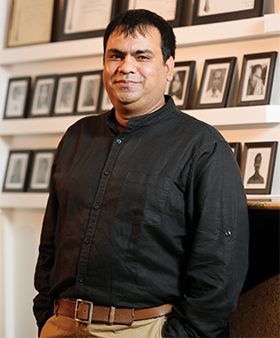 What has been your approach to lighting in your design projects ?
Lighting is integral to our projects since we specialize in retail design. It is an important aspect, right from the start of the whole design process. I think lighting can make or break a store, no matter how well the space is designed.
Essentially we divide the lighting process in a retail design project into four stages. In the first stage we focus intensely on imagining the right kind of lighting for a particular space and getting it designed accordingly. Secondly, because it is retail, the technical aspect of lighting and their accurate calculations become very important. So we try to work with the professional lighting designers or lighting companies who understand retail lighting and arrive at accurate calculations. In the third stage, we get into prototyping and checking and in the fourth stage we seek client recommendations and specifications. So we always follow these four stages in any critical project.
We work with a number of lighting companies and we choose whoever gives the best technical solution. Depending on the client budget, we choose the lighting brand, but we make sure to advise the clients on not compromising when it comes to lighting, because it's a very critical component; they could cut costs on other aspects, but not on lighting.
We also work with lighting consultants for critical projects, as the right kind of lighting requires careful thinking, planning and designing.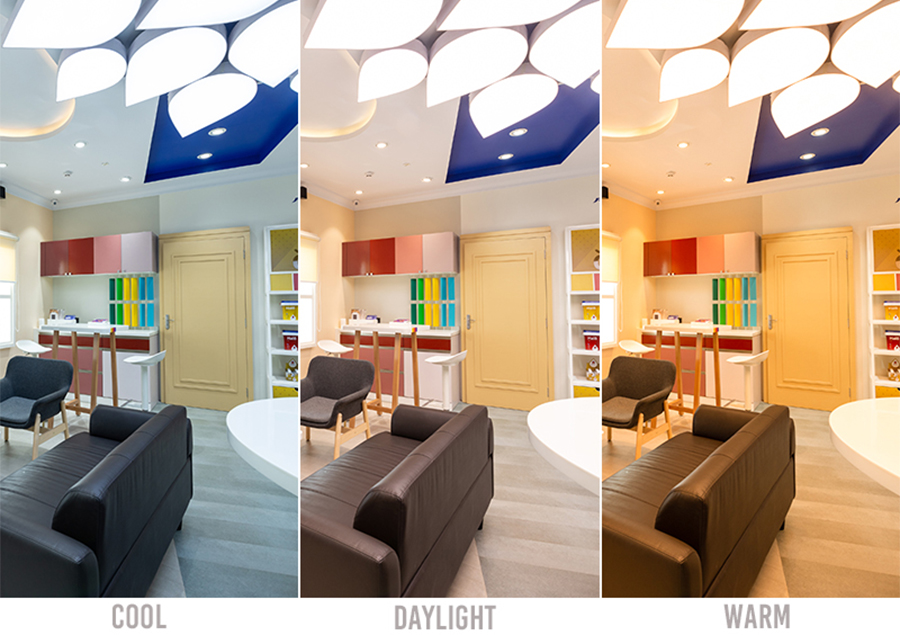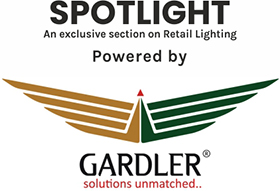 Generally how challenging is it to educate clients when it comes to retail lighting?
In India it is quite challenging. When it comes to lighting specifically, it's very difficult to make clients spend because there are cheaper options available in the market, which look the same. So they want to spend less and end up compromising on quality. Brands who understand lighting and what it does to a store will not go for cheaper lighting, but there are brands who go for the cheapest lighting available because for them, a store is just a store. So there are two kinds of clients in the market and our idea is always to educate them on how choosing the right kind of lighting, even if it costs high initially, gives returns in the long run, in terms of quality, power consumption and other factors.
What are the other challenges you face when it comes to lighting?
One common challenge we face in lighting is that the overall awareness level is quite low and there are very few players in the industry who are doing good research and development. Most of them are just importing cheap products from countries like China and trading them here. About 80% of the products in the market consists of these cheap, imported ones. Secondly, while lighting technology is really advancing internationally, there are still many gaps in India. Also, since there is limited production happening, the costs are high. For retail you need good products with the best rate and that can only happen when skilled manufacturing is scaled up and Indian companies can compete globally. Once Indian companies start competing globally in terms of quality and pricing, then everyone will be benefited in the industry.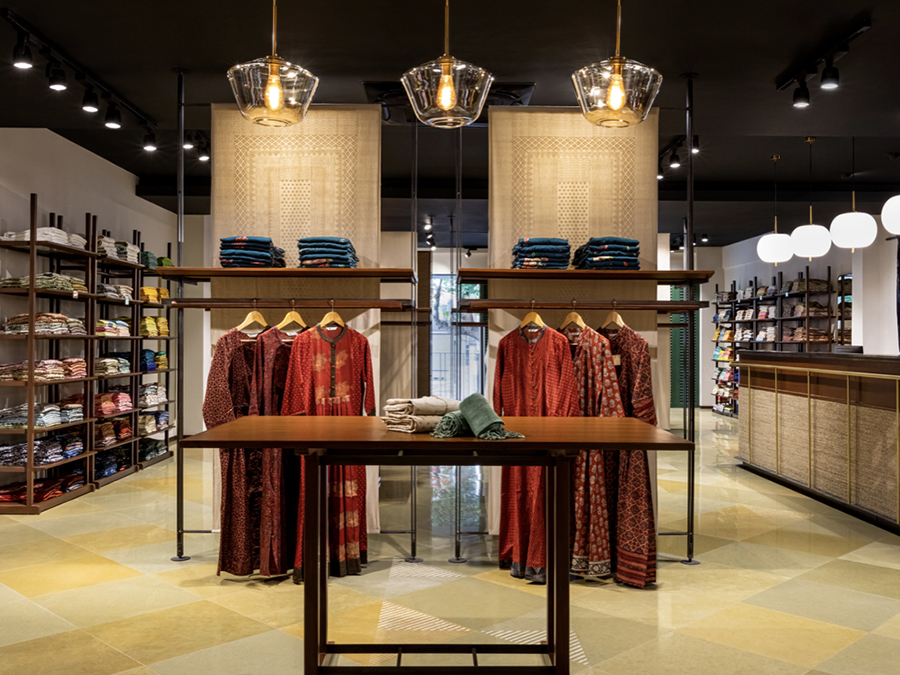 Any checklist you could share for choosing the right kind of lighting solution for a retail project?
The first and foremost factor is close understanding of the brand's or the retail store's need. Secondly, it's also important to understand the brand positioning, the type of merchandise and the target customer. The third factor is the location of the store, whether it is premium or not. So we choose the lighting solution after understanding these aspects. And then based on the client budgets and technical parameters, we finally do an evaluation of the best lighting available in terms of quality .
What about the lighting partners/vendors? Any broad parameters for choosing one?
The most important aspect for us to understand is whether they are manufacturers of lighting who invest in R&D, or whether they are just traders of lights. We prefer working with people who invest in their own products based on international standards and who understand certification.
Lighting players also have to understand that what is needed is not just cheap lighting, but technically good quality lights, because retail is all about technical lighting. They will need to think beyond decorating lighting and start looking at the right technical lighting focused on high quality and then offer it at competitive prices.
https://www.gardlerlighting.com/
Related Viewpoints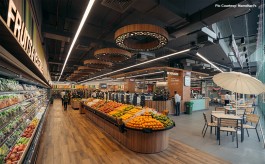 CEO, Namdhari's Group
Can retail bridge the gaps in organic food eco-system?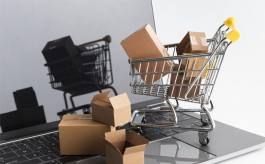 Co-founder & CEO, Ace Turtle
"A good omnichannel strategy will help redefine operations & deal with unforeseen challenges efficiently"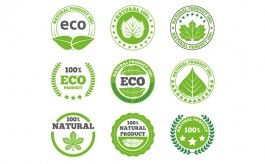 MD & CEO , Arrow Digital
"Most brands are eager to adopt green technologies but lack the information"