'Professional lighting has come a long way in India, but there is scope for more choices'
By N Jayalakshmi | September 18, 2023
Navdeep Sharma, Principal Architect at Chandigarh based Design 360, shares his take on lighting with Retail4Growth in the next 'Spotlight' series, presented in association with Gardler
"As a student of architecture at the Chandigarh College of Architecture I was quite fortunate to get good grounding in lighting," says Navdeep Sharma, Principal Architect, Design 360, the Chandigarh based design studio, while reflecting on lighting. He adds that today he applies a lot of those learnings on lighting to his retail design projects. "Today when we do so much retail work, including jewelry stores and luxury boutiques, we know how important lighting is as an element of design. So, at the onset when a project is commissioned, we make sure the client understands how important lighting is and how it can make a big difference to their product in the store space."
Busting myths on lighting
Navdeep's words point to the role that retail architects and designers can play in educating clients on the critical role of lighting. This is especialy important considering the myths and misconceptions that exist when it comes to store lighting. Speaking about this, Navdeep says, "Lighting cannot be a generic solution for every project. And it's important to convey this to the client in some manner or the other. Also there is a general misconception that more lights can create better illumination. It sometimes happens that rather than spending more on one fixture, the client would want to add more fixtures that cost less. They don't understand that a single fixture can do a better job than those cheap fixtures put together!"
Finding the right lighting product
While client misconceptions and reluctance to spend on lighting can be challenging, the other challenge is finding the right lighting solution that meets the requirement of a retail project. Navdeep however feels that this has become less difficult and even easy in the last few years.
"Earlier it was difficult to match budget and availability, especially when it came to certain fixtures. But today, it's not so because professional lighting manufacture has come a long way in India," explains Navdeep.
Further, sharing a list of criteria for evaluating lighting suppliers, Navdeep says, "The most important criterion is the product itself. The second factor is the availability of fixtures, including repetitive availability. If something is available today and not so after six months, then I wouldn't want to use it. The third is the timelines of supply. This is very critical in retail where timelines are very tight."
Budgeting for lighting
So is there an ideal figure when it comes to the share allotted for lighting as a percentage of the store design budget? Navdeep replies, "Well, it depends on the project and the category. For example, in the Food and Beverages category, lighting can be about 10% to 15% of the total budget. But for a category like jewelry, I'd say the store lighting cost can go up to 25-30% as it would require good, branded lighting."
Need for lighting consultants
Budgeting and other aspects of a store's lighting plan also depend on how well lighting is integrated with the overall store design. This, in turn, brings up the question of whether there are enough lighting consultants or lighting design specialists in the industry.
Navdeep says speaking about this , "For almost like 30% of our projects we need value addition in terms of technicalities and lux level specs. Those are the times we get experts on board. The lighting companies themselves help us sometimes with the technical aspects. But yes, there is need for lighting design specialists. While there are many consultants for design, you don't really have too many lighting consultants, especially for retail."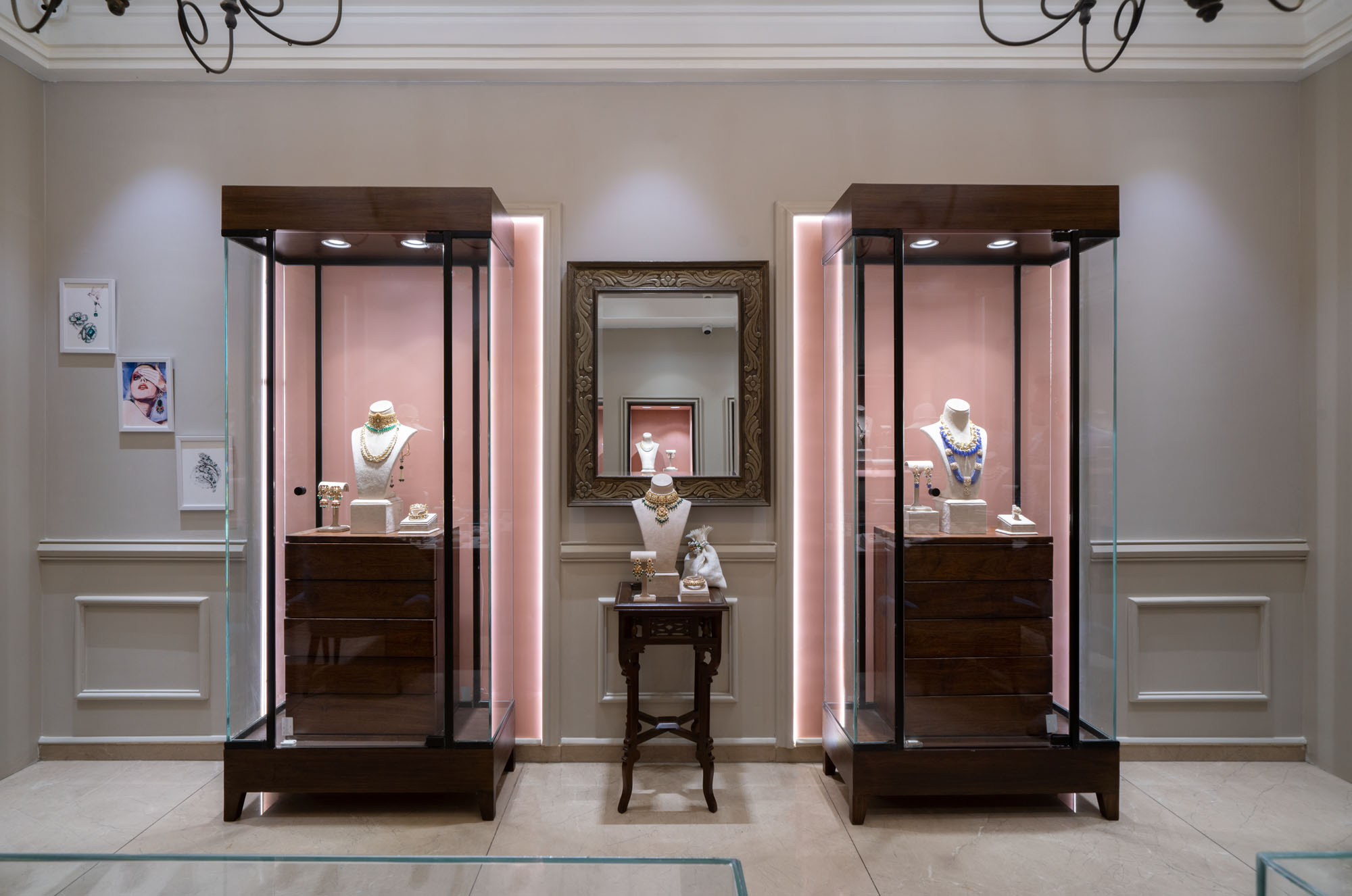 Lighting Checklist
Further, sharing a quick checklist for selecting the right lighting solution for a store, Navdeep lists out the following:
CRI (Colour Rendering Index) - This is an obvious one as it determines how the product looks
Efficiency - In terms of better lumens - so less wattage for more amount of light would be good
Fixture design - Lighting up a space is one thing, but a light fixture is also an aesthetic element in the store space. So the best fixtures are those that not only look good, but are also user friendly, as Navdeep points out.
Future trends & expectations
There is no limit to the possibilities with lighting, and the future of lighting is as exciting as the imagination allows it to be. Listing out some of his expectations in the context of lighting, Navdeep says, "We have a lot of lighting products available in India, but the amount of fixtures available or the inventory available in terms of choice is still less." He adds, looking ahead, "Dynamic interactive projectors can be game changers when it comes to lighting. Also, smaller fixtures with higher lighting is something that I look forward to. As architects or designers, we always want cleaner spaces. So wherever possible, the less visible the fixtures, the better it will be. Also, lighting fixtures with acoustic properties would be interesting." Well, sky is the limit when it comes to the illuminated experience, isn't it?
Pics courtesy: Design 360
Photographer: Ar Nakul Jain
Related Viewpoints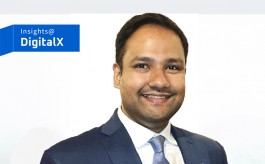 Founder & CEO , LOCAD
"Advertisers today recognize that embracing tech-driven solutions is essential"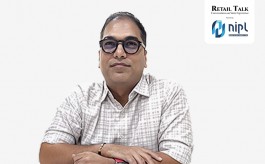 Principal Designer, Shravan Design
"Creativity is about working around limitations"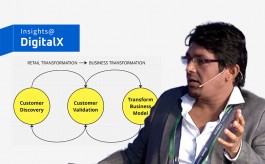 CEO, Digital Tranzform Pvt. Ltd.
"Technology is a medium like clay that can be crafted & shaped into profitable solutions"