'Retail design solutions have to tell richer stories, create bolder experiences' : Akhil Jain, Executive Director, Madame
By Mohit Manghani | February 23, 2021
As we gradually move past the uncertainties of 2020, it's becoming more evident than ever that any brand not leveraging technology will be left behind. At the same time, consumer expectations are at their highest , which is forcing retailers to make operational changes quicker and make wiser, solutions-driven investments, based on lessons learnt in the past.

In an exclusive interview with Retail4Growth, Akhil Jain, Executive Director, Madame, talks about some key takeaways for retail from 2020, their focus areas of investment for 2021, on how retail partners can meet new business expectations, and more.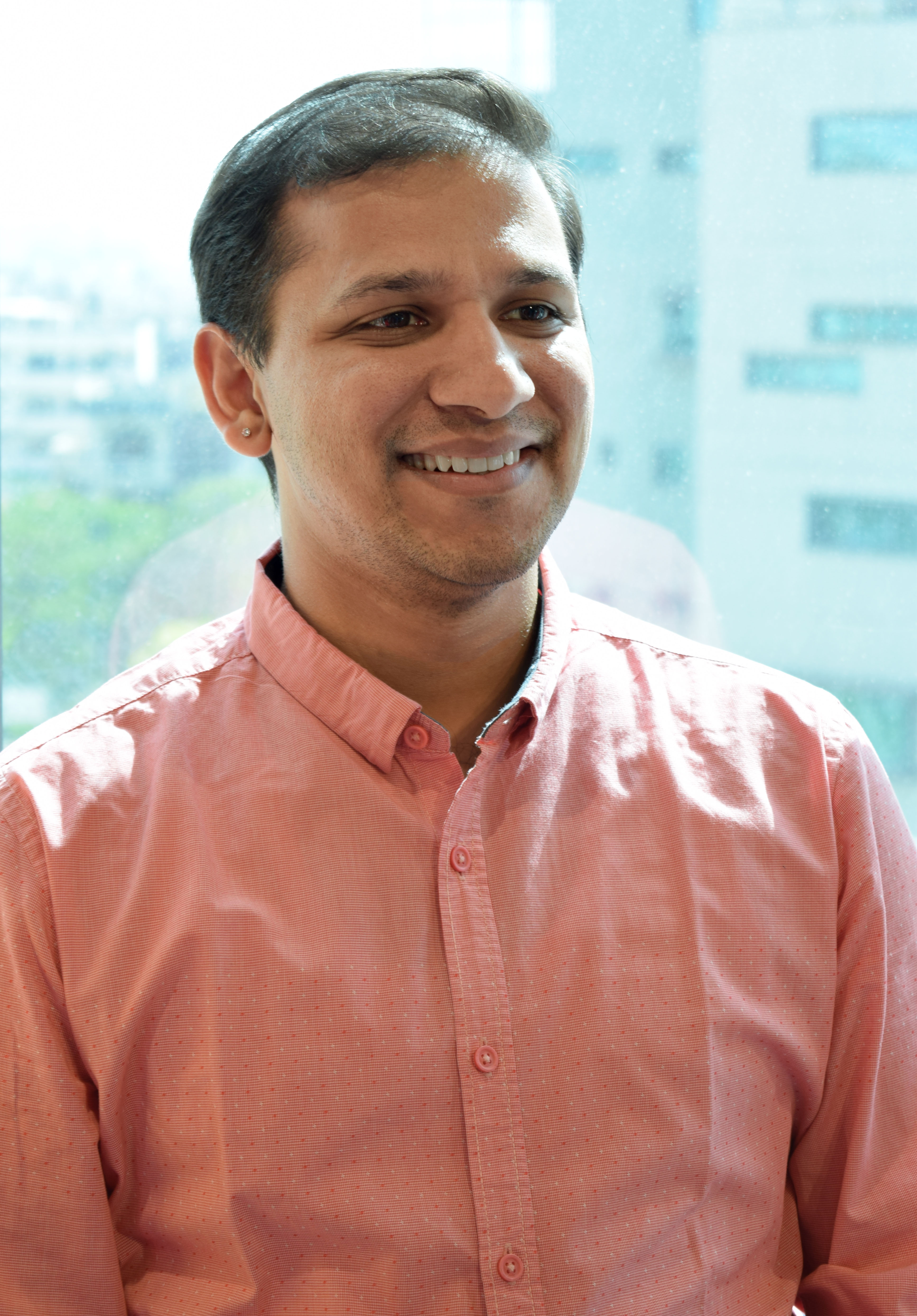 As we move past 2020, what are your plans in the offline retail space going ahead?
We had aggressive expansion plans for 2020 and we are still committed to those plans. New collaborations with Reliance Trends has doubled our touch points, and strategic collaborations with iconic figures like Wonder Woman have aided in strengthening connect with the customers. We constantly strive to implement new strategies & technologies to enhance our customer interaction and experience.
Talking about technology, do you see investments in technologies going up? Where do you see the maximum investments happening?
As the latest market intelligence suggests, technology is set to bring a paradigm shift in the way retailers operate and transform the entire shopping journey of consumers. We realize the importance of upgrading our processes to cater to our customer's shopping experience. The major investment will still be on upgrading the logistics systems for lifestyle brands. Smarter Stores is the need of the hour, so will incorporation of AR to enhance customer experience.
Do you see the role of retail partners, namely store designers/architects & retail solution providers changing as well? What will be your expectations from them?
Brick-and-mortar is going to boom. People will want the opportunity to be out and about again. So, from a design perspective, it's going to be refreshed. An inviting, exciting and innovative space will be just what people are looking for. There's a need in a shift toward easier-to-clean/antimicrobial-type materials & units. Retail design solutions will have to develop newer ways to tell richer stories and create bolder experiences to connect with the customers.
Click here to read the full interview in the February 2021 VMRD Edition
Related Viewpoints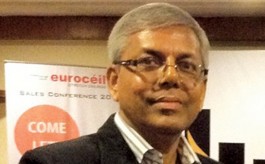 Managing Director, Euroceil
'Innovation is our hallmark'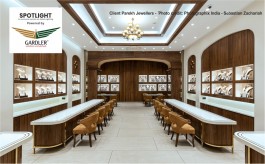 Principal Designer, Shravan Design Company
'Lighting impacts how merchandise is presented to customers'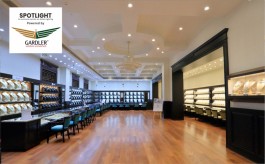 Head Designer, Ahanas Design For Space
'We look for sound technical knowledge in our lighting partners'