Self-Reliant: Going local is a smart step taken by the government : Kuldeep Singh
By Mohit Manghani | August 18, 2020
Atmanirbhar Bharat Abhiyan, announced by PM Narendra Modi, aims to propel the country on the path of self-sustenance and insulate India from any future global economic downturn in the long run.

In a special interaction with Retail4growth, Kuldeep Singh, Managing Director, San Frissco, a menswear footwear brand, shares how atmanirbhar can take India to new levels and make businesses self-reliant in a post covid world.
1. What does Atma Nirbhar as a concept mean to you as an entrepreneur ?
Atma nirbhar in the most simple words means being Independent or self dependent, which is exactly what Modi Ji has been trying to convey to the people of our country through campaigns like 'MadeinIndia' and 'vocalforlocal'
What our government is trying to achieve through these initiatives is making the entire nation independent as a whole - which is also one of the smartest moves to generate more jobs for the unemployed and give a boom to the entire economy and also help those below the poverty line.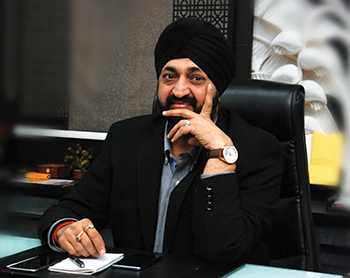 2. How do you think this can work in an industry where China dependence is quite high? What is your own (company's) approach to this?
- We have already pledged to boycott China completely and have started procuring all raw materials and good from the local vendors. China was and has always played a major role in just not our industry but in almost every industry, but post Atma nirbhar and boycott China initiative, it has been a delight to see our local vendors step up and bring forth better quality for decent prices, which has been unseen in past with China in the game.
3. What measures do you think are needed from the government and industry stakeholders to make this a practical reality?
- The government's job shouldn't end after initiating these campaigns. To keep them afloat the government should provide aid to all the industries to help them set up new ventures. In addition, new start ups shall be funded & backed up well. Government could also help industrialists to come up with new projects & innovations by easing the taxation policies for them.
Related Viewpoints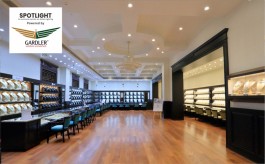 Head Designer, Ahanas Design For Space
'We look for sound technical knowledge in our lighting partners'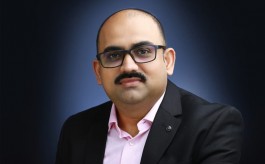 CEO & CFO, Smollan India
'Adapting to tech advancements is imperative for competitive edge'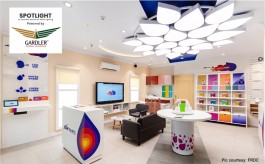 Managing Director, FRDC
'Prefer lighting partners who invest in their own products': Sanjay Agarwal, Architect & Store Designer