'Senior citizens are more willing to spend on themselves today'
By Bhawana Anand | June 14, 2019
With a view to creating an exclusive shopping space for the untapped segment -- senior citizens, Ayush Agrawal and Tapan Mishra set up the shopping destination 'Seniority'. In a chat with Point of Purchase, they founders share their journey.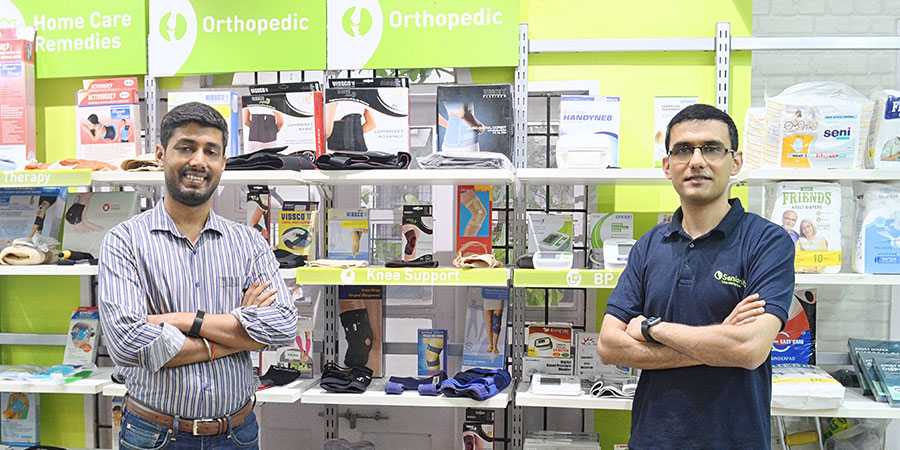 What were the market trends and data that drove the setting up of Seniority?
The Indian market is largely focused on youth and millennials, while failing to acknowledge the elderly population which is huge, but untapped, unlike in countries like US & Japan. We realized that except for medical equipment and such other products there are hardly any gifting options for them.
After a thorough research on the various consumption patterns of senior citizens in India and how these have evolved over time, we observed that besides being the fastest growing population segment in India right now, seniors exhibited prominent psychographic shifts that proved to be quite insightful for us. Senior citizens today not only have greater disposable incomes, but also more willingness and savviness to spend on themselves. Seniority was started to address these gaps and become the one-stop destination for senior citizens for their medical, lifestyle and gifting needs. We initiated the concept in 2016, followed by the launch of our website and first store in Pune in February 2017. From serving 10,000 customers in June 2017 to now having more than 3 lakh happy customers, we have created a network of 5 lakh consumers, and built a loyal community of more than 3.5 lakh followers on our social media platforms so far.
Regarding the two brick and mortar stores that you have in Pune and Coimbatore, were there any specific factors or insights that you considered while planning the store layout and displays, given your shopper profile?
We started the business as an omni-channel platform, with the idea of having a robust online presence and a chain of offline stores across the country. However, we quickly realized that our profile of shoppers, largely senior citizens, were quite comfortable shopping online. This gave us the confidence to convert into an online-first model, with innovative and inventive concepts on the offline front. We thus began concentrating on our experience zone in Pune, which was a row house converted into a store, with lots of open spaces for us to host people over our community building initiatives. The Coimbatore store is a different model, wherein we started operations in a health centre outside a senior living community, called CovaiCare. We have two more stores coming up in Bhiwadi and Chennai, both of which are in different retail formats with community centres and marketing partners, which will help us scale the business to the next level.
Read the full interview in the June 2019 issue of Point Of Purchase magazine
Related Viewpoints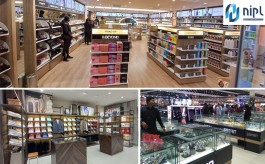 Director , Naman In-Store India Pvt Ltd. (NIPL)
Naman In-Store India Pvt Ltd: A journey fuelled by strong client relationships, infrastructure & skilled team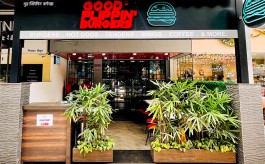 Co-founders , Good Flippin' Burgers
The secret sauce for a 'Good Flippin' brand presence