Shedding light on dark stores - will they redefine Indian retailing?
By N Jayalakshmi | January 07, 2022
Much has been written about Dark Stores - a highlight in the post pandemic retail world. While dark stores offer benefits to both brands and consumers, will they usher in new dynamics in the retail eco-system? This is the most important question to consider.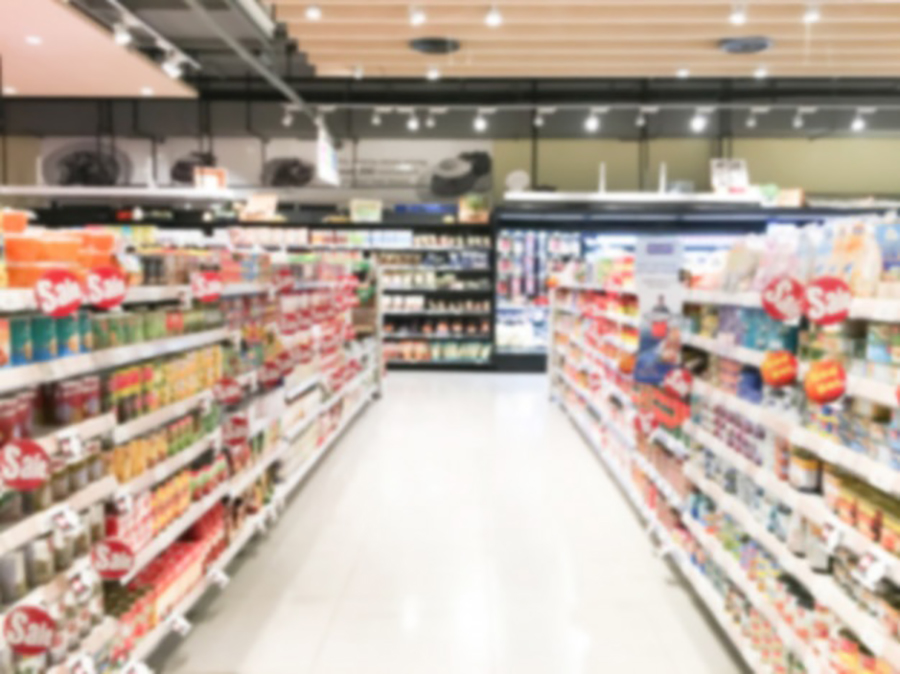 When Tesco reportedly opened its first dark stores in 2009 to provide online shoppers with the convenience of click-and-collect / delivery, it must have been a rather futuristic concept then. But 12 years down the line, and 'Dark Stores' are on their way to becoming a popular trend, and as a concept getting to be as ubiquitous as say 'omnichannel' .
Most of us are by now familiar with the concept of Dark Stores - basically a brick and mortar store turned into a warehouse or fulfillment centre for one or more online brands from where consumers can order or buy online. Dark stores obviously gained momentum post pandemic with consumers facing restrictions with regard to visiting physical stores and increasingly seeking the convenience of online buying. Brands feeling the heat of increased pressure to deliver in the quickest time possible only speeded up the need for dark stores.
The driving factors
According to a media report citing finding MMA India and GroupM released recently, India's internet user base is expected to touch 900 million by 2025, up from 622 million now, which will lead to multifold growth in online shopping.
The report further states that about 73% customers bought products from online shopping platforms in the past 12 months and the incentives for these reportedly were product quality (63%), price and product information, return and cancellation policy, and product warranty (55%) . Also, of the total online retail market of $50-60 billion, 60% comprises products and the rest comes from services, says the report.
But a survey by Qvalon quoted in a report also shows that 49% of people are mostly focused on product availability—well ahead of price (36%) and quality (34%), which were the top 2 concerns before the pandemic. Irrespective of the various consumer trends, the fact is that global e-commerce has reportedly become a $26.7 trillion industry, thanks to Covid-19 and the BOPIS trend (Buy Online Pick up in Store) paved the way for 195% year-on-year growth, with 60% of US retailers quickly adopting this strategy.
These factors along with the need for efficient delivery processes have accelerated the trend of dark stores. According to report, 68% of Gen Z consumers and 66% of Millennials expect to get their order within 24 hours when they pay for delivery.
In the last couple of years since the onset of pandemic, many e-commerce giants have set up dark stores to expand their presence across the food and grocery segments . And many big supermarket chains are operating dark stores with a range of in-house capabilities like food processing, cold press systems, etc.
A Forbes report also says that globally the concept of dark stores has gone beyond the FMCG and grocery segments.Bed Bath & Beyond reportedly announced plans recently to convert 25% of its stores into regional fulfillment centers to enable faster deliveries during the pandemic and a number of fashion and jewellery brands too following suit. .
Spanning anything from 4,00 sq feet to 20,000 sq. ft space with 10- to 20 employees operating in shifts, dark stores have added another dimension to retailers' business models. Reports suggest that dark stores add 3% to 4% to brands' bottom line, due to higher customer orders and lower overall costs. Quite obviously without the need to allot space for shoppers or for promotions, brands can optimise the store space in a much better way through dark stores, while fulfilling the delivery requirements.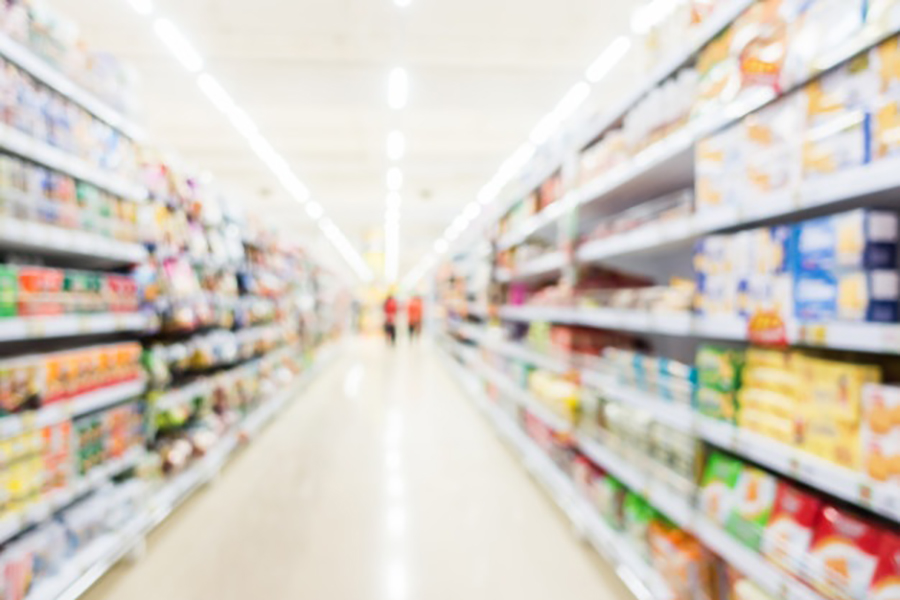 The key differentiating factors
But for dark stores to really make a tangible difference to brands, will need some key aspects functioning efficiently. These areas may also be redefined in the coming days, dictated by the dynamics of the dark store business model.
Warehousing capabilities: This is the most important aspect of dark stores as this is the main reason why dark stores came into the picture in the first place. A smart AI driven warehousing model with the use of right technologies that can optimise costs will be crucial. As a report by Supplychaindigital.com says, automation of warehouses with low cost cloud/ SaaS model based warehousing solution can help retailers on many accounts, including scalability.
Logistics management: Just like warehousing, logistics is also central to the dark store model as the success depends on efficient delivery. Using the right technologies for cost and time optimisation and partnering with the right logistics solution provider will be critical.
Re-skilling work force: The rise in the number of dark stores may also result in store staff becoming redundant. Many retailers hire gig workers to manage their dark store operations. Perhaps it might call for some re-skilling measures - training store staff in new areas of store management, moving from the front end to the back end.
Defining new experiential quotient: While brick and mortar retail experience will continue to be a key factor for shoppers for a long time to come, pandemic or not, it would be relevant to look at the question of what shopper/customer experience means in the age of dark stores and online shopping. Perhaps the entire support industry revolving around retail, including the store designers, suppliers and solution providers, will need to align their offerings with the emerging new priorities and business models of retail brands.
Do you have a view on this article? Mail them to editor@vjmediaworks.com