Small town India will spur organized retail growth : Vineet Jain, COO, V-Mart Retail Ltd
By Mohit Manghani | February 17, 2021
Value fashion and lifestyle products retailer V-Mart Retail recently opened four new stores, three in Uttar Pradesh and one in Jharkhand. As part of its expansion plans, the retail brand continues to target the under-served tier-2 and 3 markets and plans to scale up its outlets in the next fiscal.

In a special interaction with Retail4Growth, Vineet Jain, COO, V-Mart Retail Ltd, shares his views on why retailers are flocking to tier II, III towns, on the key game changers for Indian retail this year, and more.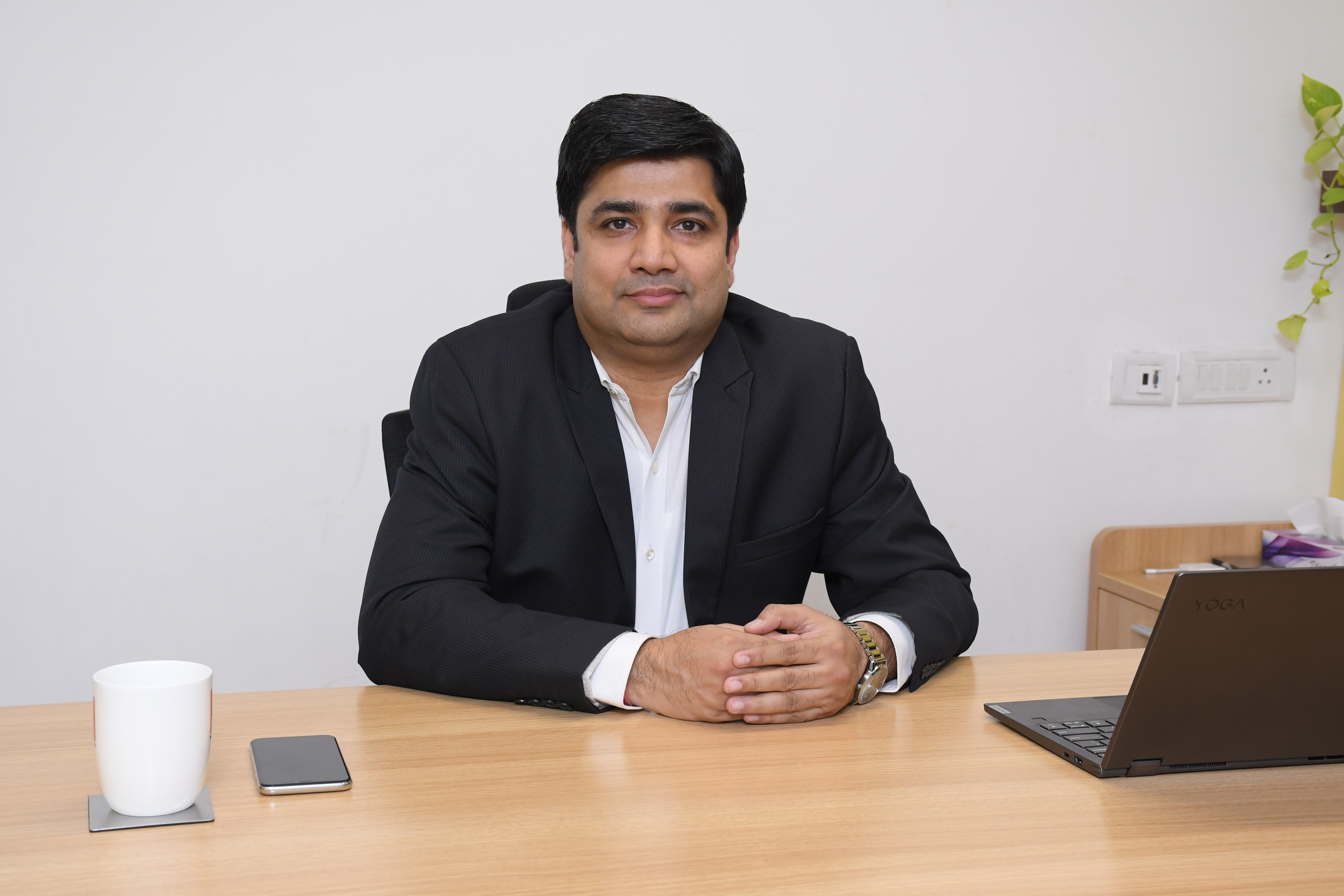 After a long tough year, what are your thoughts with respect to the retail industry? And key takeaways from 2020 for the retail business as a whole?
In the six months since Unlock 1.0 in June, the retail sector revival followed a wave pattern, largely following the pandemic trajectory. During June-August Unlock phases, sales picked up whenever the pandemic subsided temporarily and movement restrictions were lifted. Approaching the festive season, sales showed a tepid build-up, but gathered strong momentum by October-end. As a value fashion retailer focusing on tier 2 and 3 towns in North and East India V-Mart has seen strong demand revival during October-December, buoyed by festive shopping, early arrival of winters, and a significant backlog of marriages happening, that were canceled during Summer 2020. For the retail sector overall, the six-month trend since Unlock 1.0 has been on an upswing, but bouncing back to pre-Covid levels is a question that is still up in the air.
The biggest lesson we have learned from 2020 is that retailers who have built resilient business models and processes, and can adapt quickly, can survive through any crisis and bounce back faster.
V-Mart Retail Limited recently opened four new stores, three in Uttar Pradesh and one Jharkhand. How do you see the role of tier II, III towns evolving in the post pandemic retail landscape?
Real India (Tier II and III towns) will become even more important in the new retail landscape, as they have almost a 40% share in consumption spending on a pan-India basis. Moreover, the rate of growth in consumer spending, driven by younger demographics, rising per capita income, and growing aspirations will spur organized retail growth.
Do you see the role of retail partners, namely store designers/architects & retail solution providers changing in the near future? Any new expectations from them?
The ecosystem partners for retail design and solution providers will have to adapt their expertise and solutions to a more digital customer, a more women-centric shopping environment, and a faster mind-to-market cycle.

The complete interview has been covered in the February edition of VMRD
Related Viewpoints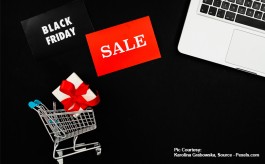 Head - Product & Industry Practice , Altimetrik
'Retail brands will soon recognise that they are awash with data but lack the ability to derive insights'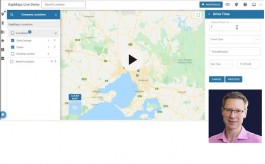 Director - Market Planning, GapMaps
'Successful retailers know that location intelligence is as important as business functions'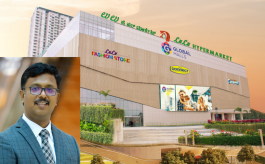 Business Head, Lulu Global Malls
'Malls have to be community spaces for long-term development'