'Store experience has to celebrate the product'
By N Jayalakshmi | Retail4Growth Team | Mumbai | March 22, 2021
Aparna Kaushik - Founder & Architect, Aparna Kaushik shares with Retail4Growth her journey into retail design and more.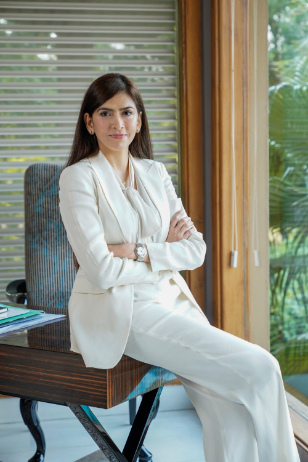 1. What made you venture into design?
Design is a very creative field and the fact that you have something that gets realized in real life is a really intriguing thought. As time passed by, I started to realize how buildings and spaces influence the day-to-day life of each individual. Through architecture, one can interact with other people's lives.
2. How different/challenging/creatively satisfying do you find designing for a retail space?
Every design exercise in any setup and space has its own creative challenge. If the circumstances of the project are understood well, including the brief by the client, budget, constraints of the space, etc., along with an overwhelming need for a good design, then it's a very satisfying process.
3. Working in a predominantly patriarchal society, do you face any specific challenges as a woman entrepreneur in terms of attitudes or prejudices? If so, how do you deal with them?
Fortunately, designing requires a very feminine sensibility giving an edge to be more receptive to the challenges of any given design exercise. It's good that the number of women entering the industry is on a rise. However, we do exist in a patriarchal society, though according to me, with a better understanding, it is not difficult to work around such belief systems.
4. Do you think women can bring in a richer and more warm/sensitive sensibility to space design aesthetics? How do you think more young women designers can be nurtured?
I think design is a very intuitive and sensitive process that requires an astute observation making patience a virtue. There are a greater number of women entering the industry nowadays and the feminine sensitivity will give an edge to women entrepreneurs.
5. Today if you look at the retail space, what trends do you see when it comes to space planning and designing?
Technology plays a big part as the retail industry works on how well you communicate with the customer. The whole experience has made it possible to celebrate the product itself.
Related Viewpoints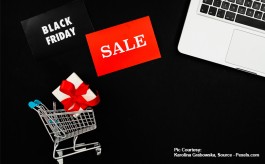 Head - Product & Industry Practice , Altimetrik
'Retail brands will soon recognise that they are awash with data but lack the ability to derive insights'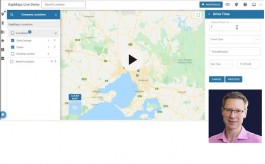 Director - Market Planning, GapMaps
'Successful retailers know that location intelligence is as important as business functions'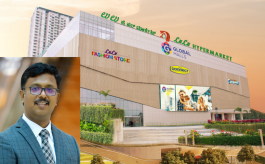 Business Head, Lulu Global Malls
'Malls have to be community spaces for long-term development'