The key make or break factors in offline expansion
By N Jayalakshmi | March 06, 2023
Call it a challenge or a critical factor, but every retail brand's offline expansion plan rides on some critical aspects. While these may vary according to the category, some common ones stand out, as evident from the conversations that Retail4Growth had in the last few months with retail brands across categories.
Brands have been opening stores for a very long time now and some of the key fundamentals of store roll-out and expansion remain unchanged. And yet if there's one thing that businesses have learnt in the last three years, then it's the inevitability of change. Retail4Growth had conversations with retail brands across categories in the last few months, touching on aspects such as the challenges involved when it comes to store roll-outs and expansion. As we map those conversations, some common observations emerge. Here is a look.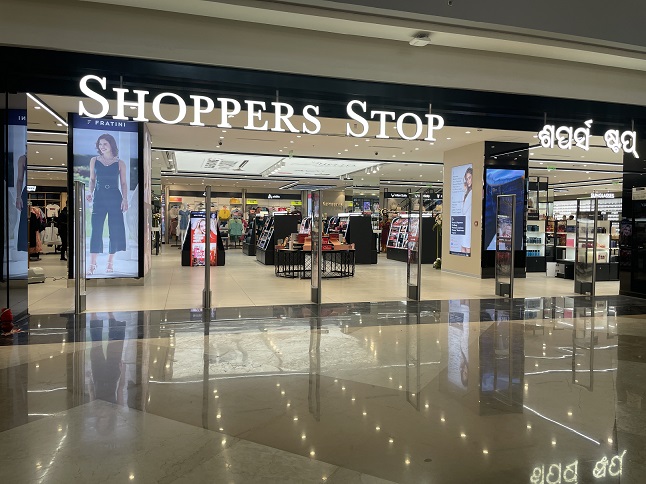 Location and space
This factor could be among the most critical ones today, especially as brands increasingly look to tap tier 2-3 markets across the length and breadth of the country. It is especially so for new retail brands entering the brick and mortar space.
As Anubhav Dubey, CEO and Co-founder of Chai Sutta Bar, recently told Retail4Growth, "The location of the outlet is critical in determining the operations. Profitability is affected as well. "Venkateshwar Kumar, CEO – Retail, IBO, echoed a similar thought, "The key challenge for a new category like ours is finding the right store size for the right catchment and location to build stores to address customers' requirements."
As Viren D'Silva, Sid Marchant & Sijo Mathe, Co-founders of Good Flippin' Burgers, too pointed out, "India is still developing in terms of ready-to-use real estate infrastructure for the QSR category. Compared to other developing countries; we are still playing catch up in this area, therefore, finding the right real estate is harder because of the lack of supply in the key metros. License requirements change according to the city we are expanding to and can often cause delays."
Right partnerships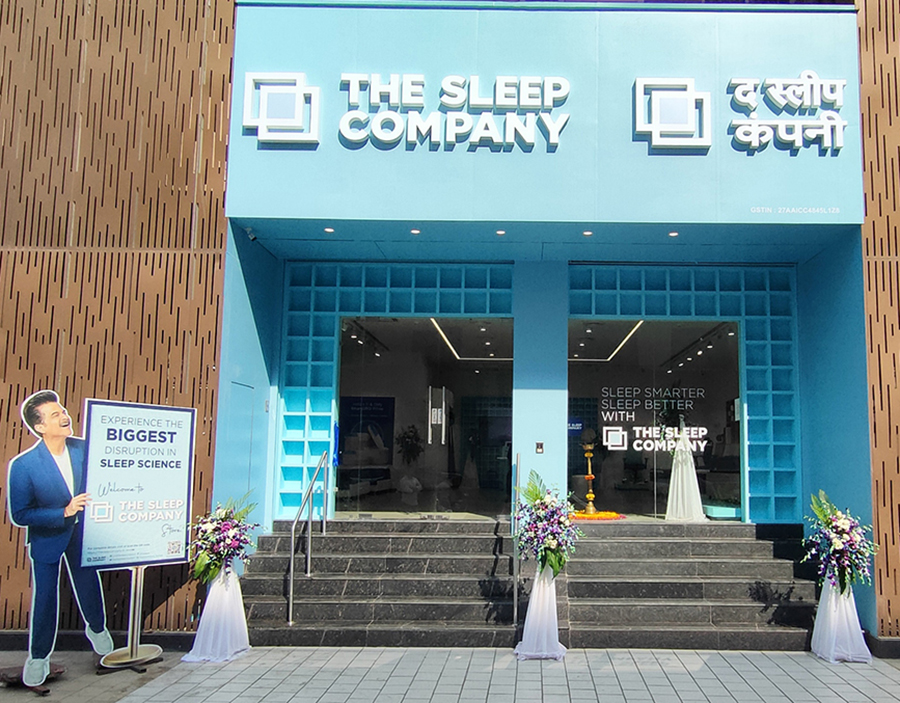 While mentioning location as a key challenge, Priyanka Salot and Harshil Salot, Cofounders, The Sleep Company, also mention other challenges involved in a store roll-out, namely, "Routine negotiations, recees, documentations, contracts, etc, which consume most of the time when finalising a retail store". Well, these and other operational issues are exactly those areas where retail brands could gladly leverage a strong partnership. As Akshay Pai, Assistant Marketing Manager - India and Middle East, Zespri, said, while talking about the role of long-term partnerships in combating key challenges, "The biggest challenges for a category like ours are operational, especially in terms of storage. Also, getting prominent shelf space in MT outlets is a big challenge." Both, he agreed, are critical areas where the right partnership makes a big difference.
As Suman Saha, CEO, Arrow - Arvind Brands Ltd, too pointed out, "We can't be talking about rapid expansion without having confidence in our ecosystem. But I'd say that given the times and the brand objectives, partners also need to get very innovative, and very quickly too, as today the keyword is agility."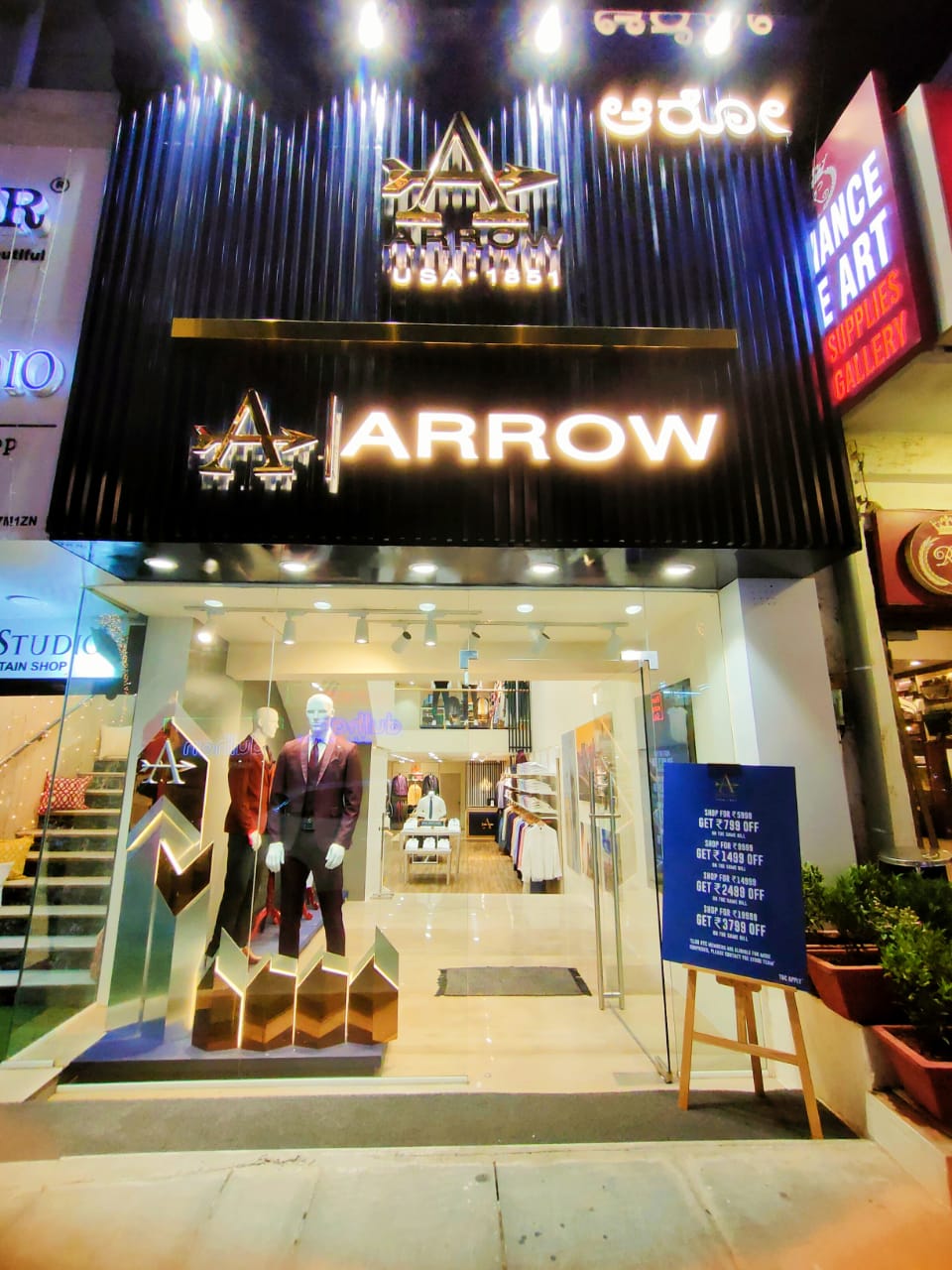 Partnerships here include not just partnerships with retail solutions providers and suppliers, but also franchisee partners. As Dhruv Trigunayat, CEO – Ultrafresh Modular Solutions Limited, said, "In retail, it's mostly about first finding the right space and then finding the right franchisee to run it. But for us, it's the other way around. We first choose the profile of the franchisee, which is very important. Once we zero in on that, it's just a matter of them running the stores."
Given the criticality of this, it would seem that partnerships with experts who can zero in on the right franchisees for a retail brand, based on certain specified parameters, would also make a difference.
Back-end technology integration
The role of technology is a no-brainer today for any business; only its application differs from business to business. In retail, critical back-end operations including inventory management, warehousing and supply chain are heavily dependent on technology for efficiency. Successful retail businesses are those that have a robust system in place for seamless operations of these functions. As Dipti Tolani, Founder and CEO, SALT Attire, said when talking about the brand's challenges during its online-offline transition, "As an online brand we didn't have to hold much inventory. But offline is a completely new game in terms of inventory. Building and managing inventory is a huge challenge. So one of the key takeaways for us from the online-offline shift was that you have to make sure the systems are in place, especially the IT systems, and make sure the process is seamless."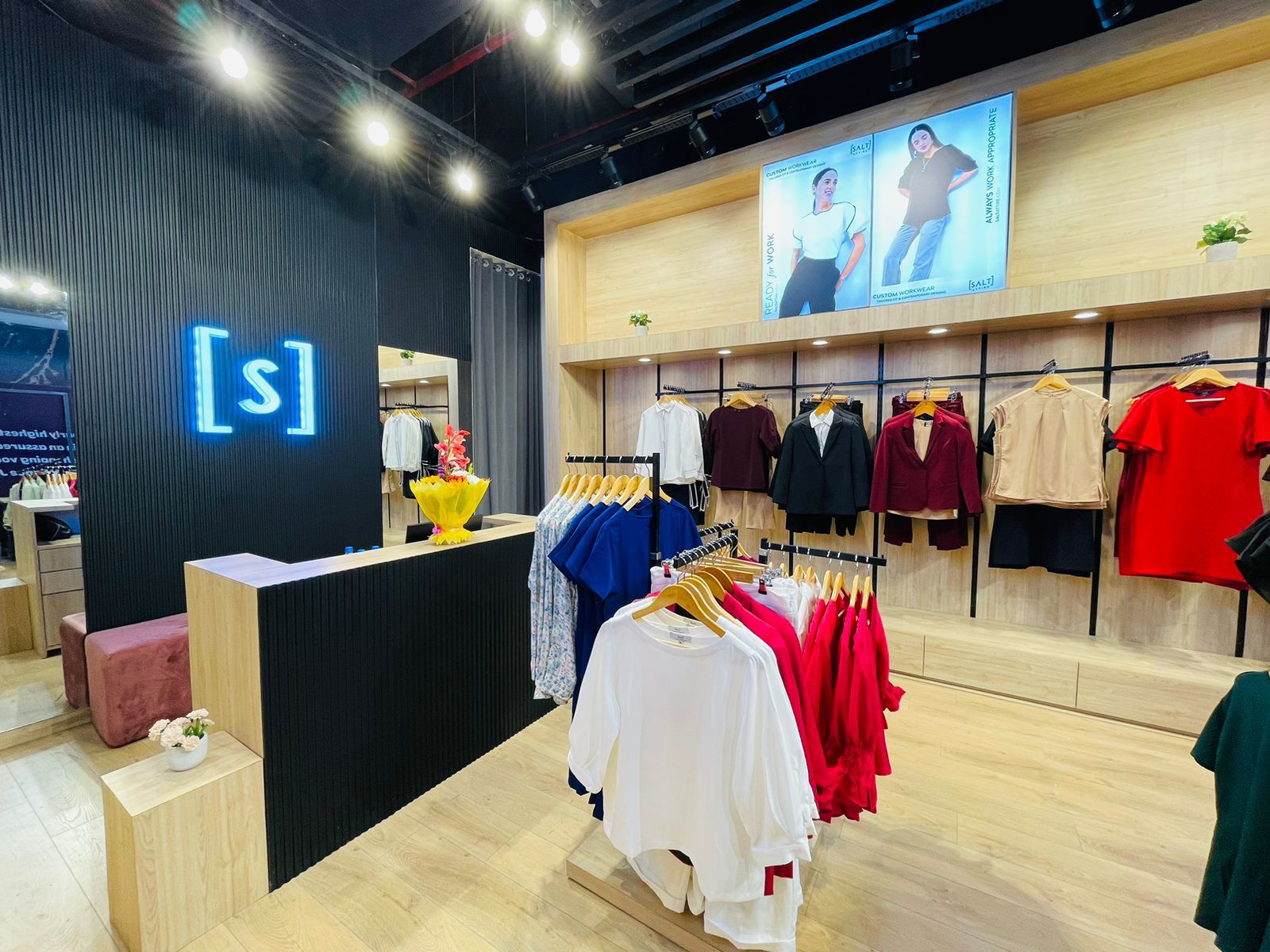 Sakthikumar B, Head - Projects, Shoppers Stop, summed up the role of technology quite succinctly, "Using the omnichannel approach, retailers will be looking at a variety of formats based on changing customer preferences. This also means a lot of technology integration - no one can afford to lag on the technology front."
Manpower Resource
One of the most interesting things about retail is that even as concepts like Phygital, Omnichannel and Metaverse gain currency, the role of human interaction and manpower also becomes equally critical, and increasingly so. This is because stores are no longer just transactional spaces for brands. Many of them are looking at their offline platforms as community spaces with high customer engagement quotient. So the role of store staff, who can resonate well with their customers, becomes very crucial.
Most retail brands that Retail4Growth spoke to agreed that finding, training and retaining the right store staff is always a crucial factor. As Anubhav Dubey, said, "The quality of services offered determines the success of any operation. Skilled personnel are required to maintain high standards and provide speciality services. Finding skilled labour is costly." But whatever the cost, people are an investment that no customer facing retail business can afford to compromise on today.
Finally, whether it's human resource related or any other, most of the above challenges could create new opportunities in the retail eco-system, facilitating new partnerships and service models. It's a matter of spotting the challenge and offering a solution, and it all depends on how well the entire ecosystem responds to the need of the hour.