The secret sauce for a 'Good Flippin' brand presence
By N Jayalakshmi | January 24, 2023
Burger chain GOOD FLIPPIN' BURGERS® launched in 2019 in Mumbai has already opened 21 outlets across Mumbai and Delhi with a headcount of more than 250 employees. With 14 stores across Mumbai, the brand made inroads in Delhi in 2022 with 7 new outlets. Co-founders of Good Flippin' Burgers - Viren D'Silva, Sid Marchant & Sijo Mathew share with Retail4growth the brand's journey.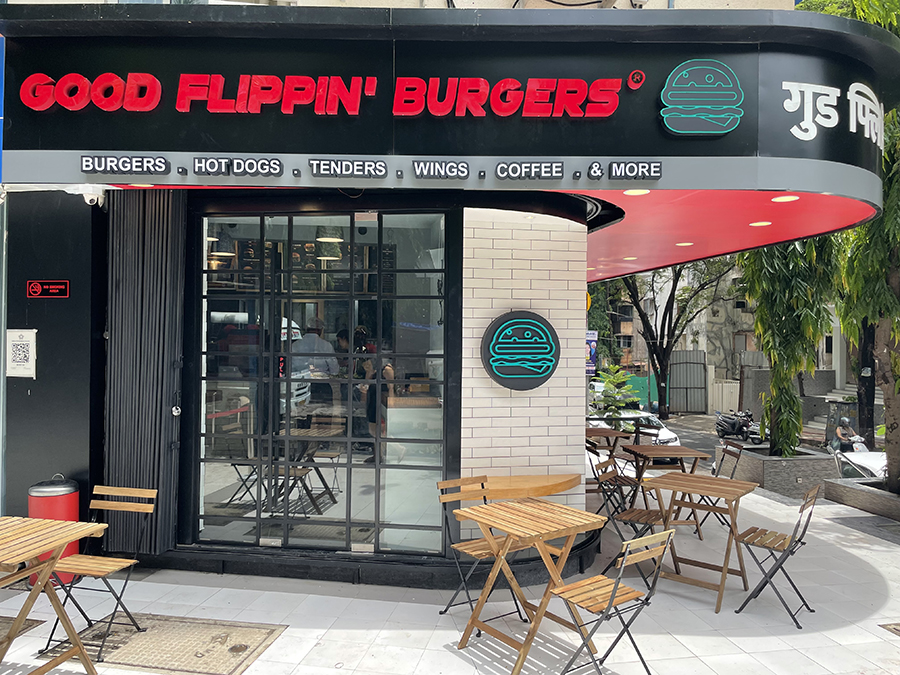 You have expanded quite rapidly since you launched. What were the key factors you considered in your expansion?
A data-driven decision process is what we follow when considering offline expansion. We conduct both primary and secondary research with speed. Sizing up the percentage contribution of a particular location to what the city does overall in terms of spending is one such way to do that. In addition, socioeconomic studies are carried out with reports that explain the spending power and disposable income of a particular location. We use all these factors and some more proprietary tools to determine expansion. We are also blessed to have a co-founder, Sid Marchant, who has spent over 20 years in real estate and understands the market on the ground. He also did Network Planning for Starbucks expansion, and having such experience is priceless.
Any key aspects you look at in the offline retail space in terms of the brand visibility and retail space layout and design?
When evaluating brand visibility and retail space layout and design in the context of an offline retail space, we make sure the store's branding is consistent with the company's overall branding and should be prominent throughout the store. We work hard to ensure that branding keeps with brand identity and ethos. We ensure the lighting is adequate and warm for showcasing products and creating a welcoming atmosphere. Menu boards are placed in a way that makes it easy to decide and discover our product portfolio. Our clear and easy-to-read signage can help a customer navigate the store and find what they're looking for. The stores' flow and layout are designed to guide customers through the space in a logical and natural way. We try to make the overall atmosphere of our stores inviting and consistent with the branding and target customer demographic in mind, which is pretty much everyone who loves a fresh juicy, delicious burger the way it was meant to be.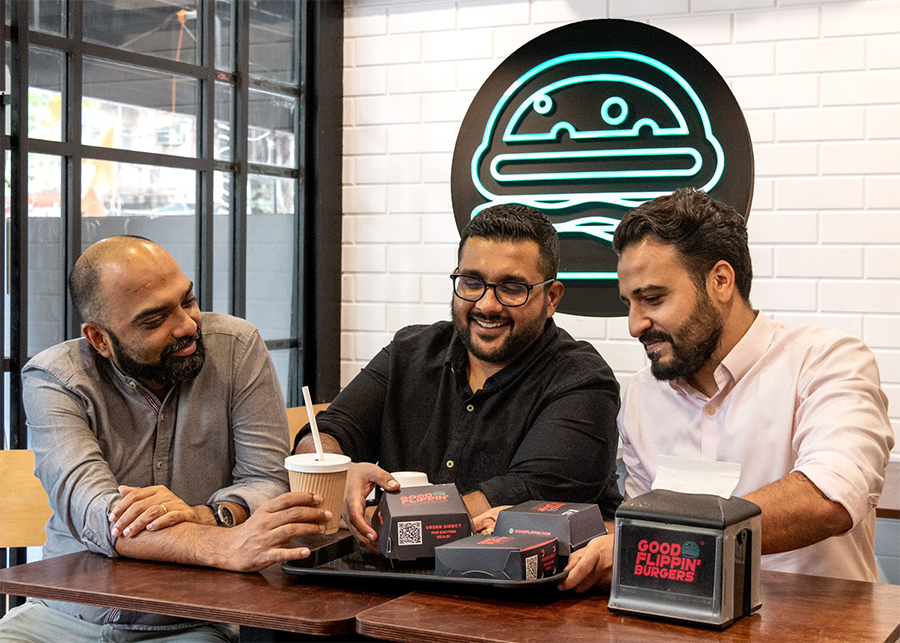 What do you think are the key challenges in offline expansion today particularly in this category?
India is still developing in terms of ready-to-use real estate infrastructure for the QSR category compared to developing countries; we are still playing catch up in this area, therefore, finding the right real estate is harder because of the lack of supply in the key metros. License requirements change according to the city we are expanding to and can often cause delays.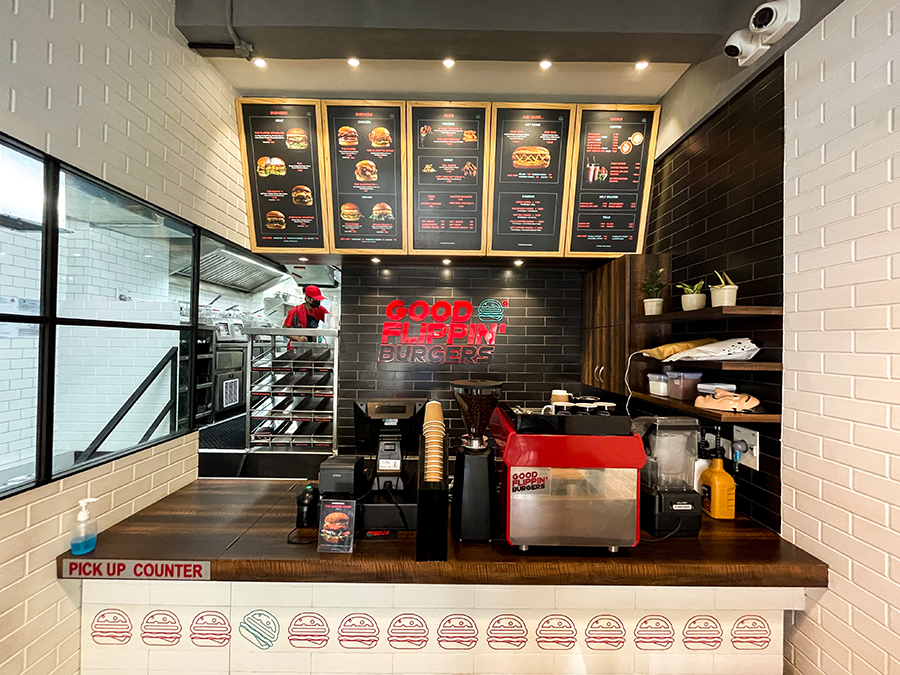 How do you think the right vendor partner makes a difference when it comes to your offline rollouts?
Having the right vendor partner for our offline rollouts makes a significant difference. A good vendor partner will have the expertise, resources, and experience to ensure that your rollouts are executed flawlessly with minimal disruptions and delays. Coordination then becomes effortless, a good vendor partner has the ability to manage all aspects of the rollout, from logistics and scheduling to installation and testing. This means they will be able to identify potential issues early on and take steps to mitigate them, ensuring that your rollouts are completed on time and within budget. A good vendor partner can provide ongoing support and maintenance. This means that they will be able to address any issues or problems that may arise after the rollout has been completed, ensuring that your offline systems remain in good working condition for the long term.
What are your expansion plans in the coming Financial Year?
We will open 2 stores starting next year and expand in all formats cloud, hybrid, mall, airports, etc.
Related Viewpoints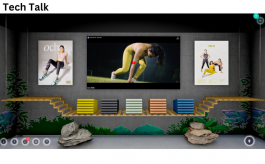 CEO, VOSMOS
Who says virtual can't be experiential? Welcome to Meta Commerce!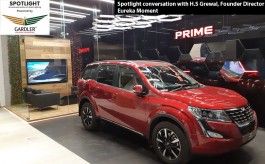 Founder Director, Eureka Moment
"Lighting is what enhances a space"